"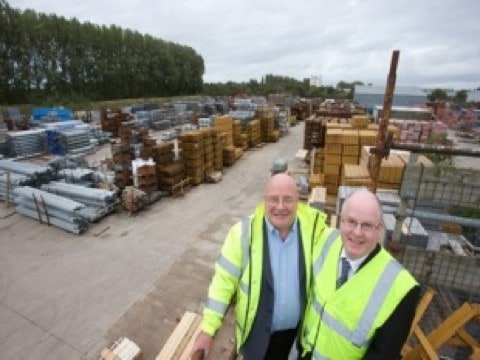 A LIVERPOOL scaffolding equipment hire firm is to expand after buying a site next to its existing premises in Aintree after securing a new mortgage from Barclays.
George Roberts (North West), which was set up in 1992, said that the land "will allow us to meet our growth aspirations".
The firm employs 48 people and chairman George Roberts said that the business, which exports equipment to Africa, Australia and New Zealand, had remained profitable throughout the downturn.
Indeed, exports now represent some 30 per cent of the company's turnover, which stood at £13.7m in the year to October 31, 2009.
Chris Wynne, relationship director for Barclays Corporate, said: "The ability to hold greater stock will undoubtedly support this rapidly expanding part of the business. This is a great business with great people and is another example of our continued strong appetite to provide funding to quality businesses in the region.
Source : Business Desk