The third day of his inquest:
SCAFFOLDING specialists should have been employed to take down the platform from which a man fell to his death, an inquest has heard.
Russell Samuel suffered a fractured skull after plunging more than 60ft while working on the construction of Swansea's Meridian Quay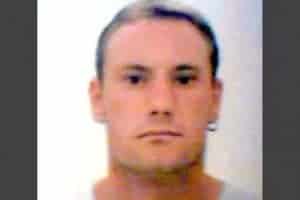 complex in January 2008.
Yesterday, a manager of Febrey, which self-employed Mr Samuel was contracted to work for, gave evidence at the 40-year- old's inquest.
Nathan Bowerman, an engineer for the Bristol- based firm, a sub- contractor at the Meridian Quay site, said he believed Mr Samuel's job of dismantling scaffolding was not "straightforward".
In earlier proceedings, it was heard that advanced scaffolder Mr Samuel had taken the "unusual" step of taking down platforms from the "bottom up" because of work taking place below.
Mr Bowerman added: "Had I been aware at the time, I would have said specialists would have been required."
However, he said it "would have been up to" Mr Samuel, of Gilfach Goch, Rhondda, to flag up any difficulties. The inquest was set to conclude today.
Source: thisissouthwales.co.uk