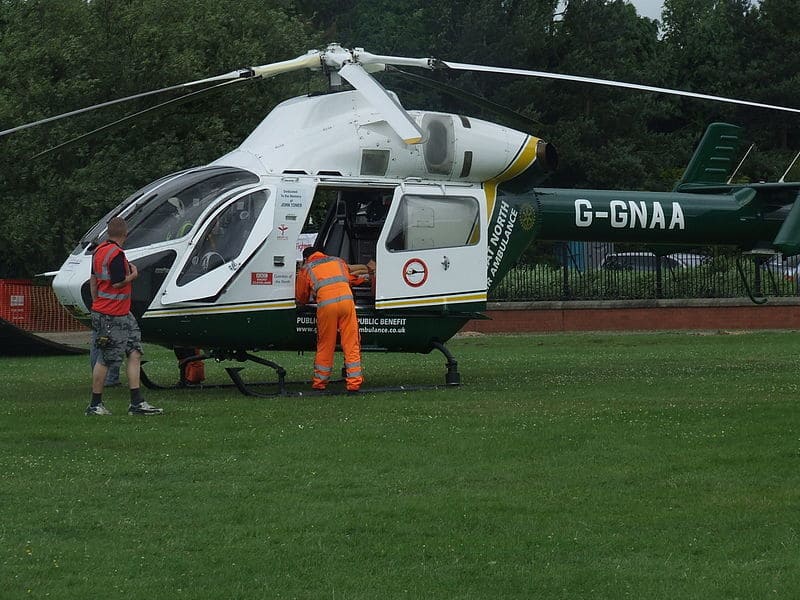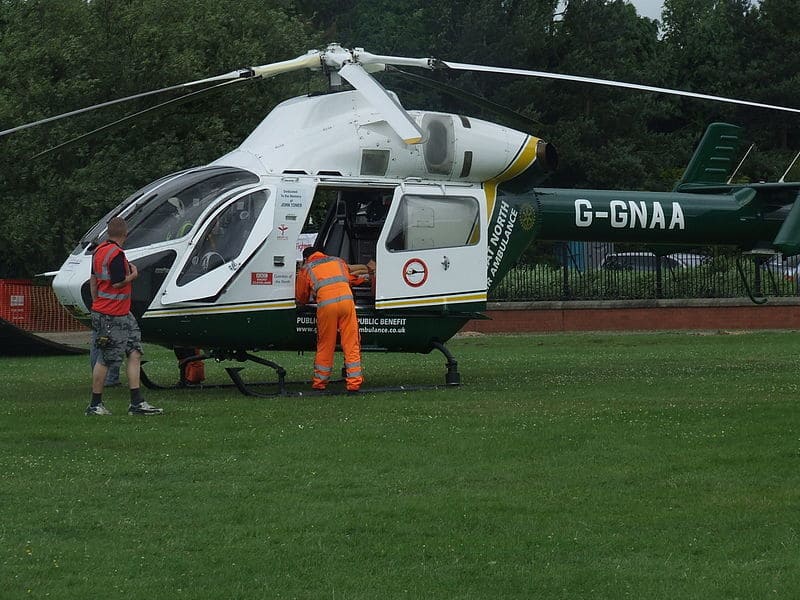 A scaffolder has been airlifted to hospital after falling through a roof of a factory in Dalston, Cumbria.
On Friday 22 February, Emergency services were called at around 10:30am after the scaffolder fell approximately 30ft through the roof of the Nestle's beverages factory.
A air ambulance was called to the scene where the man was treated for facial, pelvic and leg injures.
The scaffolder is believed to be from the Carlisle area.
Air Ambulance spokesman told a Food Manufacturing Blog : " A man in his twenties was today airlifted after he fell 30ft through a roof of a factory at Dalston, near Carlisle".
The Health & Safety Executive (HSE) has launched an investigation in to the fall and have already visited the site.
By Daniel Norton.