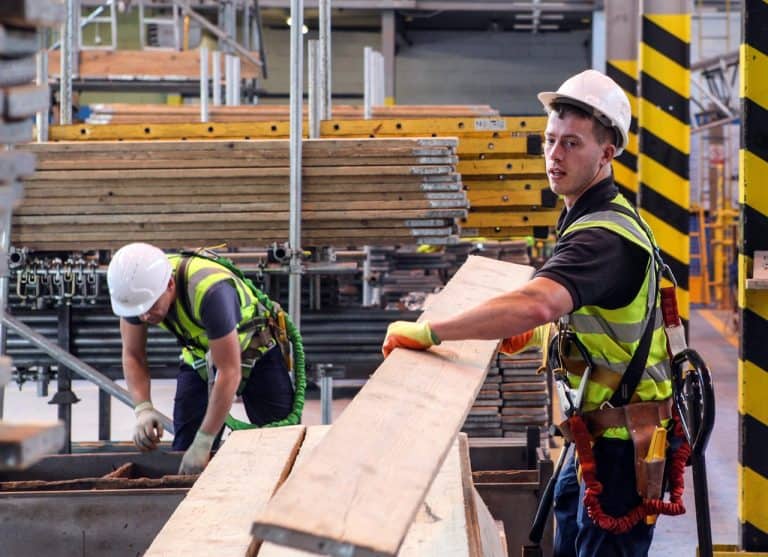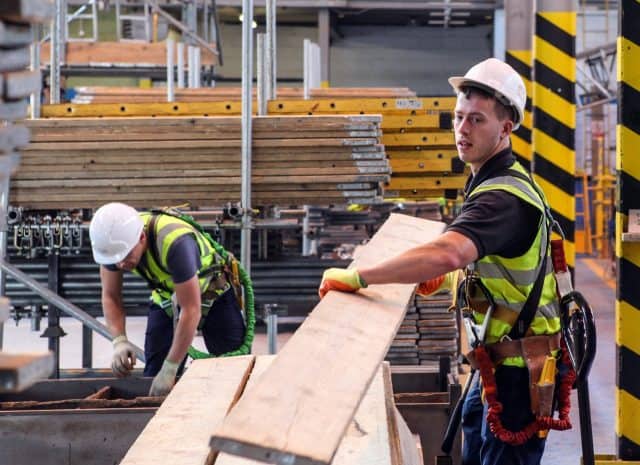 Both CISRS and the NASC are embarking on a nationwide tour in support of National Apprentice Week (#NAW2023), taking place from February 6 to February 9, 2023.
The theme for this year's event is "Skills for Life", and it is aimed at highlighting the positive impact of apprenticeships on individuals, businesses, and the broader economy.
The tour begins with Dave Mosley, NASC's Acting Managing Director and CISRS Managing Director, visiting apprentices at the NETA Training facility in Stockton and the AIS-Survivex in North Shields.
And will also include David Anderson of Allen and Foxworthy, who will visit apprentices in Swindon, CISRS Compliance Manager Tony Barry in Birmingham, and NASC Training Officer Henry Annafi in London.
Ronnie Charters of RDA Scaffolding Ltd Glasgow will attend an apprentice open day in Scotland, and Dave Mosley will be the guest of honour at one of Europe's largest construction sites in Manchester at Lyndon SGB's Our Town Hall project.
The tour will end with a visit to Total People in Wythenshawe, who deliver scaffolding apprenticeships.
Overall the tour aims to promote scaffolding as a safe and rewarding career choice and to meet the next generation of scaffolders and instructors.
In a statement, Mosley said that he is looking forward to hearing from the apprentices about their scaffolding journey and hopes to learn a lot from them. He also thanked NASC members, the wider industry, CISRS training providers, and apprentices for supporting the apprenticeship programme.
"I am very pleased to see NASC and CISRS getting out and about to meet the next generation of scaffolders during National Apprenticeship Week. The industry has always supported the apprenticeship programme but doesn't often get the opportunity to drop into the centres and actually meet the instructors and the apprentices," he said.
The scaffolding industry, trade press, and media, including Scaffmag and Construction News, will be covering the event, highlighting the importance of apprenticeships and scaffolding.