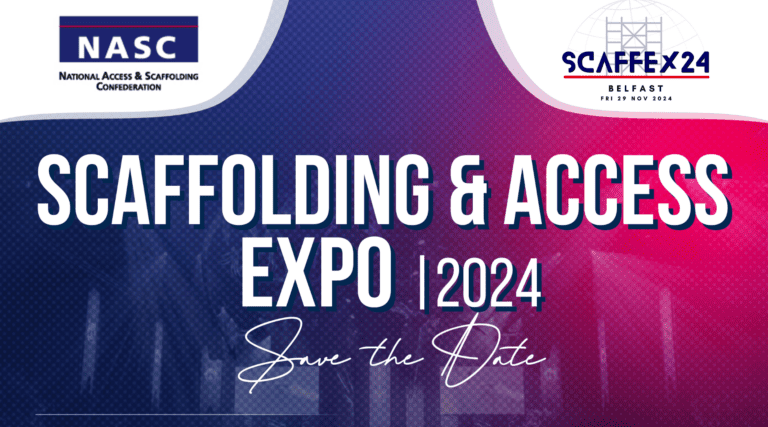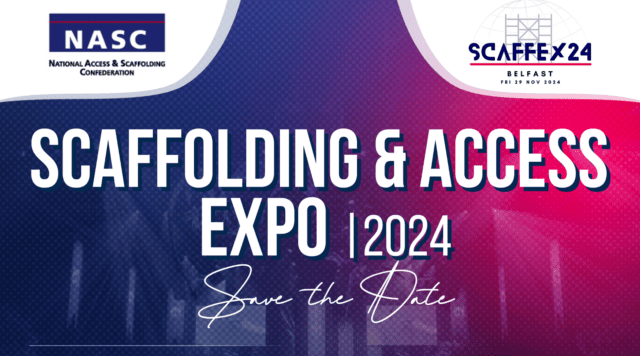 The National Access and Scaffolding Confederation (NASC) has unveiled an exciting development for the scaffolding and access industry with the launch of ScaffEx24, a groundbreaking Scaffolding and Access Conference and Expo. 
Announced at NASC's AGM on Friday, ScaffEx24 is set to take place at the Belfast International Conference Centre on November 29th, 2024; it's an event that promises to be a game-changer for the sector.
ScaffEx24 is a free-to-attend conference and exhibition designed to address the evolving needs of the UK scaffolding and access market. With a focus on training, design principles, products, safety, and meet-the-buyer opportunities, it is poised to make a significant impact. 
According to the scaffolding trade body, the event aims to bridge the gap between industry professionals, fostering collaboration between scaffolding clients and providers while offering unparalleled insights into the sector.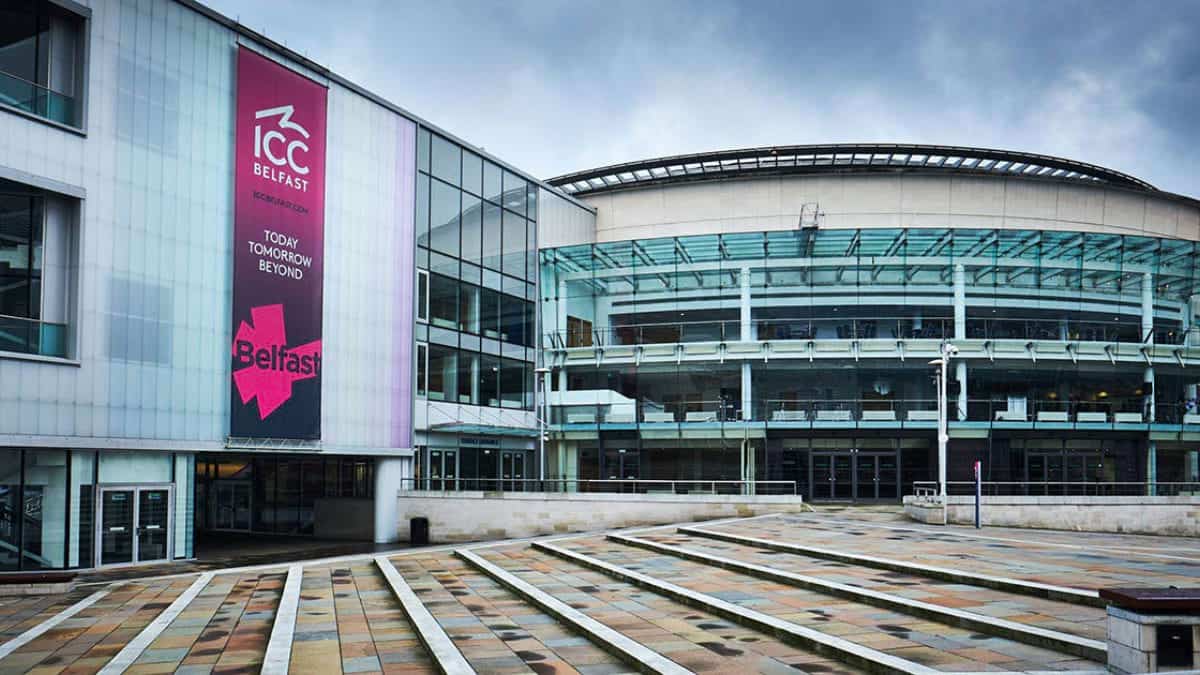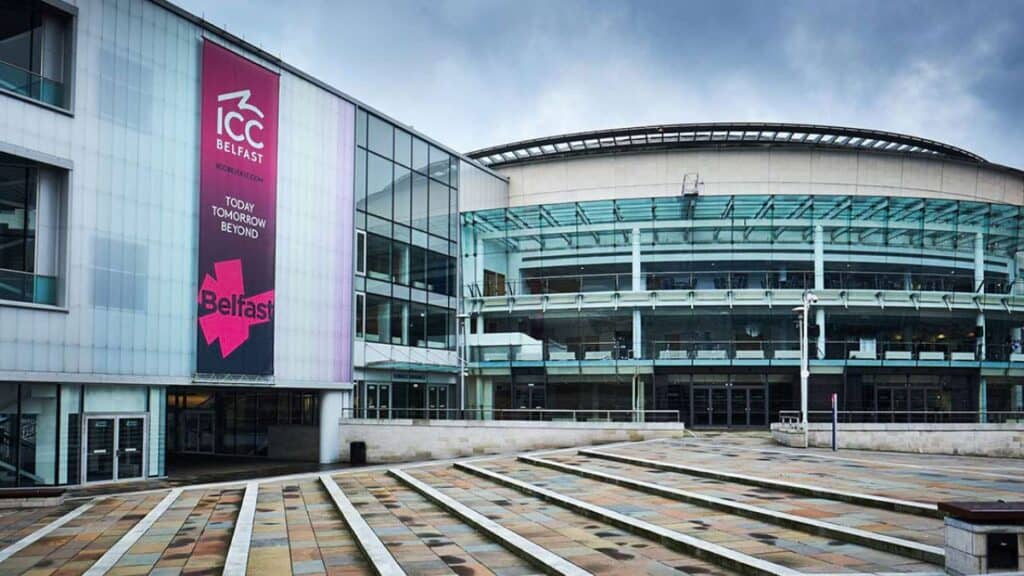 Event Highlights
Anticipated to draw over 1000 delegates from across the UK and Ireland, ScaffEx24 boasts a diverse range of activities and features, including:
Exposition: Over 40 industry suppliers and service providers will gather to showcase cutting-edge products and services that are shaping the future of the scaffolding and access industry.
Conference: Attendees will be able to engage with keynote speakers of the highest calibre, participate in thought-provoking panel discussions, and be inspired by captivating presentations. Esteemed experts will share their insights, offering invaluable perspectives on the industry's trajectory.
Gala Dinner and Awards: The NASC gala dinner and awards ceremony, a renowned industry tradition, will provide an evening of glamour, recognition, and celebration of excellence within the sector.
Keynote Speaker: The event's crown jewel is the keynote address by the esteemed motivational business speaker, David Meade. His insights are expected to provide a visionary outlook on the industry's future and ignite inspiration among attendees.
ScaffEx24 Ticket Information
Expo and Conference: According to details released by the NASC, tickets for this premier event are priced at £120 for NASC members and £180 for non-members. However, for the inaugural ScaffEx24, attendance will be free, ensuring accessibility to a broad spectrum of industry professionals.
Gala Dinner: Tickets for the gala dinner and awards ceremony are available at £205 for NASC members and £290 for non-members. It's worth noting that the dinner has limited seating for 750 guests and is expected to sell out quickly.
NASC said further ticket booking and registration details will be released soon. 
For those interested in sponsorship opportunities or exhibiting at ScaffEx24, inquiries can be directed to [email protected].