Scaff

Mag

The Scaffolding Magazine

The very latest scaffolding & access industry news, innovation exclusives, discussion and the very best scaffolding jobs. ScaffMag reports and raises awearness on the latest and most important subjects that are affecting the scaffolding industry.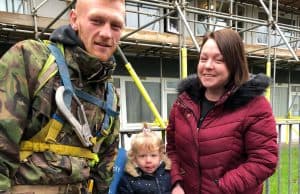 A quick-thinking scaffolder has been hailed as a hero after saving the life of a toddler who was choking on a 2p coin. Plymouth scaffolder Lewis Everson who was...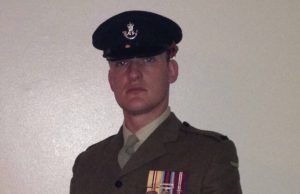 The NASC and SIMIAN have come together to help a former soldier take the next step in his career in the scaffolding industry.  The two organisations teamed up after...
A record-breaking quarter of a million pounds was raised at the Lighthouse Construction Industry's Charity lunch, held at the Westminster Park Plaza Hotel in London on Friday 6th December.
Willmott Dixon has added to its extensive track-record of education projects in Birmingham by being awarded the £19m contract to deliver a new three-story secondary academy school in Yardley Wood.
ScaffMag Issue 7
In this our seventh issue we have looked to base our main features on the offshore oil and gas sector of our industry. For many experienced scaffolders the idea of living and working in an offshore environment with the benefit of up to six months off every year seems an attractive career option. However, how do you actually get to work offshore, and what training is required? Plus much more…
Read The Digital Version >>
Order A Printed Copy >>
Yearly Subscription >>
Yearly Subscription for just £32
Click here >>