The trade body for scaffolding contractors has launched an interactive computer programme to clear up confusion caused by new European standards.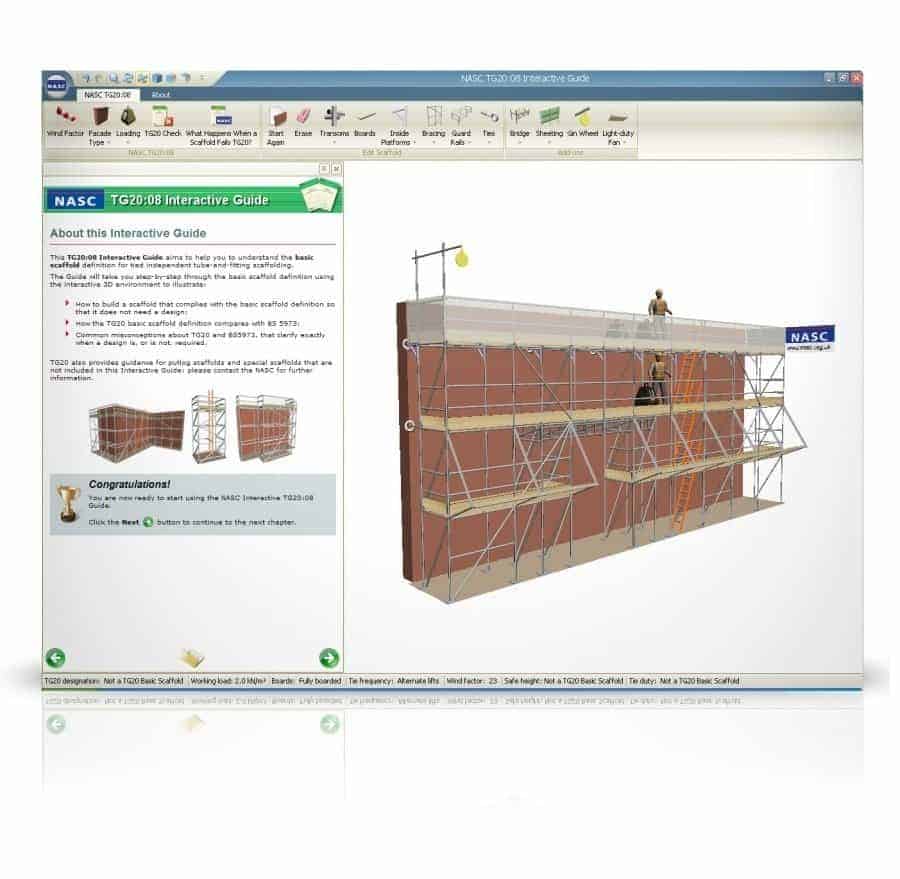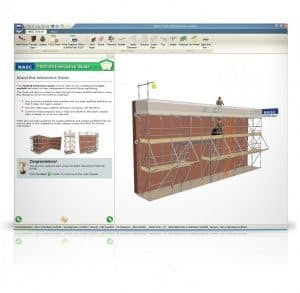 Some contractors have struggled to unravel what is classified as a "basic" scaffold and what is deemed more complicated requiring more detailed design work under the new standard.
The standard TG20:08 details how tube and fitting scaffolding can be erected to comply with the European standard BS EN 12811-1, which supersedes BS 5973.
It has been in force since the start of the year, but much of the industry is still in a muddle about the details that define how the design should be classified to comply with the new regulations.
The new guide has been issued by the National Access and Scaffolding Confederation in an effort to educate the wider industry and demystify TG20.
The interactive programme provides a 3D picture which can be edited, adapted and customised.
Once inputted scaffold managers and estimators can determine whether a scaffold passes or fails the criteria for a 'basic scaffold'.
If it does not meet the criteria of a 'basic scaffold' the check clearly identifies where a scaffold does and does not meet the requirements allowing users to modify the design until compliant.
It can be directly ordered from the NASC by visiting www.nasc.org.uk or specifically http://www.nasc.org.uk/tg20interactiveguide
Via: construction enquirer