The ScaffMag magazine is the world's leading independent scaffolding industry magazine, offering essential reading for anyone working within the trade. 
As the world slowly emerged from lockdown the scaffolding industry had real cause to celebrate female success in what is still largely a male-dominated world. It proved to be a fitting tribute not just...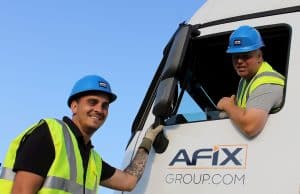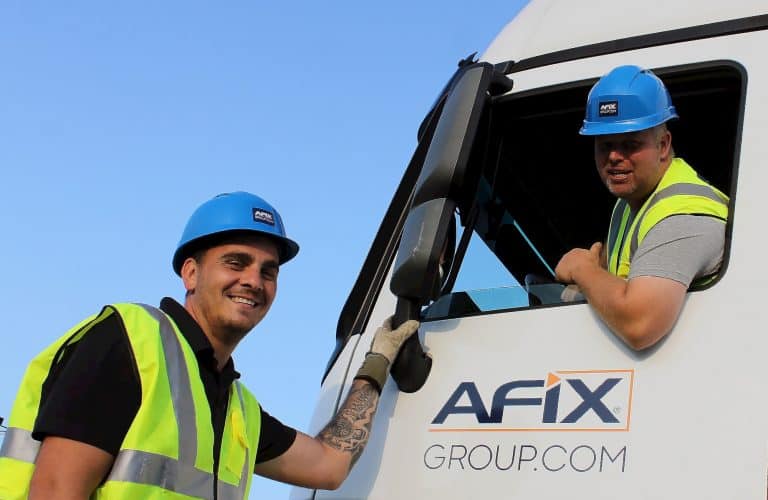 International scaffolding manufacturer AFIX Group has acquired London based scaffolding hire and sales firm Grand Construction Products Ltd. Headquartered in Belgium the AFIX Group are not afraid of challenges. In the midst of the Brexit...
Yearly Subscription for just £32
Click here >>