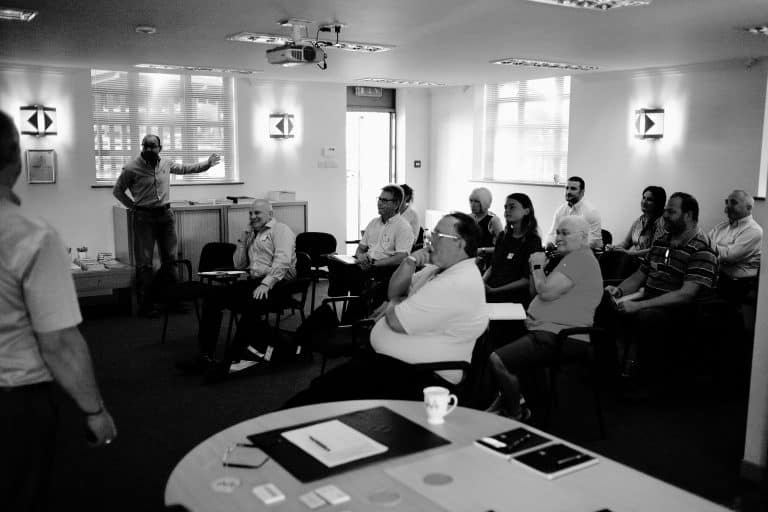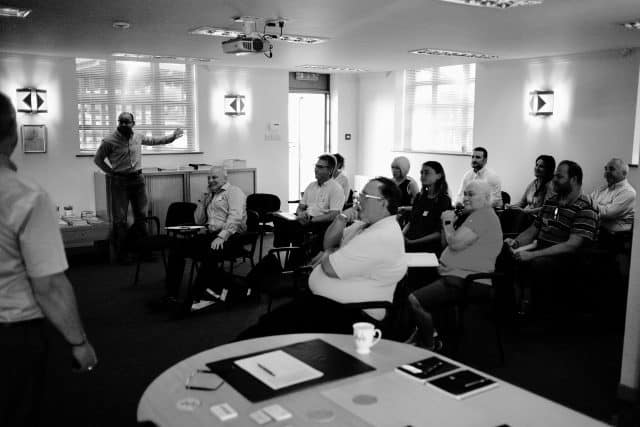 Billy Jones, Managing Director of Millcroft Services, discusses the importance of lifelong learning at all levels within a scaffolding business
Successful people are often asked about the secret to their success and there are many different answers, depending on the nature of their role and how they measure achievement. But there is one thing they all have in common: an ability to learn and keep on learning. As the late Steve Jobs, founder of Apple, said: "Learn continually – there's always 'one more thing' to learn."
At Millcroft, that's a philosophy that we have put at the heart of our business. Training and personnel development are so central to how we operate that we have our own CITB Safety Plus accredited training centre at our head quarters in Greenwich and certified trainers on our team. But skill development is not just a priority for the site team and those seeking to further their career through training; it is also a priority for our leadership team who embrace the concept of continuous learning and understand the value of constantly adding to their skills and experience.
Our leadership team has decades of experience gained in both hands-on site activity and managerial responsibilities. As directors who have grown up within a family business, myself and my brother Sam Jones have been learning about construction and scaffolding since we were practising our times tables. But we both subscribe to the theory that there is always something new to learn and new ways of applying skills and knowledge to overcome challenges and enhance our service delivery. Moreover, we work in a sector where there is constant change across all kinds of operational areas, from health & safety and compliance, to construction methodologies and client requirements.
Both myself and Sam have recently successfully completed NVQ level 6 qualifications in construction management as have our Operations Director Mark Stimpson and Health & Safety Advisor Richard Ramkissoon. The qualification is equivalent to a degree and the course content complements the knowledge and experience our directors have already acquired during their careers, covering disciplines as diverse as programme planning, health & safety, quality control and relationship management.
Meanwhile, our Group Head of HSEQ Mike Wright has completed an NVQ Level 6 in occupational safety and health, building on his knowledge, experience and qualifications in this important aspect of our business.
At Millcroft we lead training in-house both for our own team and for the clients that come to us so it's critical that we have current and wide-ranging knowledge. It's also important that everyone who trains with us has complete confidence that they're learning from people with certified expertise and authority.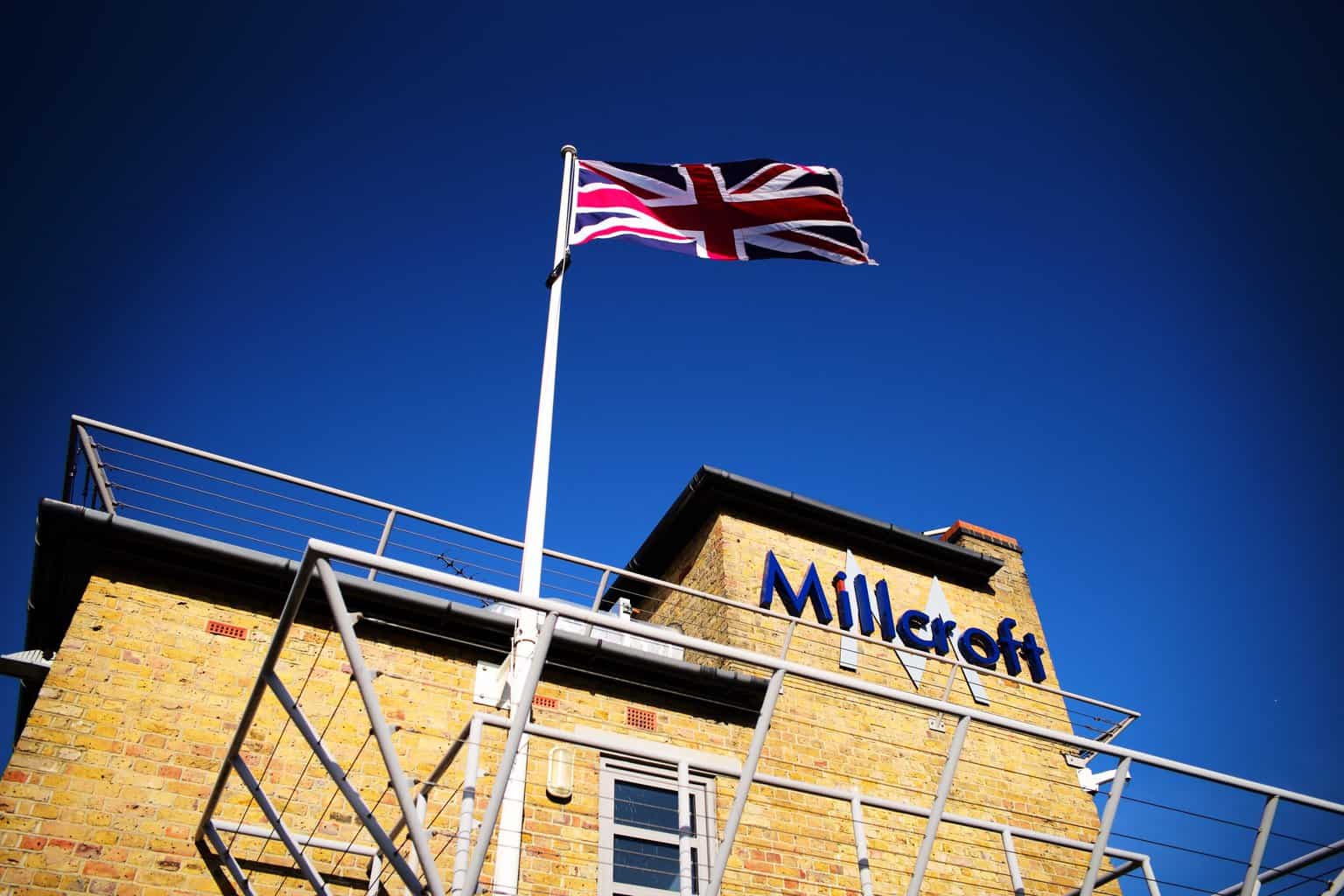 Training and skill development at a senior level within Millcroft delivers value for the business and our clients in multiple ways. As a dynamic and ambitious business, learning is part of our commitment to delivering best practice and offering a smooth and efficient service for our clients. It is integral to quality-oriented operational management and our culture of continuous improvement. Learning is the process of questioning everything, so, when our directors invest time in training, it develops their ability to problem-solve and innovate in an ingrained discipline that influences the way they lead the business.
The senior team's commitment to learning also influences the rest of our team. For many businesses, there is an emphasis on staff training, but the mandate is not carried through to management level. This can be especially true of family businesses where the leadership team has been born and bred in the scaffolding sector and does not perceive a need for training at director level. At Millcroft, we have seen the value of training for the senior team not only in building the skills and knowledge of directors and heads of departments, but also in inspiring the whole team about the benefits and value it brings.
When we developed our mental health awareness training and rolled this out to the whole team, we ensured that the initiative involved everyone at all levels. Our Group Head of HSEQ Mike Wright developed and delivered the training in a workshop style so that he was personally involved in exploring the topic with each cohort of staff, and all the directors also completed the course, establishing the importance of both training and mental health within the business.
Finally, it is our clients who benefit most from the training that our directors and senior managers complete. For them, this investment means that we offer a service that provides a best practice approach across all areas of project planning and delivery, operational management, financial management and collaboration. The skills our senior team develop when they pursue advanced learning permeate through the company, along with a culture of always being the best that we can be.
Fundamentally, therefore, at the successful completion of every job, we are firmly focused on what we have learned and how those lessons can be applied to do even better on our next project.
This article was first published in the ScaffMag Magazine Issue 16