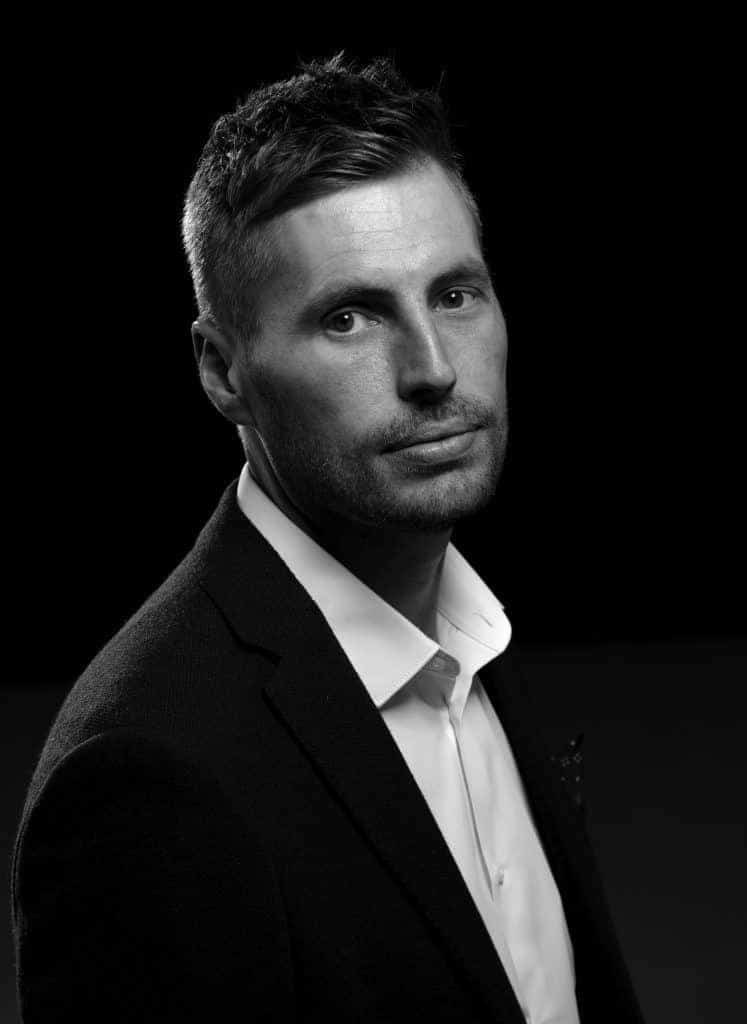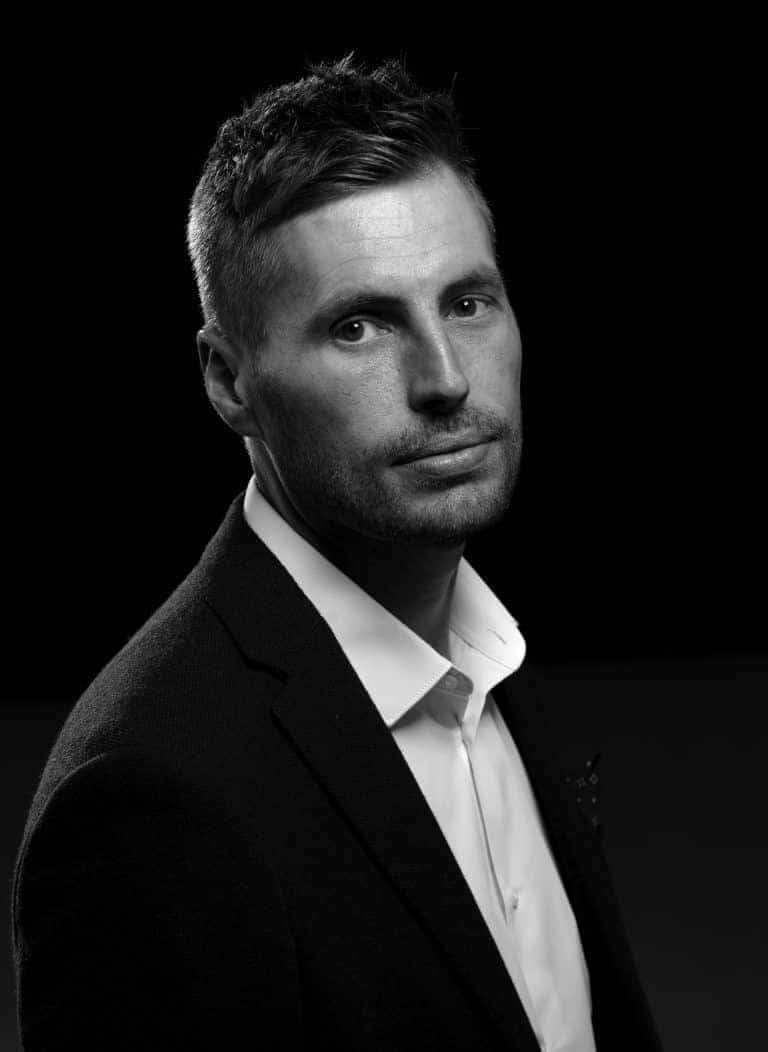 Established in 2009 

Scaffmag

 offers unrivalled news coverage of the global scaffolding and access industry.
Founded by our editor Daniel Norton a fully qualified and CISRS trained scaffolder, Scaffmag independently seeks out stories of interest from around the UK and overseas for our industry readership.
Through its mix of digital and print publications, Scaffmag has grown in popularity to become the industry's leading source for cutting edge news, in-depth feature articles and informed industry comment.
Magazine
In addition to the website, Scaffmag produces a quarterly trade magazine in digital and print format covering a mixture of news, views, trends and product updates.
Created with both the scaffolder and contractor in mind, the Scaffmag Magazine offers businesses and brands an unrivalled opportunity to advertise their products or services 24:7/365 to a large, rapidly expanding and highly targeted audience. To find out more about advertising click here.
Newsletter
Our daily and weekly newsletters are essential reading for thousands of scaffolding professionals. Our newsletters are mailed to over 7,200 individuals. The newsletters enjoy an average open rate of 41% and our list is constantly updated to only include regular readers. You can subscribe to receive our newsletters by clicking here.
Editorial
All editorial content on Scaffmag is completely free-of-charge and is selected, sourced, edited and published at the discretion of our editors. Links are placed within our editorial items where relevant, to provide further information or direct the reader to source material.
We welcome news and information from companies, organisations and individuals but be aware that this must be both relevant and newsworthy to be considered. Please email [email protected]

Daniel Norton – Founder & Editor
While working as a scaffolder back in 2009 Daniel set-to in creating and founding ScaffMag.com. Through Daniel's 11+ years of dedication and determination, ScaffMag has grown in popularity to become the industry's leading source for industry news, current affairs, scaffolding jobs
Email: [email protected]
Grahame Anderson – Industry Journalist UK
Grahame is a professional writer and researcher based in Tyne & Wear. In the past he has written quality features for publications across the board on a variety of topics from My Weekly to the Daily Express.
Email: [email protected]
Simon Boyes – Australia Correspondent
Simon has been a scaffolding professional since 2005 and is the director of one of Australia most respected and innovative scaffolding contractors, Benchmark Scaffolding.
He has partnered with some of the worlds largest companies including Rio Tinto, BHP Billiton, Glencore and many other major mining, oil and gas and power generation to developed detailed scaffolding solutions to solve the highest risk and complex projects.
Simon's is passionate about sharing his knowledge and experience with other like-minded professionals and believes that everyone deserves the right to come home safely to their families after every shift. There is no accident that cannot be prevented.
Jessica Norton – Office Manager
Jess manages the day to day running of the ScaffMag office and our social media networks.
Email: [email protected]
Scaffmag Ltd,
Office G8, The Enterprise Village
Prince Albert Gardens
Grimsby, DN32 3AT
Email: [email protected]
Tel: 01472 476024
Mob:+(44) 07552 840228