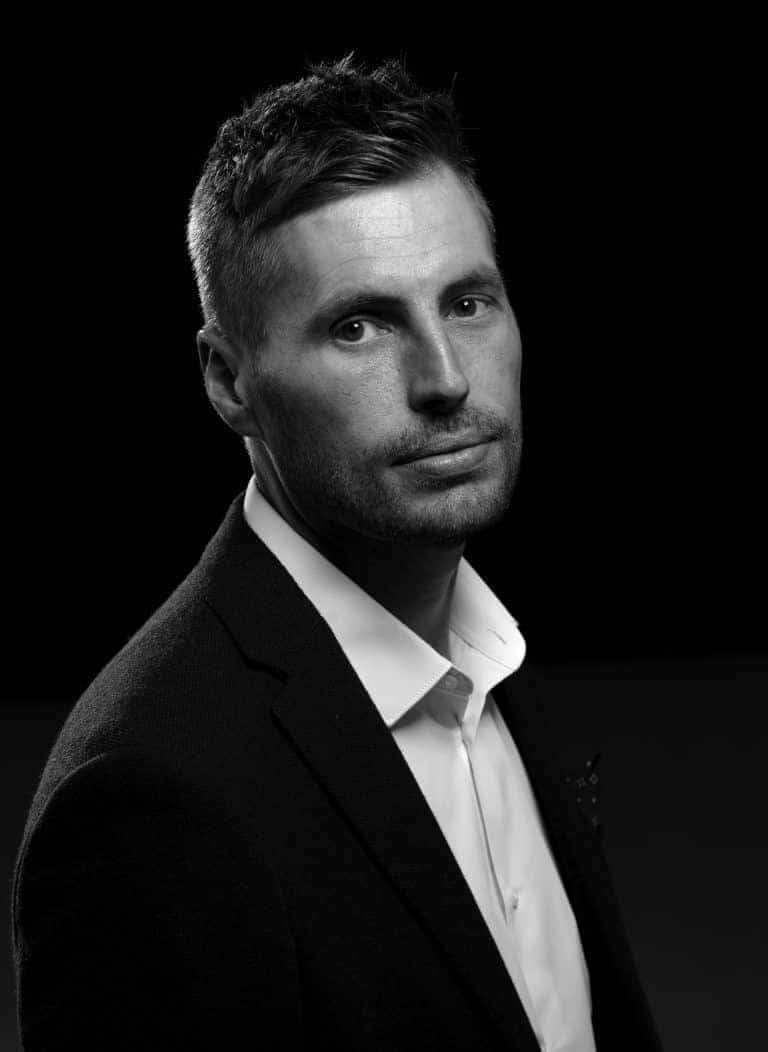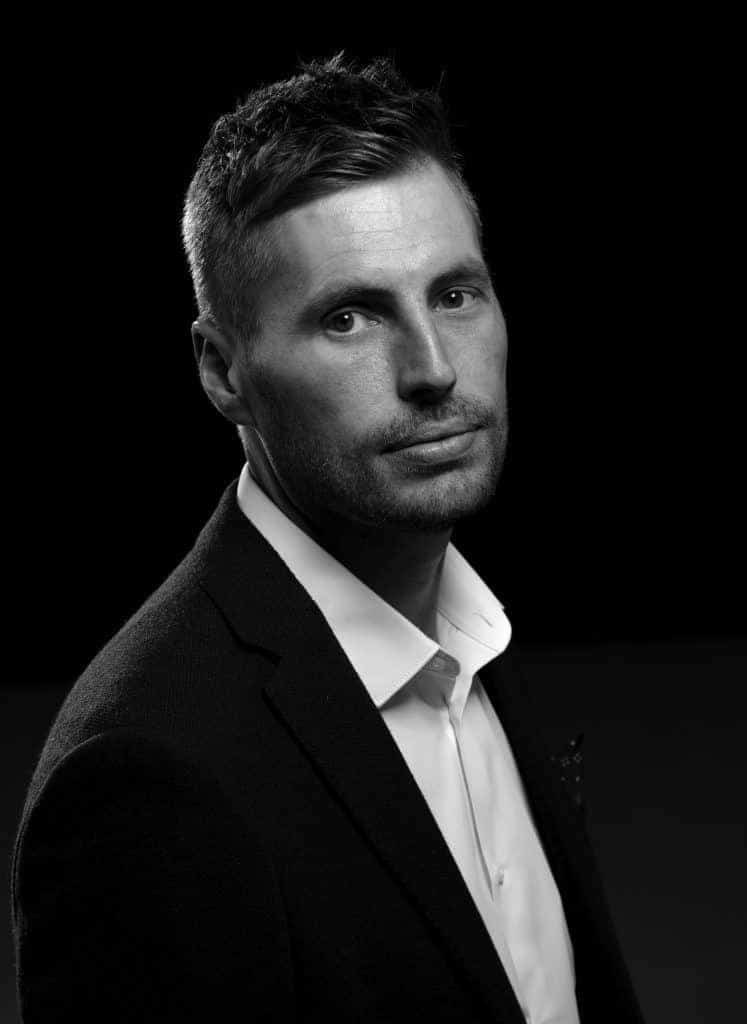 Established in 2009 

Scaffmag

 offers unrivalled news coverage of the global scaffolding and access industry.
Founded by our editor Daniel Norton a fully qualified and CISRS trained scaffolder, Scaffmag independently seeks out stories of interest from around the UK and overseas for our industry readership.
Through its mix of digital and print publications, Scaffmag has grown in popularity to become the industry's leading source for cutting edge news, in-depth feature articles and informed industry comment.
Magazine
In addition to the website, Scaffmag produces a quarterly trade magazine in digital and print format covering a mixture of news, views, trends and product updates.
Created with both the scaffolder and contractor in mind, the Scaffmag Magazine offers businesses and brands an unrivalled opportunity to advertise their products or services 24:7/365 to a large, rapidly expanding and highly targeted audience. To find out more about advertising click here.
Newsletter
Our daily and weekly newsletters are essential reading for thousands of scaffolding professionals. Our newsletters are mailed to over 7,200 individuals. The newsletters enjoy an average open rate of 41% and our list is constantly updated to only include regular readers. You can subscribe to receive our newsletters by clicking here.
Editorial
All editorial content on Scaffmag is completely free-of-charge and is selected, sourced, edited and published at the discretion of our editors. Links are placed within our editorial items where relevant, to provide further information or direct the reader to source material.
We welcome news and information from companies, organisations and individuals but be aware that this must be both relevant and newsworthy to be considered. Please email [email protected].