SCAFFOLD CONTRACTOR NEWS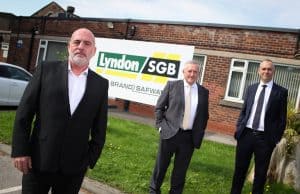 National scaffolding and access giants, Lyndon SGB has launched a new single scaffolding depot in Manchester, as part of its ongoing expansion program. The firm aims to provide the best multi-sector scaffolding and access solutions...
HIRE & SALES NEWS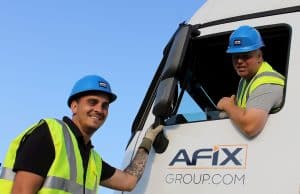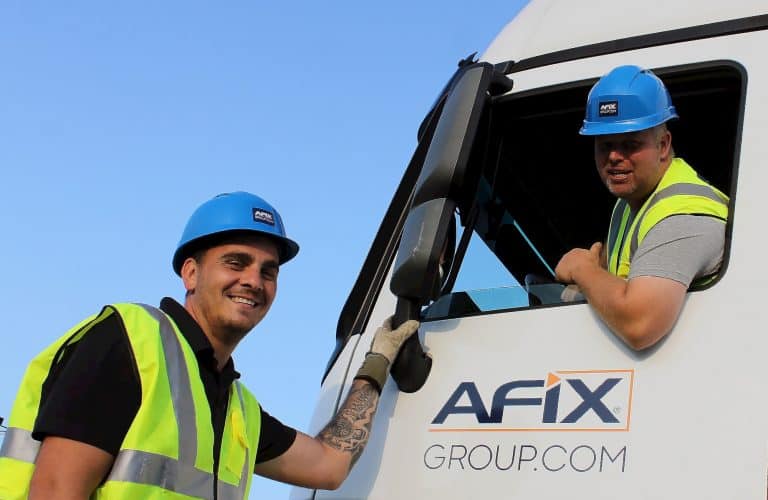 International scaffolding manufacturer AFIX Group has acquired London based scaffolding hire and sales firm Grand Construction Products Ltd. Headquartered in Belgium the AFIX Group are not afraid of challenges. In the midst of the Brexit...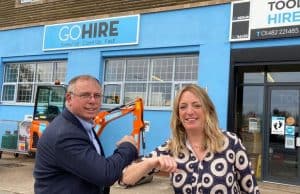 Scunthorpe based Caspian Group Limited has confirmed the sale of their Grimsby tool hire depot to independent tool hire firm GoHire. The Caspian depot, which has had a strong and successful presence in Grimsby for...