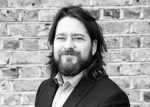 Billy Jones, Managing Director of scaffolding specialist, Millcroft, explains how an agile response to projects, partnership approach and in-house training adds value to clients and leads to repeat business. 
Construction companies are under pressure. Projects that have been months or even years in the design and planning stages often need to begin on-site quickly after finally getting the green light because time, as the adage tells us, is money, and added costs mean lower yields.
When a construction company needs to be on site quickly, its entire supply chain has to respond with equal urgency. For scaffolding companies, it can sometimes be frustrating that there can be a significant hiatus between quoting for a job and getting the first boots on the ground, but this is an integral part of how we operate.
The hazard and risk that needs to be managed in the scaffolding sector doesn't only apply to site activities, but also to the commercial risk of bidding on projects and working around the client's requirements.
But for those of us willing to go the extra mile to meet the client's needs and the capability to offer an agile, rapid response, the rewards are significant, in terms of both reputation and repeat business.
Design Expertise
One of the ways in which Millcroft adds value for clients is with the capabilities of our in-house design team. Our experienced scaffolding design engineers do not simply follow the client's brief, but look for ways in which to enhance it. This involves understanding any limitations of the location, site-specific health and safety considerations, how the scaffolding will be used and, critically, what the programme involves.
It is vitally important to us to understand the client's priorities. Safety is always paramount, but a common mistake is to assume that cost is the next most critical factor, and often that's not the case. At Millcroft, when we value engineer a project, our design team is looking for where we can introduce additional value into the design. That might be in creating a scaffold that is quicker to install, or one that enables easier adaptations. Cost is always a factor, but a well-designed scaffold can help a construction or demolition contractor to save costs on programme delivery, labour and health and safety measures, so value should be considered more holistically.
Working in partnership with the client also demands that a scaffolding company accepts that change can happen, and it can often be last minute. Amendments to the project scope, the programme, the start date and the risk assessment can all put additional demands on the design team and the operational management of the business. At Millcroft, we work around these challenges with a skilled in-house team and a yard that has the resources to hit the ground running. Our skilled scaffolding engineers can revise scaffolding designs, to adapt to what the client needs and be proactive in suggesting strategies for minimising the cost and disruption of any changes.
Skilled Resource
Not everything that agile response clients need from scaffolding companies is centred around design capabilities; having the right mix of skills and experience ready to deploy at short notice is also vital.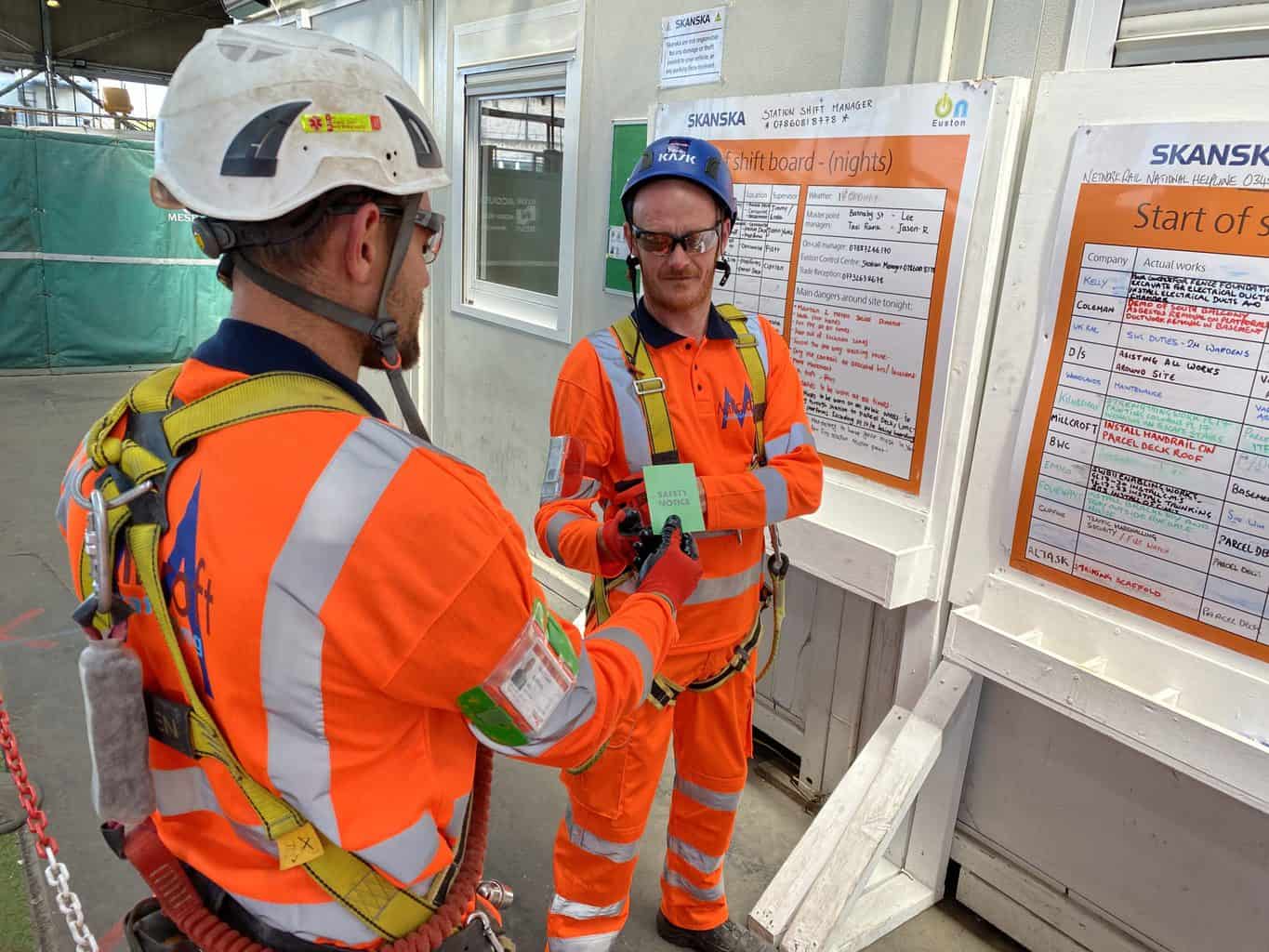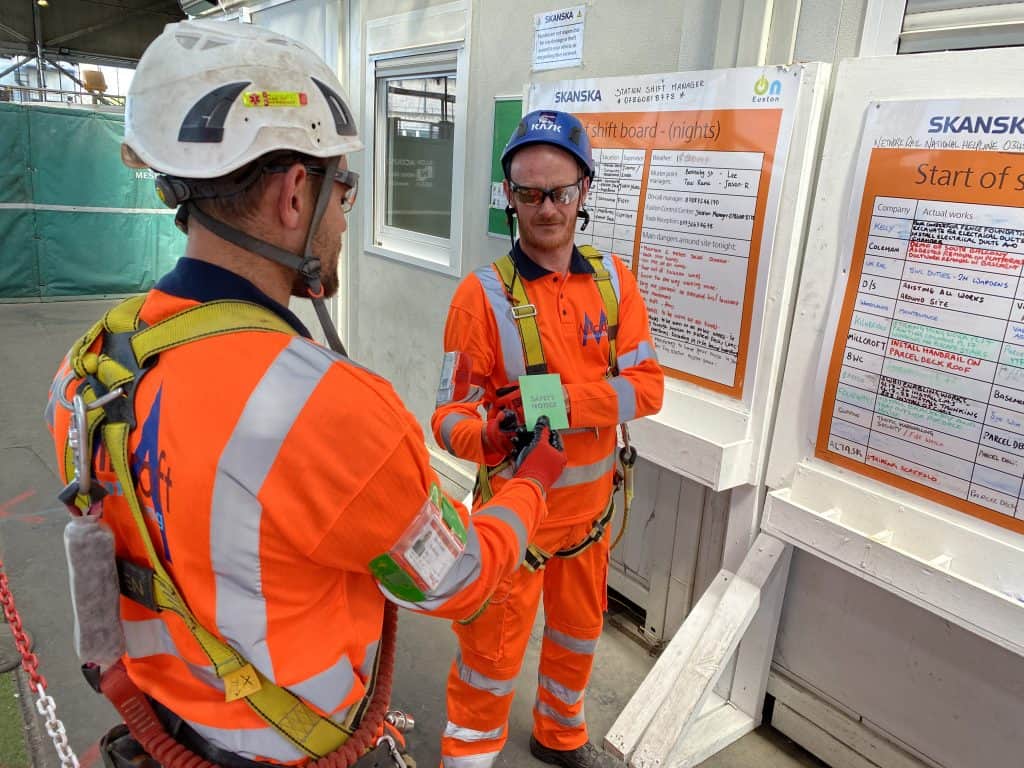 At Millcroft, we have our own team of scaffolding professionals, which enables us to respond to clients' needs on a day-to-day basis, reacting quickly to changing requirements as and when they arise. Alongside the skills needed to erect, adapt and strike scaffolds, we also have in-house health and safety expertise, ensuring that site safety visits are carried out regularly and documented as part of a thorough approach to management and reporting. Our directors also carry out site visits, to implement the highest quality standards and connect management of the project with what's happening on the ground.
Training has an essential part to play in delivering the correct level of skills and certification for this rapid response to site requirements. As demand for skills increases, our commitment to training, and our own CITB Site Safety Plus certified training facility, enable us to nurture the skills we need and helps us to attract and retain good people because we're able to offer them tangible career development.
For some projects, particularly where safety is highly regulated, such as the rail sector, there is often a minimum requirement for the certified skills on site at any one time. Our training capabilities, which include accredited in-house trainers, mean that we can upskill existing members of the team quickly if we need to. Overall, however, we have an exceptionally high level of advanced scaffolders on the team, as this means that we are ready to take on a brief of any complexity quickly, for any client sector.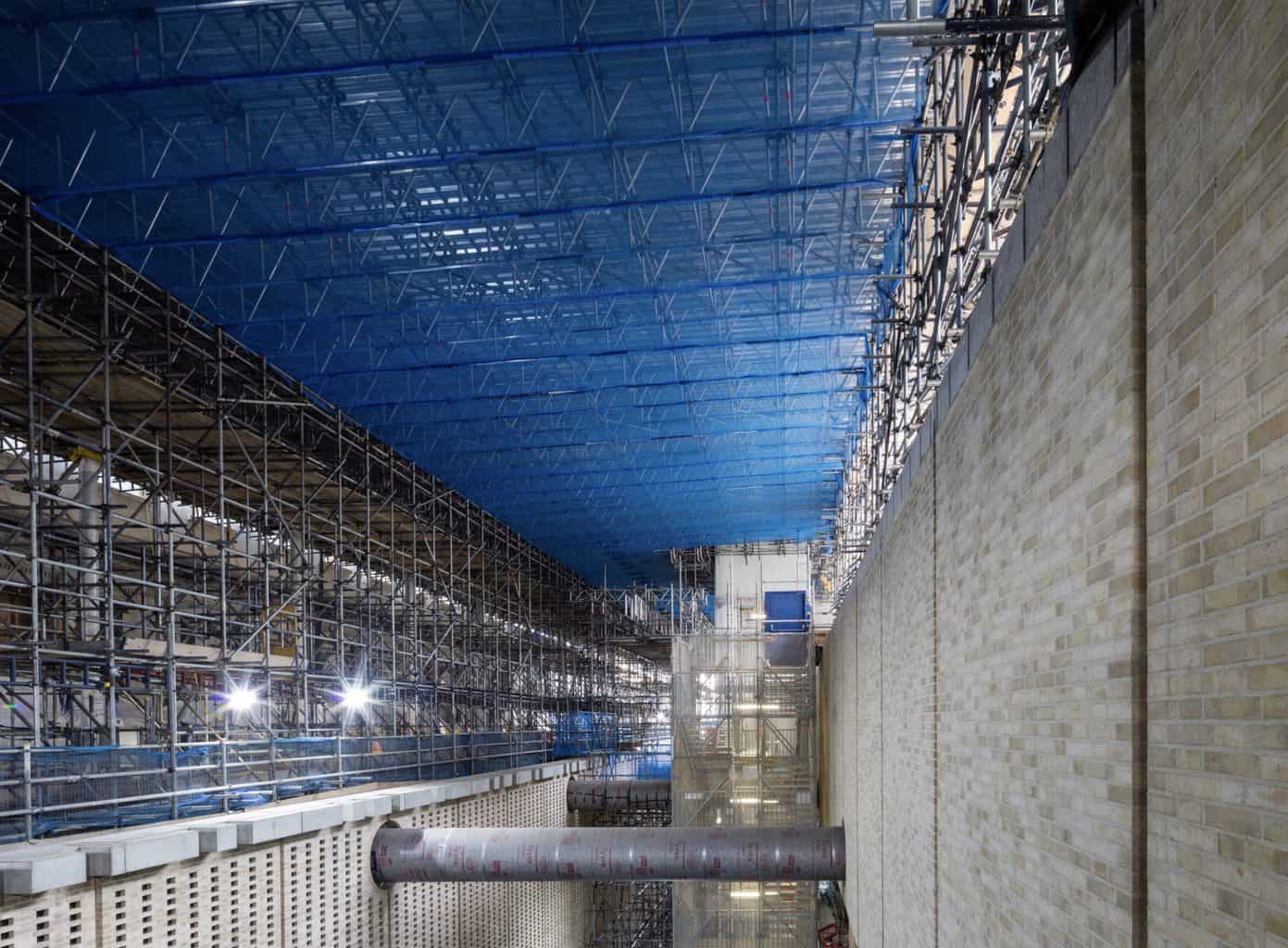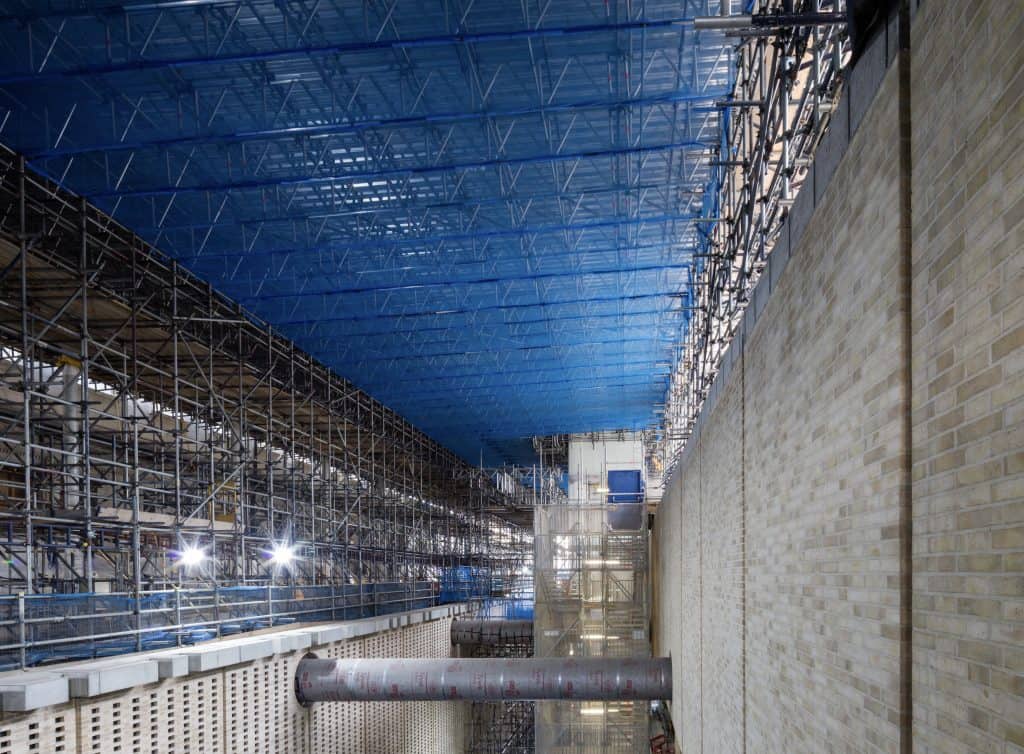 Partnership Approach
The most effective business development strategy for any company is to build relationships that lead to repeat business. The only way to differentiate and build those relationships effectively is to work in partnership and add value at every touchpoint in the project journey, from bid to handover. Responding quickly and proactively to the client's needs throughout the design and delivery phases is critical to the success of that approach.
This article was first published in the ScaffMag Magazine Issue 15