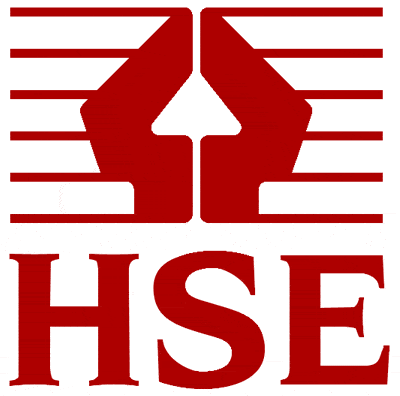 A JURY has returned a verdict of accidental death at an inquest of a welder who died after falling off some scaffolding in Ledbury.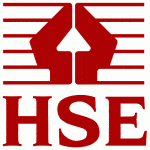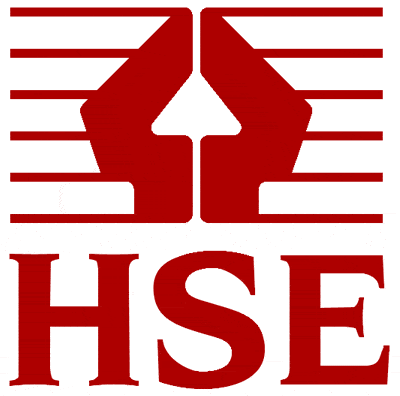 Gordon Docherty, from Bristol, landed on his head after he fell from about ten metres at Universal Beverages Ltd (UBL) in October, 2009.
Mr Docherty was pronounced dead at the scene by paramedics.
The inquest at Hereford Town Hall today heard that the scaffolding had only been inspected at ground level for about ten minutes prior to the fall, when in fact it should have taken about an hour an a half to ensure that it was fully safe for people to use.
An investigation was immediately launched following Mr Docherty's death, which found that there were a number of defects in the scaffolding, including gaps "large enough to fall through."