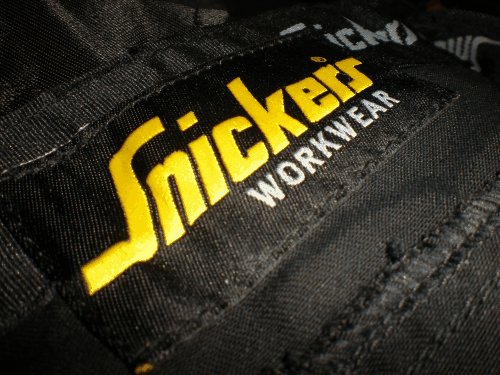 Welcome to another installment of our reviews this month I have been reviewing quality work trousers all supplied by the great guys at Active Workwear. I have worn each of these trousers for one week in locations that each of us scaffolders face daily.
I hope you find these reviews helpful and informative please let us know in the comments below.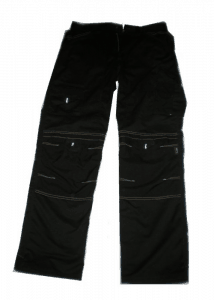 Apache Workwear Trousers 
The apache brand seems to amaze me every time top quality gear at such a cheap price and these trousers did not disappoint.
First off great styling with different color stitching on the knee area with a simple but effective velcro pocket to place the knee pad in. The trousers have seven pockets including a handy mobile phone pocket.
Very comfortable to wear although not as lightweight as the snickers, the apache pair are made from Cordura Brand Fabric which guarantees hard wearing reliable durability.
Overall the best pair of work trousers for your hard earned money, unbelievable price for what you get.
Price £25.99
ScaffMag Rating:  

Click here for more information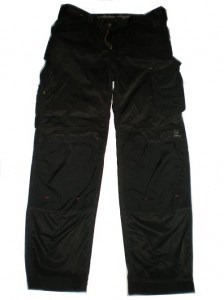 Snickers Ultimate Trousers
Probably the most well known brand of work trousers out there and quite rightly so. The Snickers trousers performed well during the review, they felt very comfortable and durable to wear.
The trousers are made from Cotton/Polyamide which make them incredibly lightweight. I also found the velcro pockets for the knee pads great for quick easy access to the pads.
Each pair comes with enough pockets to suit everybody including a handy mobile phone pocket for easy access.
Overall an amazing pair of work trousers but I cannot help but think you would be paying a premium just for the name.
Price £49.15
ScaffMag Rating:   

Click here for more information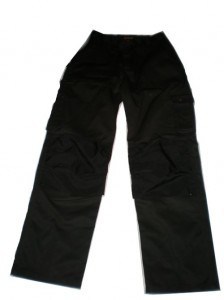 Blaklader Craftsman Trousers 1570
All the seams on the Blaklader Craftsman Trousers are triple stitched and guaranteed for life. The knee pad pockets are made from Cordura for extra durability with plenty of pockets to keep you happy but thats where the good news stops.
I think there is a few things lacking with the blaklader trousers, they seem to lack any kind of style at all also the knee pad pockets lacked velcro to keep the knee pad in position which was quite frustrating.
Overall if you are looking for a pair of work trousers in this price range I would say save your money and get your self a pair of Apache's.
Price £41.00
ScaffMag Rating:   

Click here for more information
Gallery
Reviews By Daniel Norton
Trousers Supplied By Active-Workwear.com with thanks.
Share your thoughts on this months review in the comments below.