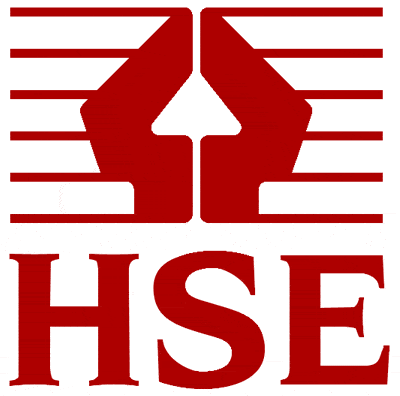 By Daniel Norton
Fred Lewis Scaffolding Ltd has been prosecuted after a scaffolder fell seven metrers through a roof in Stoke-on-Trent.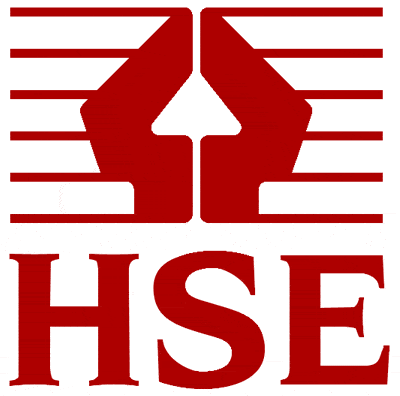 Father of three Gary Hampton,28, had been erecting scaffolding at a factory in Plantation Road, Newstead Industrial Estate, when he fell through the fragile roof breaking two vertebrae in his back, broke both wrists and shattered his thigh bone.
He was hospitalised for 6 weeks and will never be able to carry out manual work again.
The investigation by the Health and Safety Executive (HSE) found that Fred Lewis Scaffolding had not surveyed the job properly from the start and failed to supervise or train its employees adequately.
The firm whose office is registered in West Bromwich, pleaded guilty to breaching Section 2(1) of the Health and Safety at Work etc Act 1974 and was fined £10,000 and ordered to pay £19,000 costs.
HSE inspector Alastair Choudhury said:
"This case highlights both the dangers of working on fragile roofs and the continual exposure of scaffolders to the risk of falling from height.
"It is very sad that a man with a family to support is now unable to work as a result of an entirely preventable incident. If Fred Lewis Scaffold Company had carried out an adequate survey of this job before starting work and supervised and trained its employees properly, the risks involved would have been identified.
"Falls from height remain the biggest cause of deaths within the construction industry, and this incident could easily have been fatal. HSE will continue to deal robustly with poorly performing companies in this area.
"Guidance on working safely at height, which includes how to identify and mitigate risks, is available free from HSE. We also undertake major work programmes to communicate safe practices to groups at risk in the industry, including scaffolders."