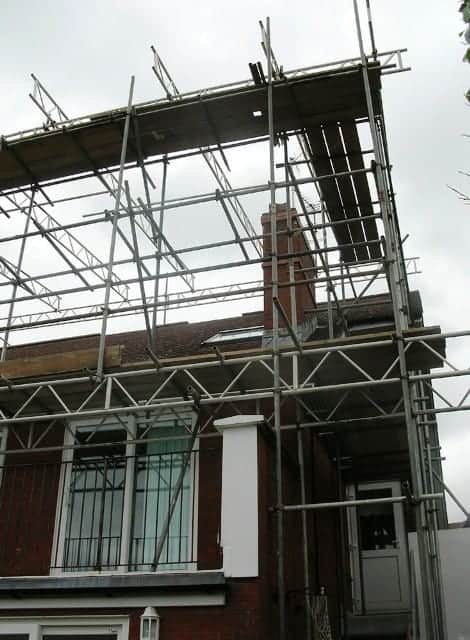 A scaffolding company and two of its personnel have been fined after one of its workers died in a fall in Sussex.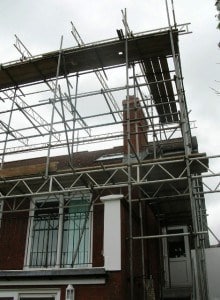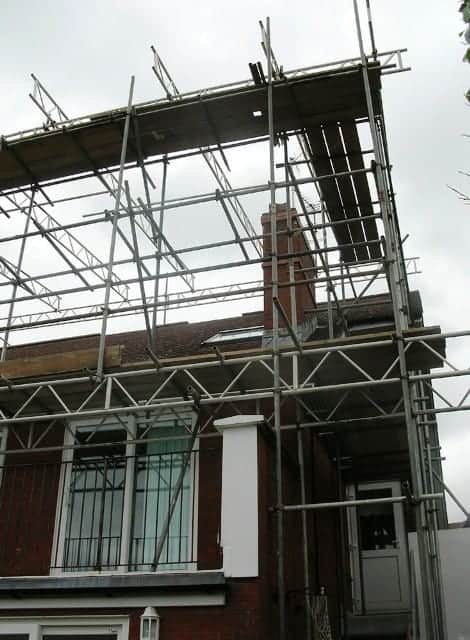 Apex Scaffolding Services (Sussex) was fined £3,000 for safety failings after Joe Murphy, 31, fell to his death in Washington Avenue, St Leonards on Sea.
Director Michael Walsh, from Hastings, and Leslie Hustwayte, a supervisor from St Leonards, were fined £1,500 and £2,000 respectively.
Hastings magistrates ordered them to pay £2,500 costs each, and Apex £5,000.
The court heard the company, based at Court House, Hooe, Battle, had been in trouble over unsafe working practices even before Mr Murphy's death in August 2009.
In December 2008 the Health and Safety Executive (HSE) issued a Prohibition Notice against the firm and some employees relating to safety breaches on scaffolding.
'Missing' hand rails
Such a notice requires work to stop until the issue has been resolved.
But the executive said poor attitude to safety in the organisation had continued.
HSE representatives told Hastings magistrates that Mr Murphy had been constructing a scaffold "over-roof" at the property in St Leonards when he had fallen.
The executive was not able to establish how far he had fallen, but it said an investigation had identified "a number of defects" with the scaffolding at the site, including missing hand rails and incomplete scaffold platforms.
The charges against Apex and Walsh related to a failure to ensure the safety of workers at height and inadequate supervision.
Hustwayte was also prosecuted for failing to use adequate safety equipment.
The company and individuals had pleaded guilty to all charges at a previous hearing.
HSE inspector Melvyn Stancliffe said after the hearing: "HSE and the scaffolding industry have worked together to produce easy-to-follow guidance to help contractors ensure their scaffolding is safe.
"So there is no excuse for compromising safety, as was clearly the case here."
Via: bbc.co.uk