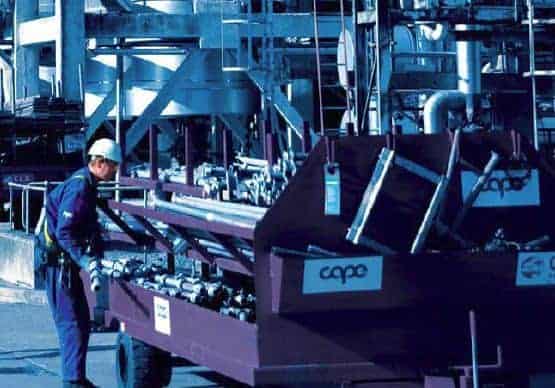 Cape plc which provides scaffolding and industrial services for energy and oil companies across the globe saw it's shares plunge after they announced today their third profit warning in 12 months.
The firm also announced today its chief financial officer Richard Bingham, had resigned with immediate effect and is expected to receive a contractual one-years pay-off.
The reason for the profit warnings comes after a downturn in work and lack of new projects in it's onshore oil operation in Australia.
Cape are continuing an ongoing review of the onshore Australian business which would likely be complete before year-end.
According to the London Evening Standard Cape shares, which stood at 465p ahead of the November 2011 profit warning, crashed by a third today, falling 87p to a six-year low of 175p.
 By Daniel Norton
Let us know your thoughts on this story in the comments below