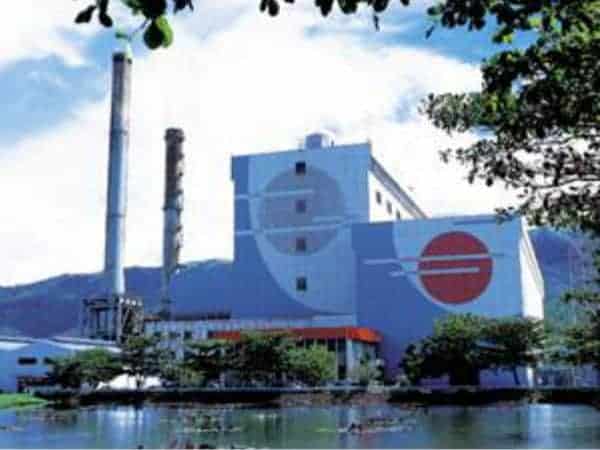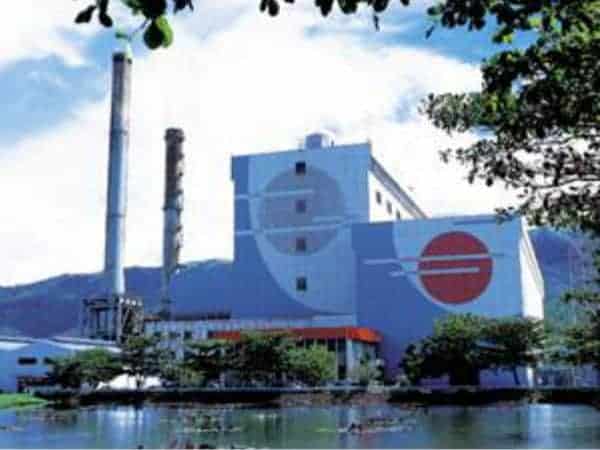 Five construction workers have been confirmed dead after the scaffolding they were using on a 228ft smokestack of a coal power station collapsed in Manila, Phillippines.
The collapse  happened on Sunday afternoon when 17 workers were cleaning the smokestack.
5 workers plunged to their deaths while 12 workers were injured.
All workers worked for East West Corp, which operates and maintaines the 650 megawatt coal power station.
According to local news reports, the scaffolding was four lifts high, the structure suddenly collapsed as the workers were working on it.
While the cause of the collapse had yet to be determined, authorities said it was possible the structure's foundation was not sturdy. According to one of the survivor, some of the scaffold tube were rusty.
The investigation continues.