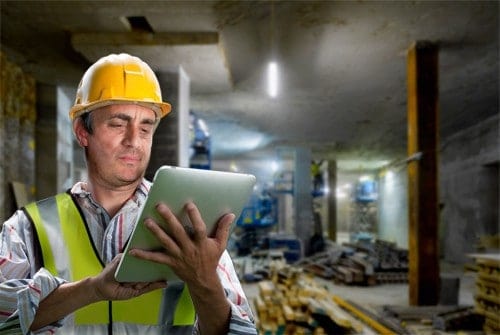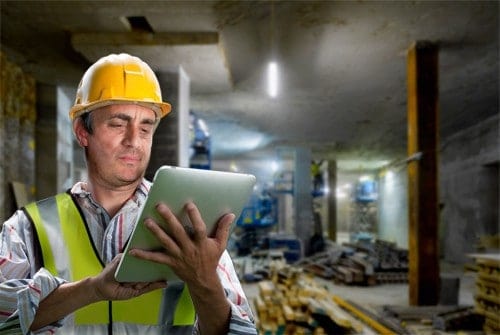 The Access Industry Forum (AIF), as part of its commitment to ensuring safe work at height, has released five new videos for the popular Video Toolbox Talks (VTT) series. Given by a range of the Forum's member organisations, the talks offer expert advice on using a wide variety of work at height equipment.
Toolbox Talks are can be viewed for free online at www.accessindustryforum.org.uk/vtt.htm, and take the form of videos which run for around ten minutes and include an online test to ensure that viewers have understood their content. These tests have been useful for authenticating knowledge, as a "pass" can be printed out when they are successfully completed.
The new videos were created to address topical issues in key areas, outlining subjects in need of improvement and responding to calls for information from within the industry. They focus on the following subjects:
* IPAF – Planning an emergency rescue using MEWPS
* IPAF – Preventing entrapment using a MEWP
* The Ladder Association – How to inspect your ladder
* ATLAS – Steeplejacks: Best practice guidance
* FASET – Safety nets: Maintenance and test requirements
Neil Tomlinson, Director of the AIF, said: "These talks come from industry-specific experts, with every member organisation well versed in the issues relating to their fields. Previous Toolbox Talks have proven particularly effective in allowing contractors and clients to keep up to date with the latest industry developments, and these videos are useful to anyone who works at height."
15 Toolbox Talks are now available on the AIF website. Through these VTTs and the rest of the AIF's Knowledge Base videos, which now number almost 100, the forum has reached over 75,000 people with work at height guidance.
In releasing these free talks online the AIF is continuing its efforts to employ technology and social media as a platform for promoting the latest work at height news and information. Further major work at height industry updates will be delivered at events the AIF is attending in the coming months – particularly the new roofing industry show Roofex on May 1st-2nd, and this year's Safety & Health Expo on May 14th-16th.