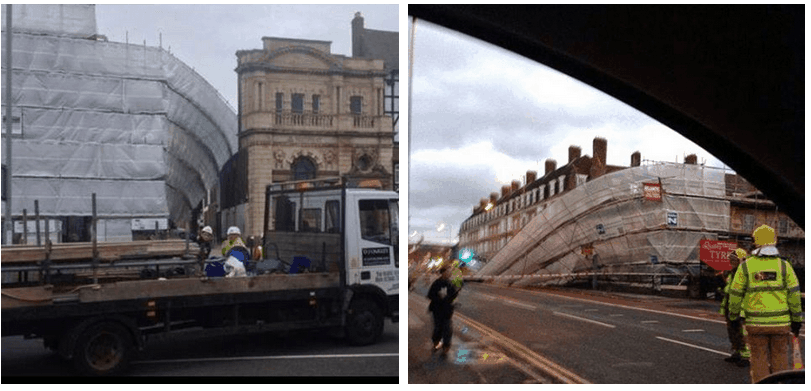 Due to recent scaffold collapses from around the UK, The Scaffolding Association have made the decision to add a free CPD seminar on Ties and Fixings to their next roadshow.
The Association have added the seminar to address the need for a better understanding of this area.
Current confirmed speakers are from the Construction Fixings Association and Alwyn Richards Temporary Works Design. They will be talking about why ties are required, the types of ties that are available and in what situation they should be used, and the process of inspecting and maintaining ties.
This will be followed by a presentation from The Scaffolding Association, covering why the association was formed and its aim and objectives. It will also offer attendees the opportunity ask questions and find out how they can become a member.
This event will be held at Haydock Park Racecourse on Tuesday the 29th October 2013,
The Scaffolding Association MD, Robert Candy Said:  One of the aims of the association is to raise awareness and standards within the industry, and the sharing of information and knowledge through events like this is essential to fulfilling that aim.
For more information on the event please contact [email protected]