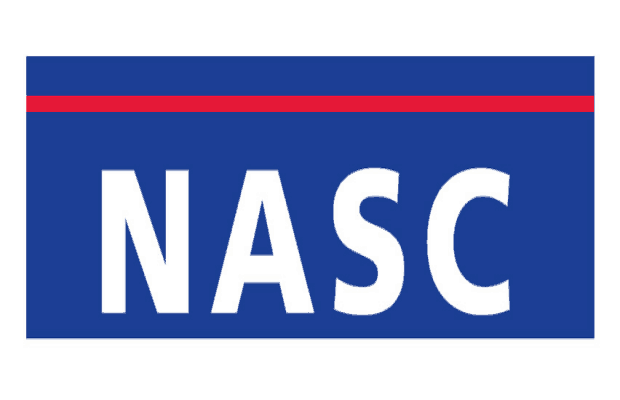 The National Access and Scaffolding Confederation (NASC) has published its 2014 Yearbook, with the imminent launch of it's TG20:13 guidance taking center stage.
The annual yearbook features 90 pages of scaffolding news from it's members over the past year, and CISRS training information.
In this years edition though the NASC has gone to great lengths in promoting it's latest edition of the Technical Guidance for tube and fitting scaffolding (TG20:13), with an expert guide article that hints at what is to come once launched.
Rumoured to of cost 1ooK+ for the development of the new guidance, TG20:13 takes the form of four distinctive guides including two new colour illustrated books and new revolutionary software called the "eGuide".
The eGuide aims to make it easy to check scaffolds for TG20 compliance (using new 'TG20 Compliance Sheets') and avoids the need for costly design with many types of basic scaffolds.
Incoming President of The NASC, Kevin Ward states:
"I know that members are eagerly awaiting the publication of the latest version of TG20 as are other interested parties such as the HSE, UKCG members & scaffold designers. Those who have seen the document have been amazed by the quality of the work. TG20:13 is not a rewrite or a revision; it is a completely new suite of documents which will be published simultaneously. The size and breadth of the documents have meant that it has taken longer to complete than initially hoped. It will though be worth the wait – the new version of TG20 will see a 'step change' in our industry with regard to the design of tube & fitting scaffolds."
The article also features "What's new in TG20:13" that highlights some definitive changes from previous versions of the guidance that include:
Single bay facade bracing now been proven to be sufficient
Structural transoms not required for unclad independent scaffolding or most debris-netted scaffolds
Ledgers can be joined anywhere within a bay, (proven by calculation)
Board transoms can be spaceded without reference to standards
The NASC yearbook is viewable online, please visit: http://headley.co.uk/headturner/nasc2014