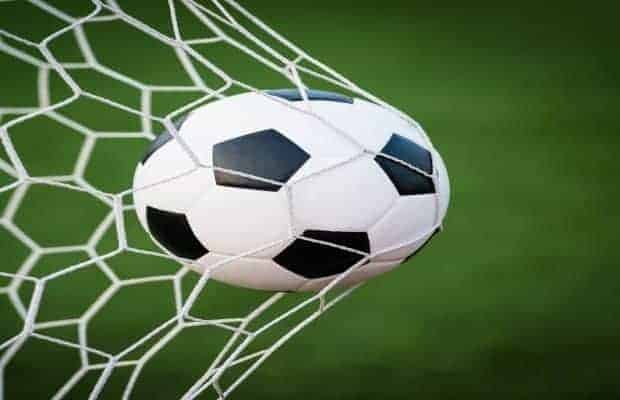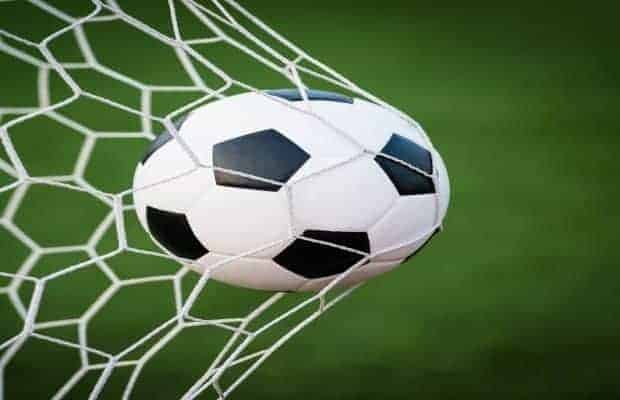 Scaffolders from Hertel and Interserve will do battle on the pitch in a bid to raise money to help support the family of a Merseyside mum who tragically died of leukaemia.
33-year-old Claire Mandaluff passed away at home with her family after a four year battle with the disease, leaving partner Gavin O' Hara to look after their two girls, Tillie, 8, and Florence, 1.
Gavin's colleagues from scaffold company Hertel, based at Stanlow, will join together with fellow scaffold workers from Interserve, based in  Runcorn, for a charity football game to be played at the BA Flinders St on Saturday 25th January (kick off 11am).
Organisers Anthony Godfrey and Darren McGill have also set up a night of entertainment afterwards, which will include raffles and auctions, at the Shakespeare public house in Williamson Square Liverpool city centre. All proceeds will go Claire's family.
News source: http://www.liverpoolecho.co.uk/news/liverpool-news/charity-football-match-raise-funds-6529565