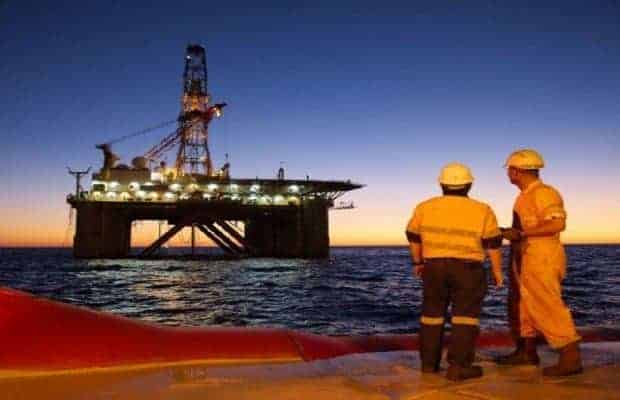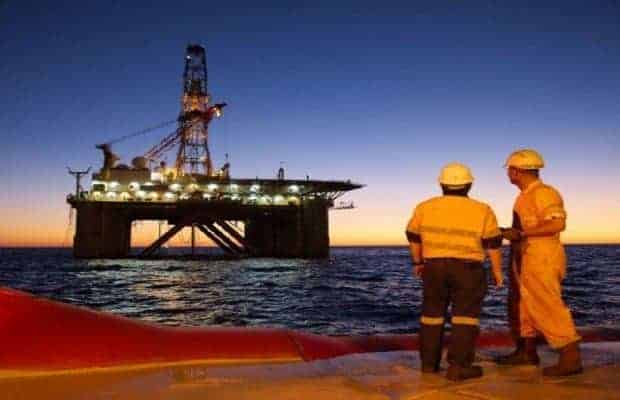 A maintenance services company has won a major contract to supply and install scaffolding to the Western Australian (LNG) Ichthys Project.
Australia-based maintenance services company AGC, has reported that its subsidiary company MAS Australasia Pty Ltd (MAS), has been awarded a $155 million (AUD 174 million) scaffolding works contract for the Inpex-operated Ichthys LNG Project in the Browse Basin off Western Australia.
MAS will be providing scaffolding assets comprising management, design and engineering, scaffolding material supply and installation services to the liquefied natural gas (LNG) process and inlet areas at the Ichthys Project Onshore LNG Facilities at Blaydin Point in Darwin, Northern Territory for lead onshore contractor JKC Australia LNG Pty Ltd (JKC).
JKC has been contracted to deliver the engineering procurement and construction of the onshore LNG facilities including the gas processing plant at Blaydin Point.
CEO and Managing Director Stuart Kenny said:
"With decades of experience providing scaffolding and access services, MAS brings a wealth of knowledge and expertise to the project. We are excited to work with JKC to deliver another project of excellence, as we continue to build our maintenance business within the Oil & Gas market".
With an expected operational life of more than 40 years, the Ichthys LNG Project is a Joint Venture between Inpex group companies (the Operator), major partner Total and the Australian subsidiaries of Tokyo Gas, Osaka Gas, Chubu Electric Power and Toho Gas. With the award of this contract, AGC's parent company AusGroup Limited's order book now stands at $345 million (AUD 388 million).
News Source: Rigzone.com