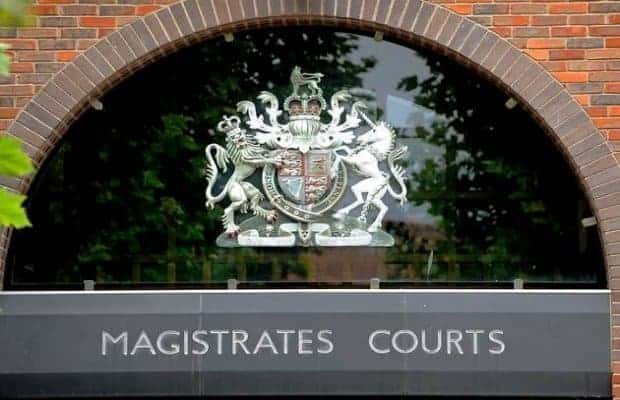 A scaffolding firm has been fined after it ignored repeated requests to prove it held insurance for employees working on the Fylde Coast.
The Health and Safety Executive (HSE) was alerted to the possible lack of Employers' Liability Insurance – a requirement under UK law – when it received a complaint about scaffolding erected by Abacus Scaffolding North West Ltd at a site in Thornton Cleveleys in October 2013.
The company was contacted by HSE on several occasions up until April 2014 but it still failed to provide a copy of the insurance certificate, which allows workers to claim compensation if they are injured while at work.
Abacus Scaffolding was fined £1,000 and ordered to pay £2,035 following a trial at Blackpool Magistrates' Court on 8 October 2014. The company failed to attend the hearing and was found guilty of a breach of the Employers' Liability (Compulsory Insurance) Act 1969 in its absence.
Speaking after the hearing, HSE Inspector Allen Shute said:
"Falls from height are responsible for around a third of all workplace deaths every year, so the risks to Abacus's employees were real.
"The company failed to prove it held Employers' Liability Insurance so that if the worst did happen then workers would have been able to claim compensation to try and overcome their injuries.
"HSE made repeated requests but the company still failed to provide proof that it held insurance, despite it being a legal requirement. We were therefore left with no choice but to prosecute."
Employers' Liability Insurance enables workers to claim compensation if they become ill or are injured at work. For employers, the insurance covers the cost of legal fees and compensation payouts in the event of a claim by a worker.
Via: HSE