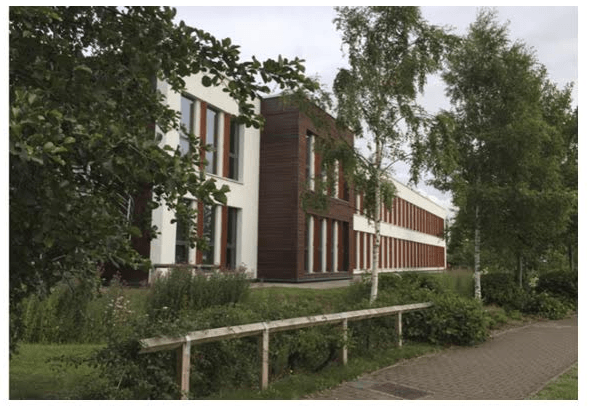 48.3 announce the launch of a new Northern regional office and the appointment of a new team member.
One of the UK's leading design firms 48.3 Scaffold Design has today announced the launch of their new Northern Regional Office based in Leeds, Yorkshire. The launch comes after the company's services, headquartered in the South has been in huge demand nationwide in recent years.
48.3 have also announced the appointment of Ivik Masek to head up the new regional office and joins the firm's Board of Directors.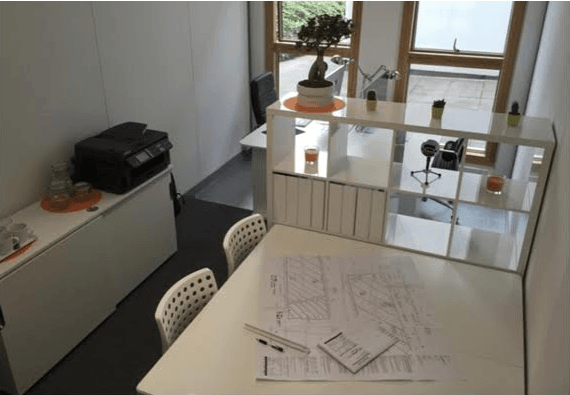 Ben Beaumont, Managing Director at 48.3 commented: "Opening our second regional office is a huge milestone for the company and geographically Leeds is the perfect location to allow us to do this. Being able to personally service our central and northern UK clients and expand our reach is really exciting for us as team and we are delighted to we welcome aboard Ivik Masek to help us do this".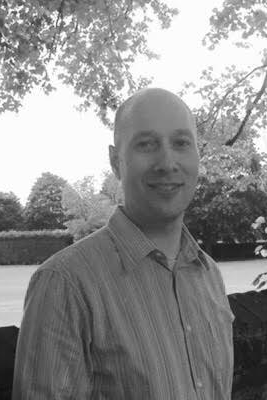 New team member Ivik Masek has a wealth of experience in Design Engineering. Having been lucky enough to work for Alwyn Richards for the past ten years, Ivik has had the opportunity to work on a diverse range of projects including power stations, new builds and shopping centres plus the well documented £8 million refurbishment of Selby Swing Bridge and Lincoln Cathedral. This experience has allowed him to develop expertise in specialised fields including Network Rail and Historical Listed Buildings.
Ivik is also a professionally qualified Engineering Technician and is a active member of the Institute of Civil Engineers (ICE). In recent years he has also become a ICE Reviewer, assessing candidates who want to become professional members and encouraging high standards in the industry.
Ivik added: "I am really excited to be taking on the challenge of running and developing the 48.3 Northern Regional Office. I have known Ben Beaumont for over ten years so when the opportunity came about to work with him and the team it was one I couldn't turn down. We both have very similar mindsets and both strive to continuously improve the industry, there are endless opportunities for 48.3 to explore and it's a very exciting time for both the company and myself".