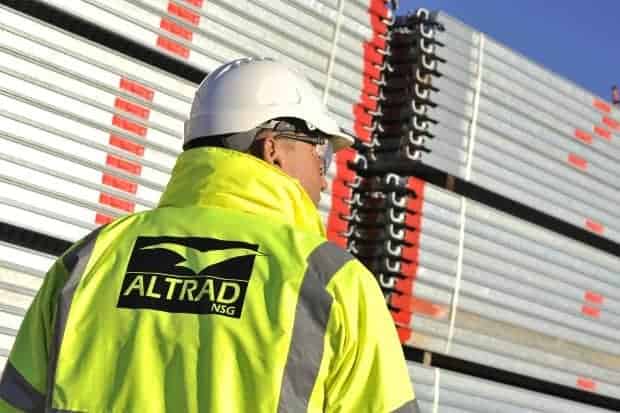 Altrad Investment Authority said on Friday it had agreed to buy industrial services company Cape Plc for about £332 million pounds in cash.
The merger would create a "multidisciplinary" industrial services company operating in a wider range of markets, Altrad said in a statement.
In the UK, Altrad's trail of acquisitions include Baromix, Belle Group, Beaver 84, NSG, Generation Hire & Sales, MTD Scaffolding, Trad and Hertel.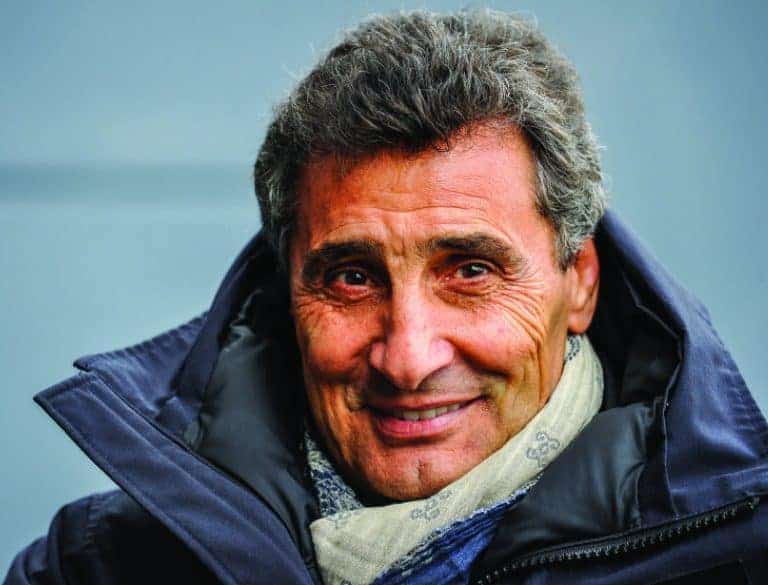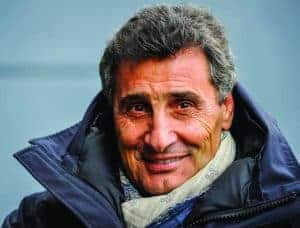 Mohed Altrad, Chairman of the Altrad Group, said: "We are very pleased to announce this proposed acquisition that is fully aligned with our growth strategy, to become the world leader in the provision of industrial services, scaffolding solutions and light construction equipment in the civil and industrial sectors.
"Altrad and Cape have strong complementarity in geographic and product mix enabling the creation of a multi-disciplinary industrial services leader in key markets around the world.
"We believe the proposed acquisition can bring together our respective strengths to create a powerful global platform with a strong competitive edge to meet customers' requirements."
Founded in 1985, French headquartered Altrad has rapidly expanded through a series of strategic acquisitions to provide industrial services and scaffolding solutions.