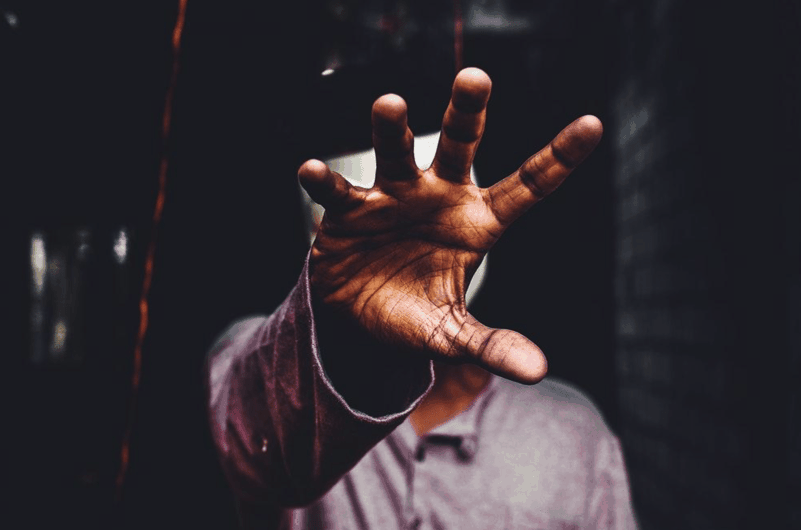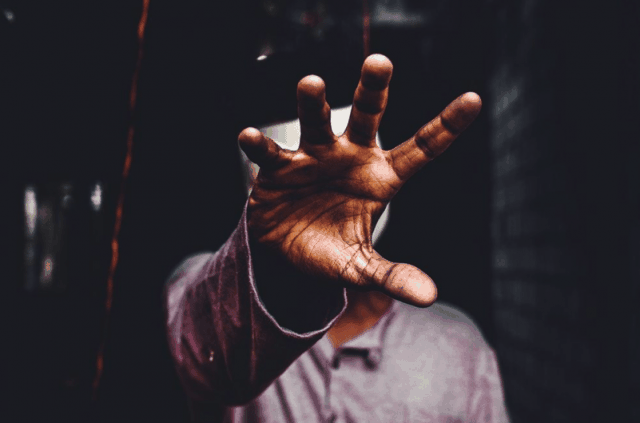 In a bid to tackle the stigma surrounding mental health in the scaffolding industry, the National Access and Scaffolding Confederation (NASC) has announced the unveiling of the Head for Heights campaign, which it hopes will assist sufferers of mental health issues in having more confidence to discuss their problems.
With mental illness such as depression and anxiety becoming more acceptable to discuss in everyday life, there has been a wave of advocates hoping to make it the norm, as well as urging businesses to show more compassion in dealing with their employees who suffer from such issues.
The initiative has been designed to help raise awareness about mental health sufferers and encourage them to feel safe and free to discuss their problems with friends, family, co-workers and employers.
There is also a goal to demonstrate to companies what steps they can take to create safe and positive environments for their employees as well as identifying and introducing solutions to take a proactive approach to helping anyone suffering from mental health problems overcome them.
Mental health problems affect one in four people every year and, according to Time to Change, half of those believe that the stigma and following isolation caused by a culture where discussing mental health is considered taboo exacerbates their troubles and can be more harmful than the condition itself.
In the construction industry, where there is a pronounced macho culture, mental health can be even more troublesome to experience. According to statistics published in Lexology, site workers are three times more likely to commit suicide than the average UK male.
It is not just the culture that makes industry workers feel powerless to discuss their problems though. Issues can also arise due to long hours, homesickness and uncertainty over job security.
Furthermore, surveys taken earlier in the year revealed that two-thirds of workers claim to want more wellbeing support. If anything, this is an indication that Head for Heights came at exactly the right time.
Working alongside mental health advocacy organisation, Time to Change, NASC is imploring its members to sign the Employer Pledge which is a social movement striving to eliminate the discrimination and social stigma surrounding mental health.
In a press release discussing the announcement, NASC Managing Director Robin James said: "We are delighted to launch our Head for Heights campaign and also sign the Time to Change Employer Pledge, demonstrating our commitment to addressing how mental health is viewed in the industry.
"There is a stigma surrounding mental health, one that is felt particularly keenly in a male-dominated industry such as scaffolding and access. That's why we're so keen to support people and help them find the confidence to speak up, and also support businesses looking to step up their mental health and wellbeing support."
It can be a challenge to open up to others when you are suffering from mental health problems, but there are organisations such as Time to Change that are endeavouring to help make the struggle more manageable. To learn more about how Time to Change is making an impact, or to read and sign the Employer Pledge, please click here.