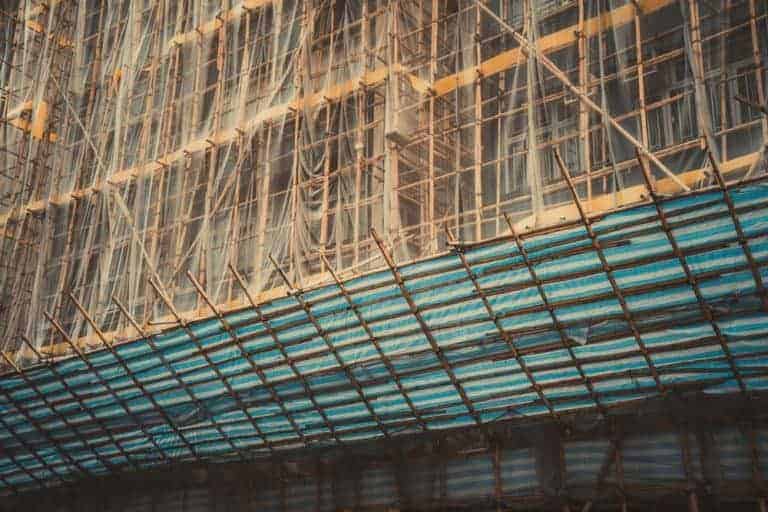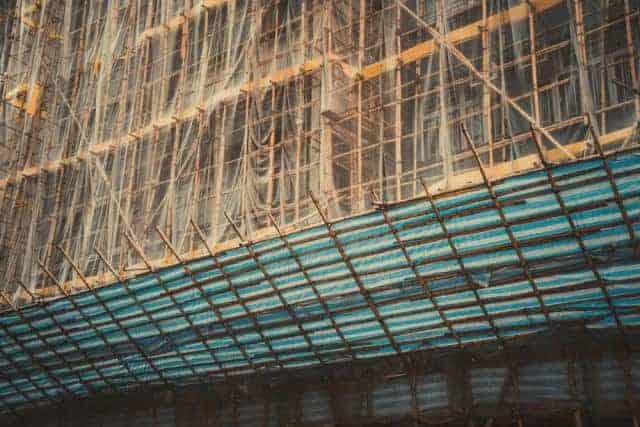 Hong Kong is backing the innovative upcycling of bamboo previously used as scaffolding on construction sites in the region.
As a forward-thinking initiative, the practice is set to both revolutionise how this natural material is facilitated in future, and avoid unnecessary landfill.
Extremely strong and resilient, bamboo scaffolding is a familiar sight in this part of the world. It's also ideal for creating temporary structures, being incredibly versatile and cost effective.
This year alone 49 tonnes of bamboo was used to set up stalls at 15 Lunar New Year fairs. And it was all collected as part of the Reuse & Upcycling Programme. The scheme was set up by the Environmental Protection Department and the Environmental Campaign Committee, together with non-profit organisations Green Come True and JupYeah.
Green Come True Co-founder Hill told Scaffmag bamboo can be made into a wide variety of objects including tables and swings. But there's so much more to the story as the organisation has discovered at their workshops, with individuals producing a wide variety of things including wind chimes, pen holders and even rain sticks resembling the noise of rainfall. The possibilities are endless. Co-founder Ren Wan said: "If we want to solve our environmental problems we need creativity to explore more possibilities."
Participant Ho Siu-yu firmly believes upcycling the bamboo helps lessen the burden on Hong Kong's landfills. She said: "Our landfills are nearly at capacity, so I believe it will be good for Hong Kong if we recycle or upcycle more materials. Looking after the environment is really important for us all."
It's a feeling shared by all of those involved. The aim now is to get the message out to as many people as possible.
"The Reuse & Upcycling Programme for Bamboo shows upcycling can be a fun process", added Environmental Protection Department senior administrative officer James Chan. "We would like to use the programme as a means to tell the public that if we unleash our creativity, we can really show our care to the environment and have fun along the way."
The department plans to continue collecting used bamboo from Lunar New Year fairs, and to invite more organisations to participate in the programme. In essence, scaffolding in China can now serve a huge range of purposes. It's also positive proof, some construction materials can be successfully upcycled, with the people of Hong Kong leading the way.