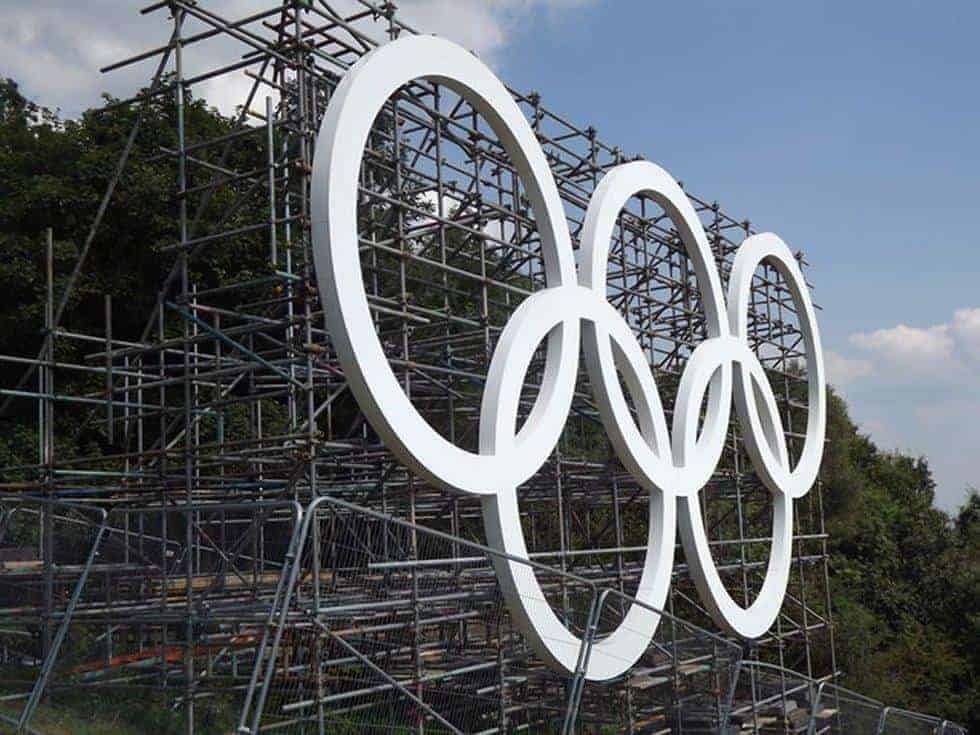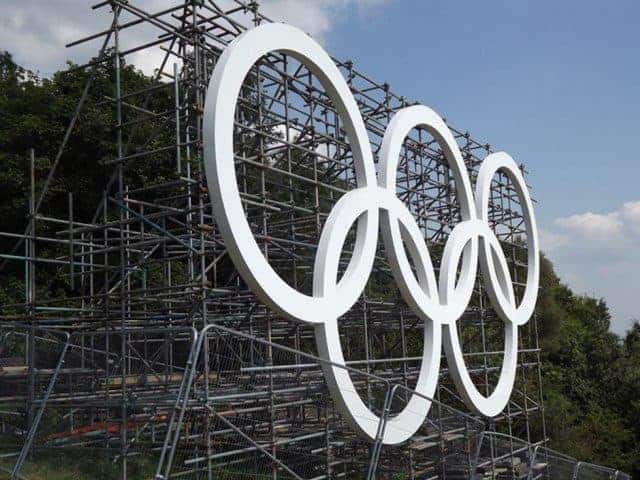 Hold the front page…. the Scaffolding Olympics are back and coming to town.
An exciting scaffolding competition is to be held at Hengrove Football Club, Whitchurch, Bristol in August showcasing the fastest scaffolding teams in the country.
Scaffolder and event organiser Stephen Gardiner hopes to bring scaffolders from all over the UK to compete in speed and strength events held at these new Olympics.
"I have been in the scaffolding game since I was 16, so I remember when the industry was different as you had to work hard or the chargehand would sack you," Gardiner said.
"Last time we had a Scaffolding Olympics was in the late 80s.   Imagine having fastest scaffolder written on your CV."
Gardiner told ScaffMag that Two & three hand gangs will go against the clock in erecting from a drawing various two and three lift scaffolds with traditional spanners and levels. The scaffolds will also be dismantled against the clock but with impact wrenches. Times will be deducted for wrong measurements of standard distances or working dangerously.
Other events held at the Olympics will include hemping five 21ft tubes in the fastest time and 100m race carrying boards and buckets of scaffold fittings.
Substantial cash prizes will be awarded to 1st and 2nd places.
The Scaffold Olympics will take place on Sunday 19th August at Hengrove Football Club, Norton Lane, Whitchurch, Bristol at 11:30am.
To enter the competition or if you would like more information visit: The Scaffolding Olympics Facebook Page or email:[email protected]