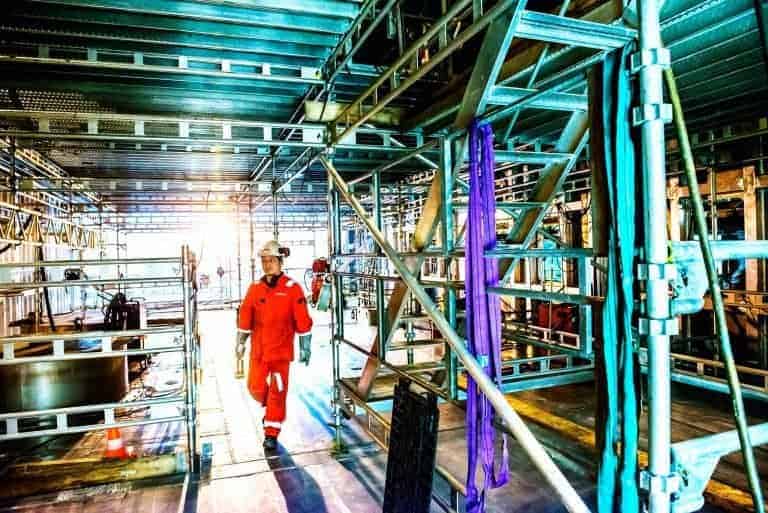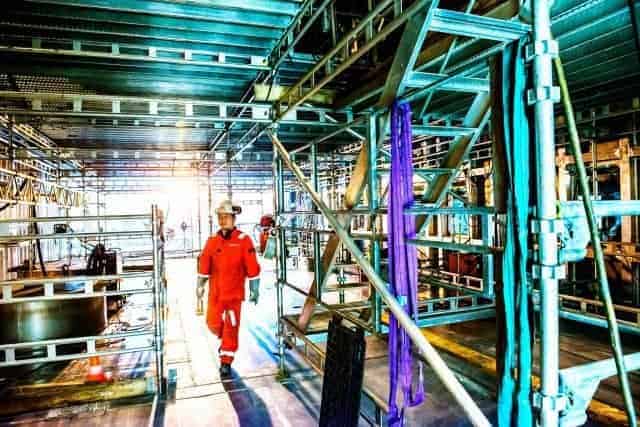 Following the 2018 release of a number of updated versions in the product range, HAKI Scaffolding has released a new Stair Chart PDF – reviewing the full range of its market-leading stair tower systems.
The handy one-page PDF chart is designed for all sector users of the HAKI Stair Tower range – which are designed and built to meet global working at height regulations simply, safely and adaptably.
It includes:
HAKI Symmetrical Stair Tower, now in Mk2 revised format.
HAKI Public (& Events) Access Stair Tower (PAS), released in 2018.
HAKI Compact Stair Tower, updated in 2018.
&
HAKI Traditional Stair Tower.
HAKI Twin Stair Tower.
Suitable applications and sector uses, accurately tested load classes and permissible people per lift are all now included in the new chart.
Charles Stratford, HAKI UK Engineering Manager said: "There's a real movement right now to make identification of suitable temporary works equipment easier, including better visibility of the limitations of such equipment.
"We always need to keep in mind that users on site may not have the same level of understanding as the manufacturer in terms of product limitations, such as the number of people permissible per lift. The challenge with any stair system is that it can be purchased for one application, then moved to various sites and be exposed to different volumes of footfall, etc. The question is; does the user or site team understand the limitations of that product? Is it really suitable for their needs?
"At HAKI, we took the opportunity to re-test our stair tower range from our light-duty Compact Stairs through to our heavy-duty Public Access Stairs. The results have led to some increased ratings in some cases – so the good news for customers is that our popular MKI and MKII Stair Towers have been upgraded to 4kN/m2, which puts the HAKI Stair back where it belongs as a product leading the market in both strength and safety. All of this is clarified in our new Stair Chart, now available on our website."
The HAKI Stair Chart can be downloaded at: https://www.haki.com/product/haki-stair-towers/