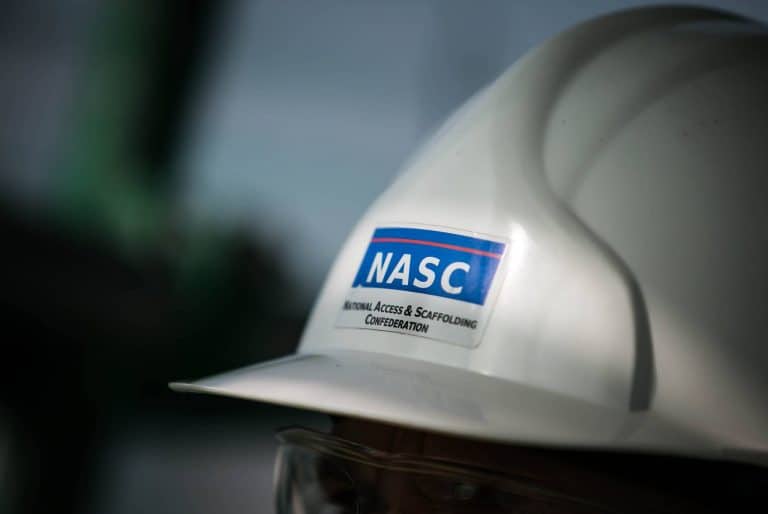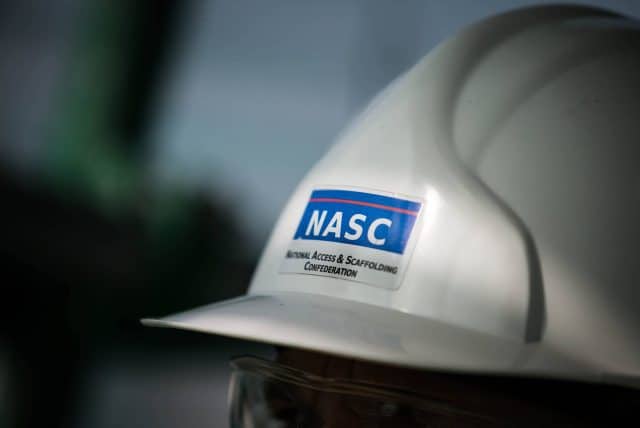 The National Access and Scaffolding Confederation have produced six new product guidance documents. This valuable go-to information has been compiled to help contractors ensure the equipment they source is up to current standards.
The Detail
Each PG note details purchasing best practice, so potential customers can match outlining standards in terms of both manufacturing and testing, to the products they want to purchase. This includes what to look for, what relevant information they should request, and what a test certificate looks like.
The PG notes are intended to be used in tandem with the NASC's Code of Practice (CoP) compliant product list, which corresponds to the six PG product categories.
All products on this list have been UKAS (The United Kingdom Accreditation Service) accredited independent laboratory tested, over and above the testing and third-party approval standards of the manufacturer and supplier.
Important Guidance
"Currently, as matters stand, there is no authority or organisation in the UK that licences or approves scaffolding and access equipment, said NASC Managing Director, Robert James.
"And although, for example, system scaffolding, couplers and scaffold tube do have their own set of BS EN standards to which they should be manufactured, there is no independent UK third party approval scheme in place to audit or verify against and check that such products are being correctly manufactured and comply with these standards.
"Clearly this is not an ideal situation in an industry operating at height. It's in everyone's interests the products we purchase and use daily, fall under some form of independent external scrutiny and third-party minimum standards.
An Impressive Range
These trending documents are numbered PG1:18 to PG6:18, and cover a range of product categories including high tensile tube, timber boards, couplers, aluminum beams and system scaffolds. All technical specifications are included.
Robin added: "Through the publication of the new PG notes, contractors can ensure the products they hire or buy are safe and compliant to BS EN standards. This can either by achieved by selecting equipment on the NASC's COP compliant product list, which includes products that have successfully passed rigorous independent testing, or by carrying out your own checks on products not on the list using the guidance and tips included in the PG documents."
Future Expansion
The NASC CoP compliant product list will be expanded as required. PST units are due to be added in January 2019, and a corresponding PG note will follow shortly after. Providing such important literature will help continue to keep safety standards and values at the highest levels within the industry, as well as offering complete peace of mind for purchasers. It seems certain the guidelines will be welcomed within the scaffolding industry.
Securing Copies
Hard copies can be purchased via the NASC online shop – For more information please contact Simon Robinson, NASC Marketing Manager, via email at [email protected]
Telephone: 020 7822 7400