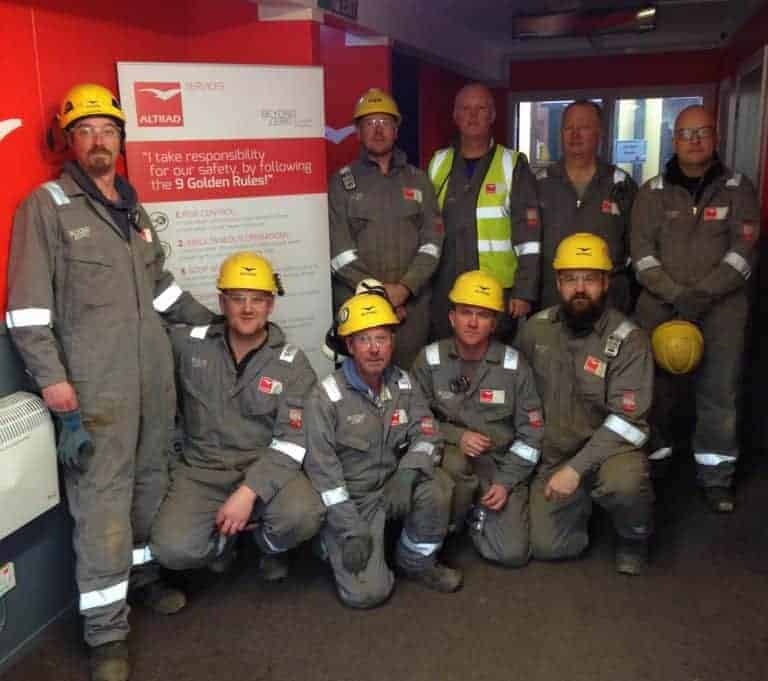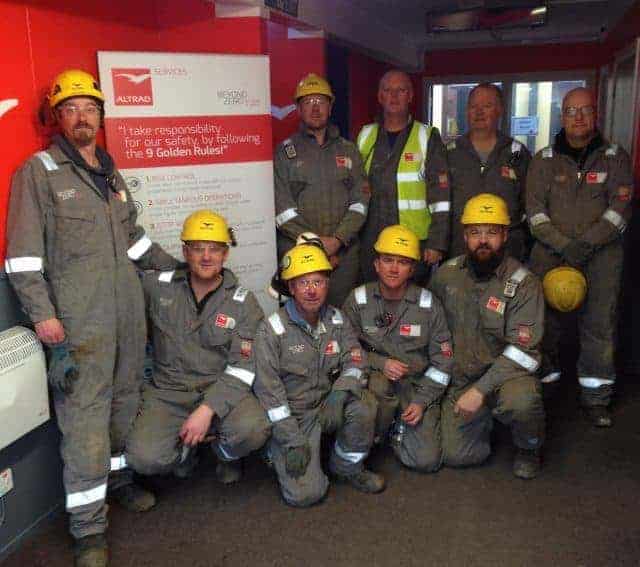 Scaffolders working at Fawley Refinery received CPD training on site as part of a pilot CISRS scheme.
The operatives underwent the two-day training at the Hampshire oil refinery last week.
The pilot scheme was organised by CISRS and run by AIS Training. It came about following a request from Altrad Cape made during an Access and Scaffolding Industry Training Organisation (ASITO) committee meeting.
With no approved training provider in the local area and high demand for the course from the hundreds of Altrad Cape and Bilfinger scaffolders working on the refinery, CISRS sought to bring the training to the site rather than require operatives to travel to different centres across the country for CPD training.
David Mosley, CISRS Scheme Manager, said: "The logic is sound; why force large groups of operatives to travel far and wide for training when we can bring the training to them?
"We'll now review the pilot with a view to rolling CPD training out at large projects or sites when and where similar supply and demand scenarios emerge. We're constantly looking at improving the CISRS scheme and are happy to respond to requests from industry so long as quality and standards are maintained."
The pilot CPD training course met CISRS guidelines relating to classroom and instructor training area criteria. The rules relating to the number of delegates and course duration were also consistent with existing CPD course frameworks.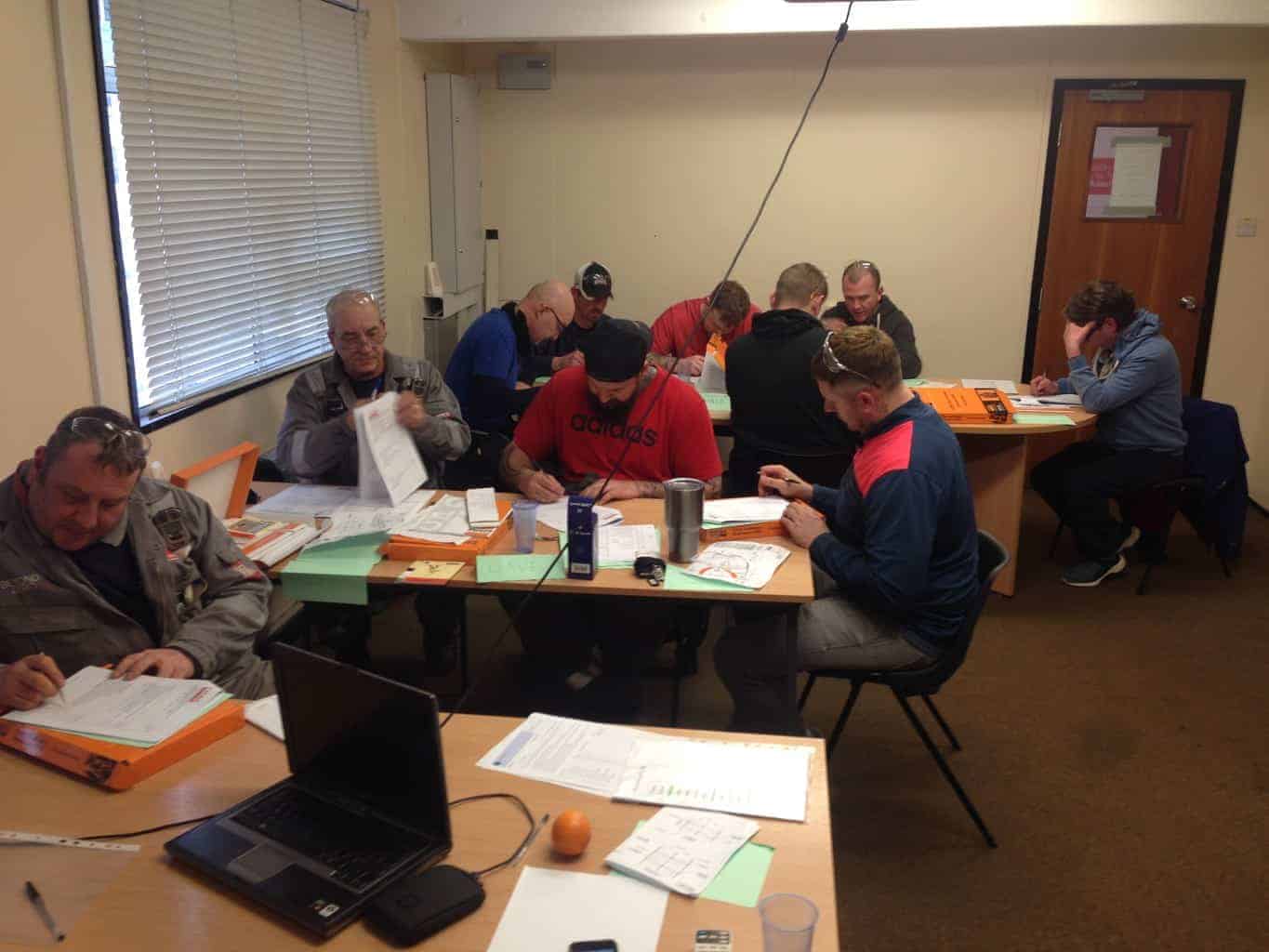 In a press release, CISRS have said the course was well received by the scaffolders on site.
Scaffolder Matthew Weir said: "It was a very informative course that was well delivered by the instructor. I'd recommend it to the other scaffolders on site."
Instructor Gary Burke of AIS Training added: "The course went really well and I found both the delegates and management very professional. I look forward to continuing our relationship with both the Altrad and Billfinger team at Fawley in the future and would like to thank in particular Dave Burchett and Luke Chorley from Altrad Cape and Terry Whitby from Billfinger for their support."
Demand for CPD courses continues to be very high and feedback from attendees is very positive, CISRS are currently considering ways to make more courses available.