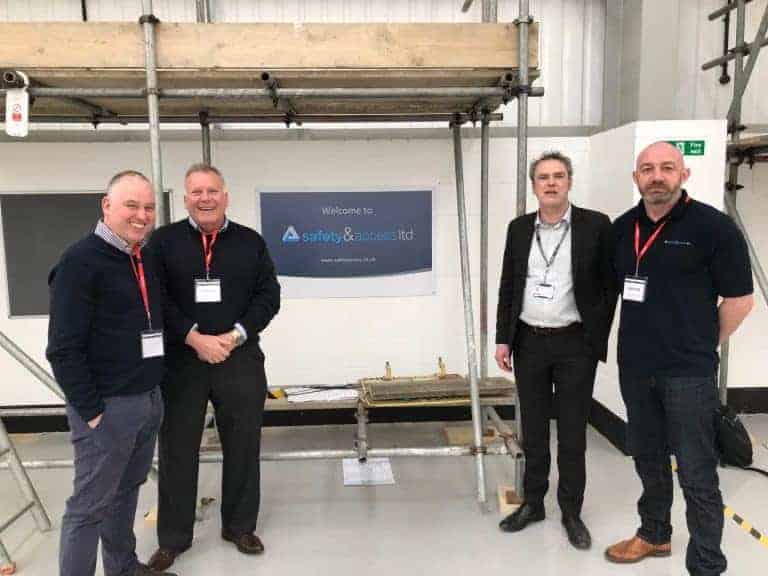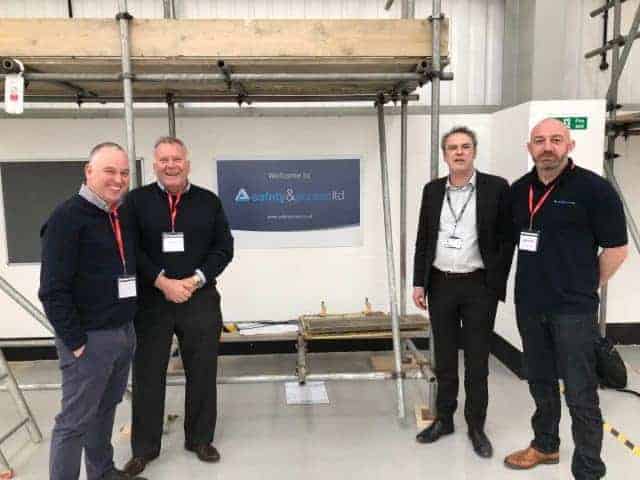 Scaffolding training providers Safety and Access has today unveiled the opening of a brand new CISRS Accredited Scaffolding Training facility in London.
The new facility is part of the West London College Campus which is conveniently located at Park Royal – the largest business park in the capital. It's been set up as part of a construction related learning venture that also features a flurry of other trades including joinery and electrical training.
Strategically located for positive transport links and within easy reach of local tube and bus routes, the new scaffolding training facility includes excellent welfare and catering facilities, Safety and Access said.
The training company will be offering the following scheduled courses to its customers with immediate effect:
CISRS Basic Scaffolding Inspection

CISRS COTS New Entrant Course

CISRS scaffolding Manager and Supervisor Course.

CISRS scaffolding Manager and Supervisor Course. (Refresher)

Scaffolding Appreciation

SG4 / TG20 Appreciation Course
Safety and Access also say, there are plans to introduce CISRS Scaffolder CPD Course, CISRS System Scaffolding Course and PASMA training to the facility in the coming weeks.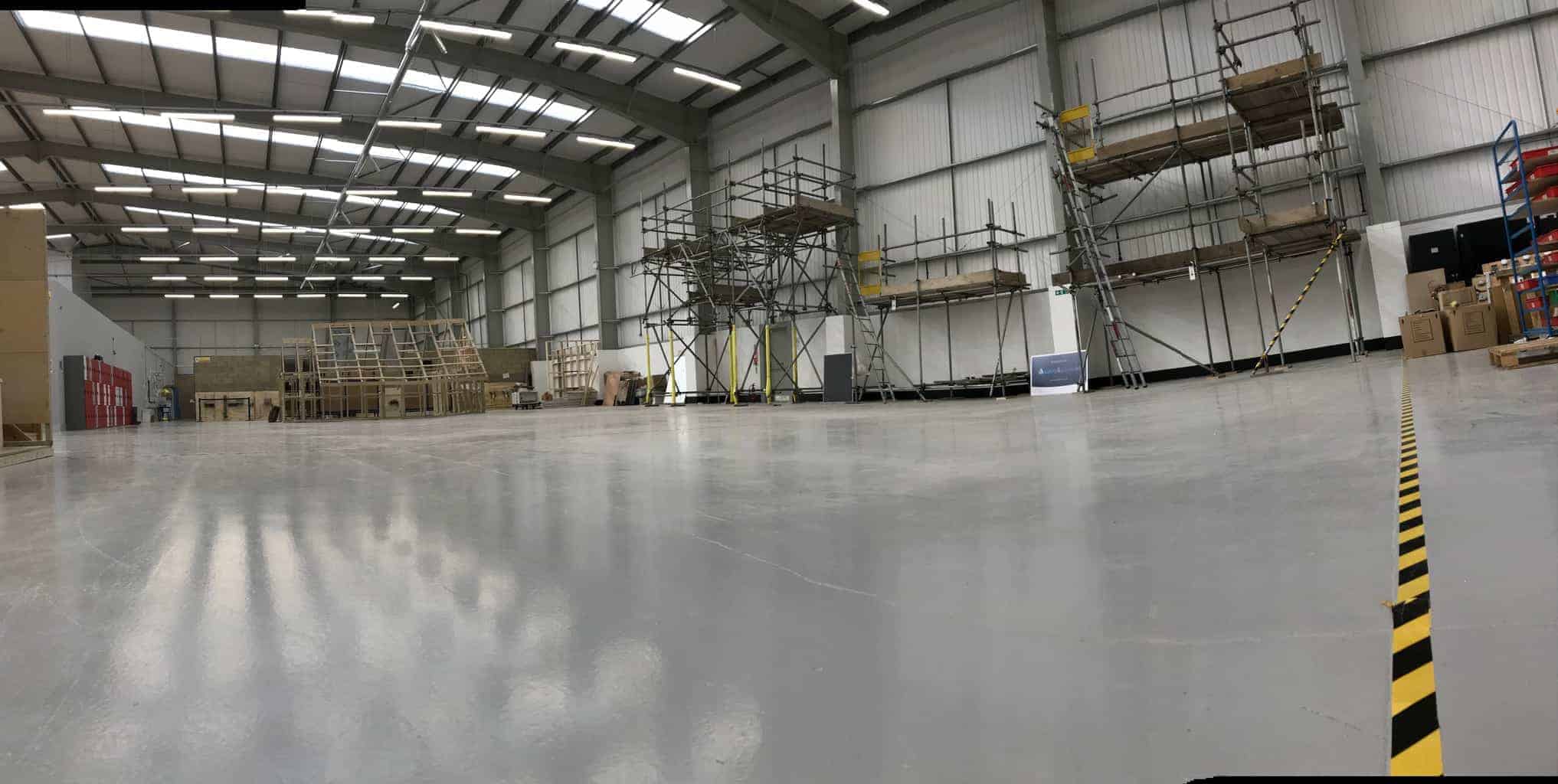 Rick Statham (Joint MD for Safety and Access) commented. "We are extremely happy to finally have a permanent presence in the capital to support our clients. We have been planning this move for almost two years and we believe we have got this model right and can help to meet some of the demand in the region"
Dave Mosley (Scheme Manager for CISRS) added; "it's is good to see that providers are willing to expand their services to meet the demand for training in different regions. There has previously been no CISRS provision in the West of London so I'm hoping this will make it easier for those in the surrounding to attend CISRS training.
For more details please visit the Safety and Access website www.safetyaccess.co.uk