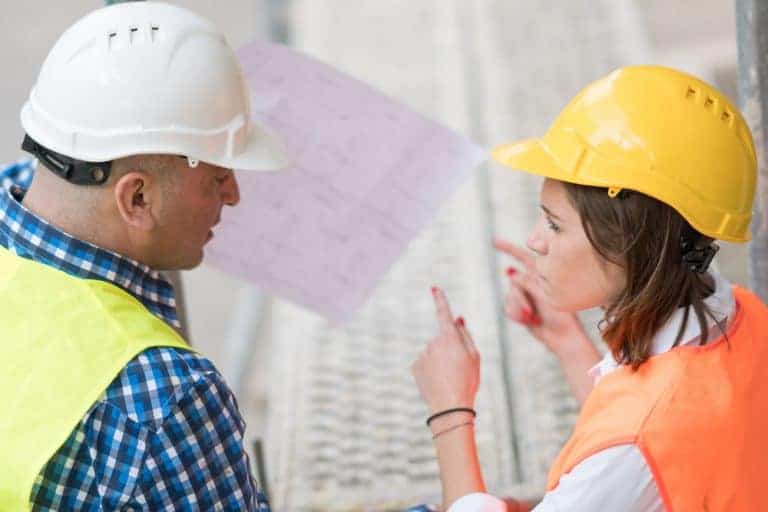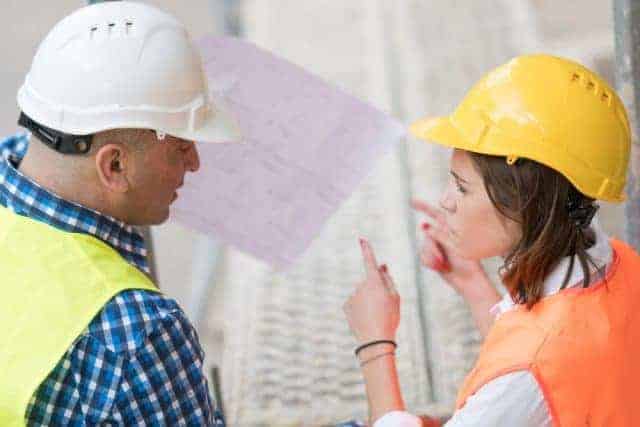 As part of its continuing strategy to improve the standards of scaffolding and access within the construction industry, the Scaffolding Association has become a member of the Temporary Works Forum (TWF).
The TWF is a not-for-profit company that was established for the benefit of the construction industry, and aims to promote best practice and encourage open discussion of any matter related to temporary works.
The Scaffolding Association, which has a membership of almost 400 companies and has been building partnerships with a wide range of industry organisations over the last 12 months. It views the TWF as a valuable platform in which to influence future practices within the industry, and represent its members to key industry stakeholders.
Following their attendance at the first open TWF meeting Robert Candy, Chief Executive said "One of the key aims of the Scaffolding Association is to ensure that industry standards are continually being raised, and the Temporary Works Forum seeks to promote best practices and improve standards. There is a synergy between the organisations and we look forward to being active members of the Temporary Works Forum"