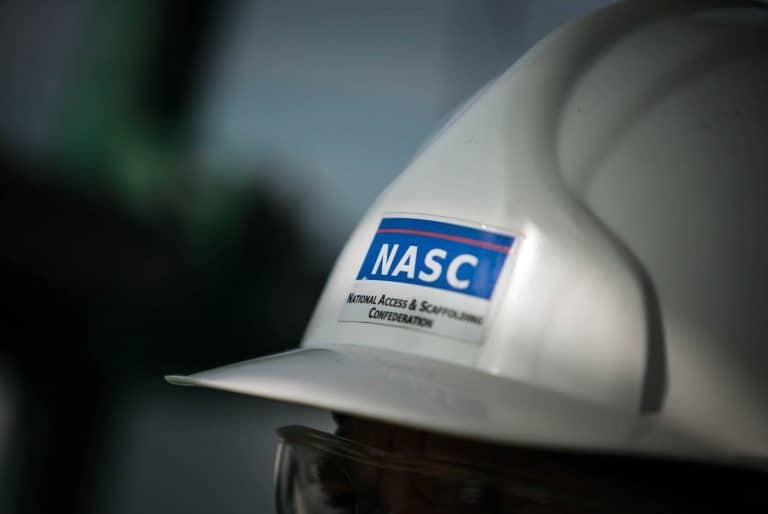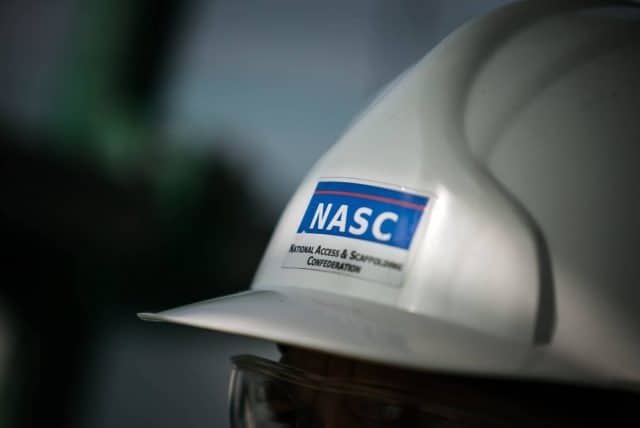 The NASC and Temporary Works Forum (TWF) are co-hosting a free Temporary Works seminar in Birmingham next month.
The half-day event will cover a broad range of temporary works topics, with a particular focus on scaffolding, and is aimed at both contractors and clients.
Speakers include John Underwood, HSE Inspector, Simon Hughes, Managing Director of Simian Risk, Duncan Reed, Digital Construction Process Manager at Trimble Solutions Limited, and Robin James, NASC Managing Director.
Simon Robinson, NASC Marketing Manager, said: "The purpose of this seminar is to bring all interested parties together in one room to learn more about temporary works, particularly how we can all work more efficiently and collaboratively to ensure works are carried out as safely as possible and to the highest possible standards.
"We hope scaffolding contractors and anyone involved in the procurement and management of scaffolding contractors will join us in Birmingham for this informal half-day event."
The Temporary Works seminar will take place at the Crowne Plaza NEC on Wednesday 26 June from 9am to 1pm. Spaces are limited.
For more information and to reserve your seat please visit https://www.eventbrite.co.uk/e/temporary-works-seminar-scaffolding-tickets-62135243185?aff=ebdssbeac
Seminar speakers
Robin James, Managing Director, NASC
Title: Raising safety standards in scaffolding
Synopsis: The NASC is the national trade body for access and scaffolding in the UK, established in 1945 with the aim of promoting high standards of safety within the industry. Nearly 80 years later, raising and maintaining safety standards remains at the heart of the NASC's objectives – driving every activity it undertakes. How is the NASC continuing to raise safety standards in the industry in 2019?
Simon Hughes, Managing Director, Simian Risk
Title: TG20:13 – what it does and why it's such a useful tool
Synopsis: Scaffolding in the context of Temporary Works and how TG20:13 fits into a BS 5975 management system.
John Underwood, Inspector, HSE
Title: You are not alone – scaffolding is an important part of the temporary works family
Synopsis: Temporary works don't manage themselves do they? What does HSE expect to see when work is being planned and carried out?  And why is this important?
Duncan Reed, Digital Construction Process Manager, Trimble Solutions Limited
Title: Integrated Digital Temporary Works
Synopsis: Building Information Modelling (BIM) has long been seen as a design and construction process for permanent works. So what are the digital solutions for the temporary works industry? In this presentation Duncan will outline what's available and why businesses should consider them.