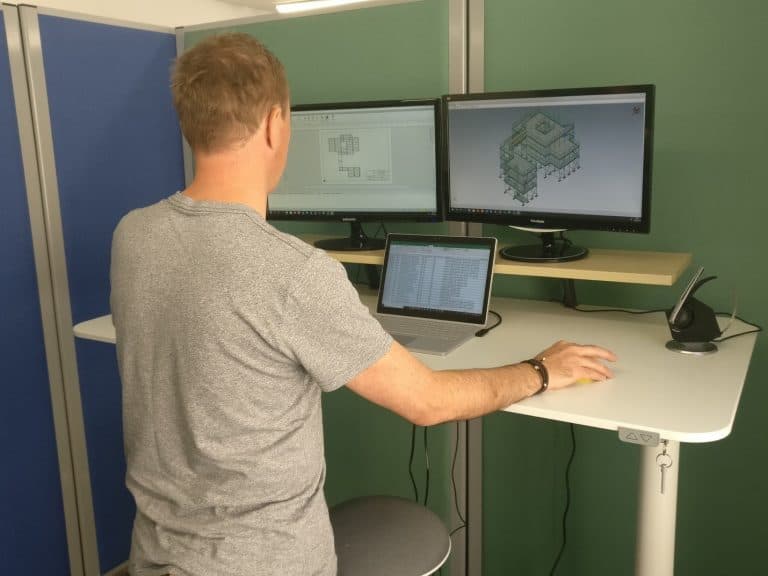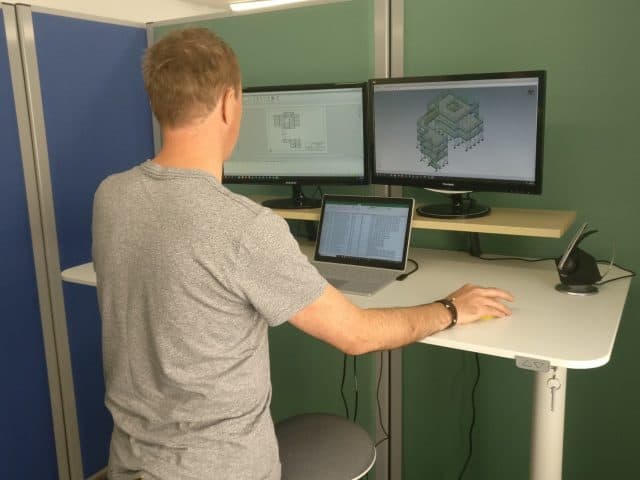 Avontus Software has expanded into a new, larger UK office location.
As a colourful Cathedral city in Cambridgeshire Ely is a wonderful place in which to both live and work. It's also the UK home of 'Avontus', a world-class provider of industrial scaffolding software.
It's barely a year since this dynamic company announced expansion into bigger office space in the heart of Berkeley. Now, the move to Ely shows how quickly the company is growing, part of its strategic plan for talent development and overall advancement in the field. With a powerful presence in three continents and a leading reputation across the globe, scaffolding is in safe hands moving forward.
Constructing Something Big
A spokesperson told ScaffMag: "When we founded Avontus two decades ago, we knew we were doing something big. We developed software that can solve some of the big inefficiencies in the typical scaffold work-flow. Laborious hand-drawn designs, manual estimating processes, and un-trackable inventory—conventional scaffold design and management processes cost businesses time and money.
"Since day one, our goal has been to modernize how scaffolding is designed, planned, and managed. With Avontus' Scaffold Designer, Scaffold Viewer, and Quantify software, we've helped our customers win more bids and improve profitability through state-of-the-art scaffold design, visualization, and inventory management tools.
"Ely is a prime location for expanding our international operations. It offers convenient access to the most important cities around Europe, the Middle East, and South Africa. And it enables us to tap into the world-class resources and talent at nearby Cambridge University."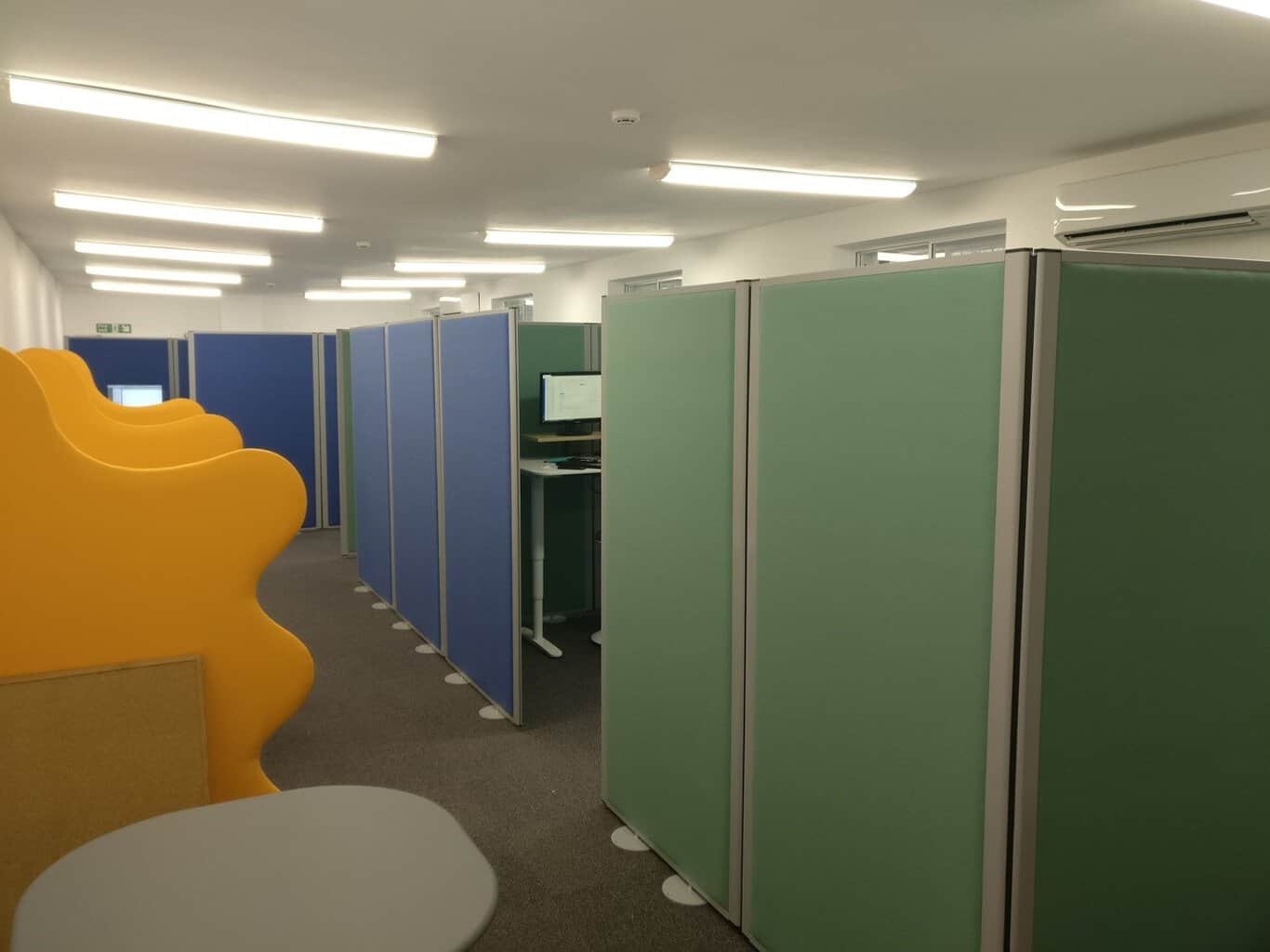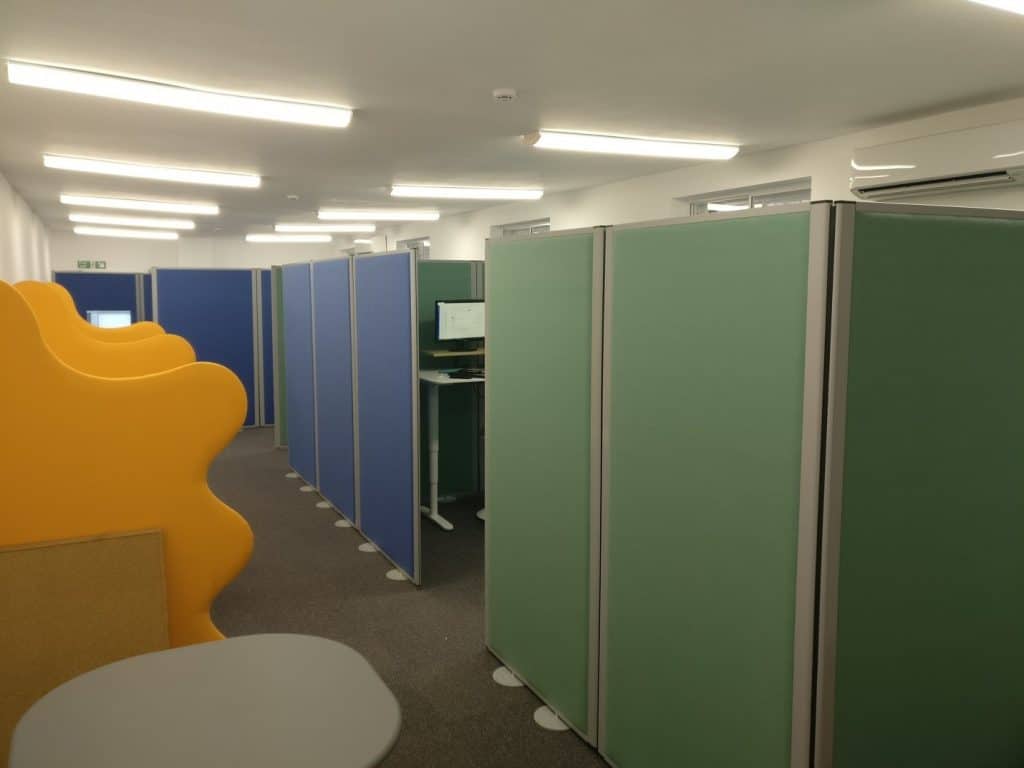 A Leading Role
It's a fact today, approximately 80 percent of the refining capacity in the US, the majority of the top 10 industrial scaffolding companies, and hundreds of other global businesses depend on Avontus software to modernize their operations and take control of their profitability.
The UK market has begun a transition from traditional tube-and-clamp scaffolding, and the system scaffolding market has begun to take off. This change has been accelerated by limited labour availability, as well as evolving scaffold technologies, like Scaffold Designer and Quantify solutions created by Avontus.
System Scaffolding
Given the ever-increasing pressure on the UK construction market, companies are turning to system scaffolding to reduce the demand for skilled labour and improve efficiency in scaffolding operations.
Avontus tells us: "As system scaffold is often four times the cost of tube-and-fitting, it's imperative for businesses to manage their inventory effectively. This is what Quantify does best – giving businesses complete control over their valuable inventory, while automating back-office functions like estimating, invoicing, and re-rental.
"Likewise, the move to system scaffold is increasing the adoption of Scaffold Designer and Scaffold Viewer. These products take the guesswork out of scaffold design and estimating, enabling system scaffold companies to reduce drawing and estimating time by up to 90percent, while making bid presentations, planning reviews, and client-handovers a breeze.
"The EMEA system scaffold market is poised to reach new heights. And so is Avontus, with our new office and expanded operations in Ely."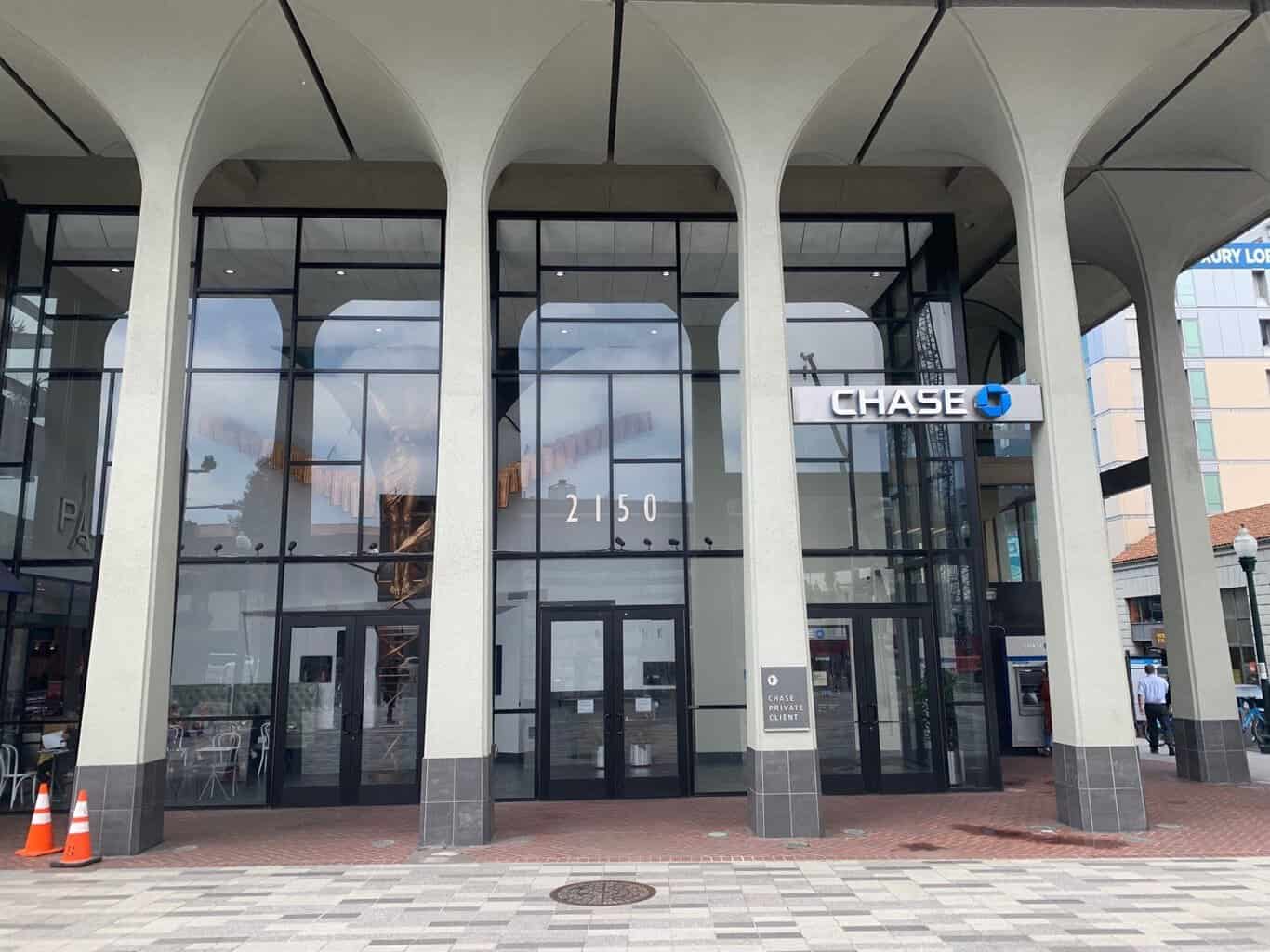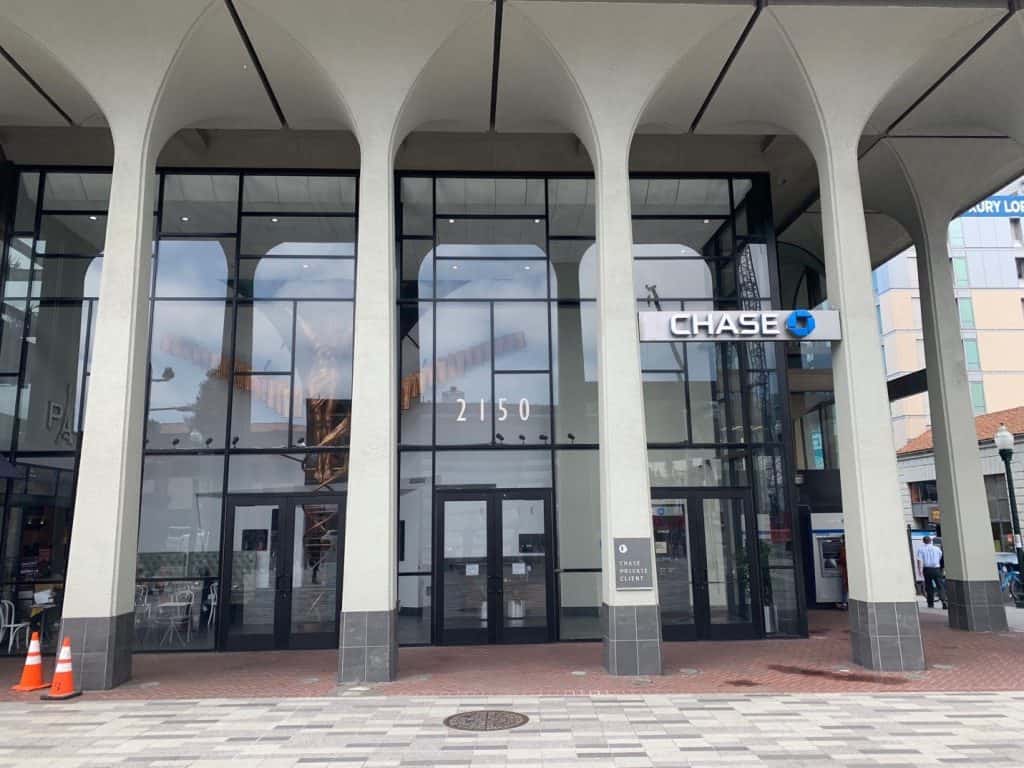 World Class Tools For The Industry
The talented Avontus team has expanded from four to 19 employees – their office at Shattuck, an iconic building in the heart of Berkeley, California, offers access to the latest tech trends around Silicon Valley. It means they are also able to draw talent from nearby UC Berkeley, one of the most prestigious institutions in the US, to help these clever bods re-imagine the future of the scaffolding industry. Their expansion in the UK represents the industry evolution as a whole.