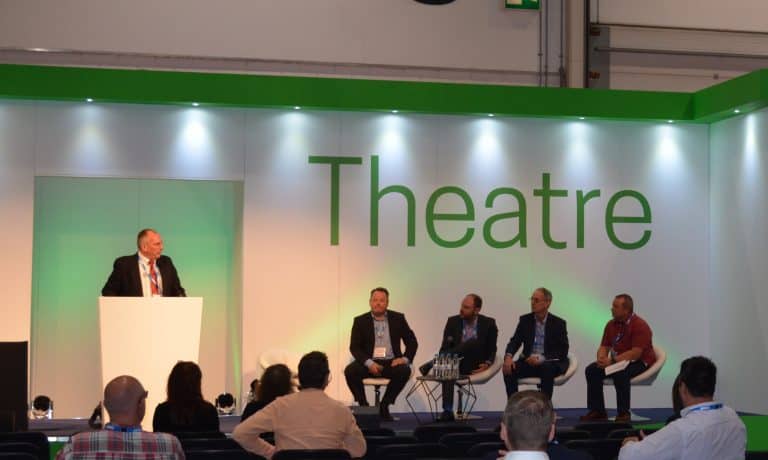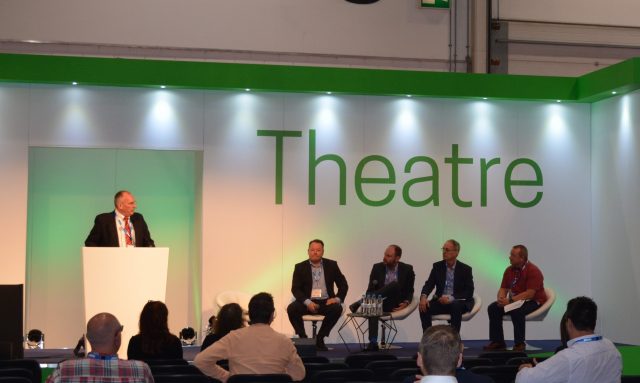 The Scaffolding Association will again be holding another industry discussion at the Excel in London, during the Safety & Health Expo.
A specialist discussion panel is set to come together at the UK's leading Health & Safety event to talk about the "Roles and Responsibilities for Working at Height." Lead by The Scaffolding Association the session aims to talk through topics and best practices from the perspective of clients and contractors to give an informed overview for all those involved with working at height contracts.
The discussion will take place in the Operational Excellence Theatre on Wednesday 19th June 11.30am to 12.15pm. Robert Candy, Chief Executive of The Scaffolding Association will be joined by Matthew Gowen, Legal Director (Barrister) for the Regulatory and Corporate Defence Team at Birketts LLP, Craig Varian, Head of Estate Policy and Compliance, Department of Work & Pensions and Adrian Marsh, Director at Campbell Marsh Communications.
The Scaffolding Association said, The purpose of the Work at Height Regulations 2005 is to prevent death and injury caused by a fall from height. If you are an employer or you control work at height, such as a facilities manager or building owner who contracts others to work at height, then the Regulations apply to you. You must make sure work is properly planned, supervised and carried out by competent people, including using the right type of equipment for working at height.
This session will look at how you meet your responsibilities under the regulations and explore the impact and consequences of non-compliance. A must-attend event for anyone who has to deal with this area of the Construction Industry.
Find out more: The Safety & Health Expo | The Scaffolding Association