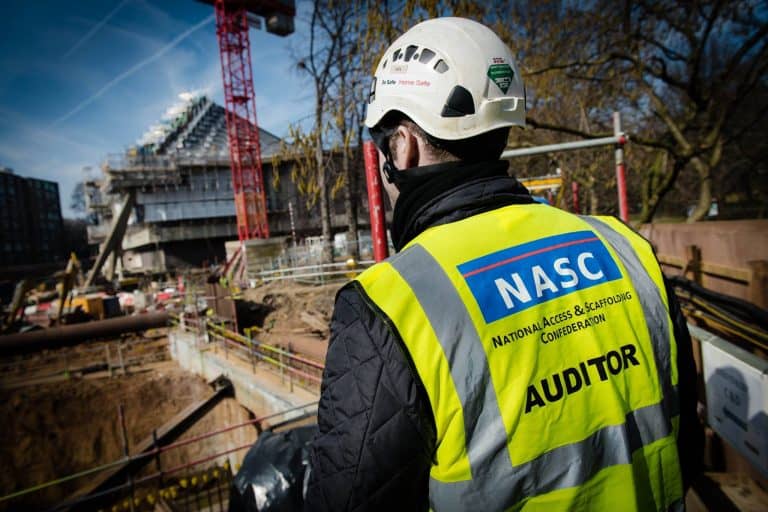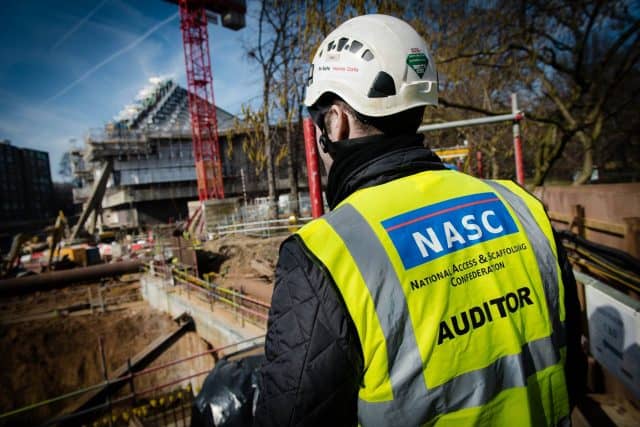 The NASC has launched a Safe Scaffolding Charter to recognise the ever-growing number of organisations that place NASC membership at the heart of their scaffolding contractor procurement policies.
The Charter is open to any organisation that has specified 'NASC-only' in their scaffolding-related tender documents and/or has had an established commercial relationship with a full NASC member for at least a year.
Signatories already include Nuclear New Build Generation – the company behind the development and eventual operation of Hinkley Point C – construction specialists DE Construct and principal contractors Knight Harwood. These organisations are featured on the NASC website's dedicated Safe Scaffolding Charter webpage.
Robin James, NASC Managing Director, said: "We are delighted to launch our Safe Scaffolding Charter. We feel it's incredibly important to celebrate the various organisations that recognise the value of specifying NASC-only for their scaffolding requirements.
"Signatories clearly understand that NASC members are demonstrably safe, compliant and independently audited every year to ensure the high standards demanded in order to gain NASC full-contracting membership are maintained.
"They also understand how this benefits their business; including the reassurance and peace of mind gained by using experienced and expert scaffolding contractors."
Ashley Daniels, Head of Temporary Works & Lifting at Hinkley Point C, said: "I am delighted with our membership and look forward to working together with an organisation that proactively contributes to the safety of the construction industry.
"Building on our own project values of humility, positivity, respect, clarity and solidarity, I also recognise the very significant contribution NASC provides to the scaffolding community. It's clear that membership has a significant and long-standing positive effect in delivering safe and secure scaffolding across the largest project in Europe."
For more on the NASC's Safe Scaffolding Charter click here.