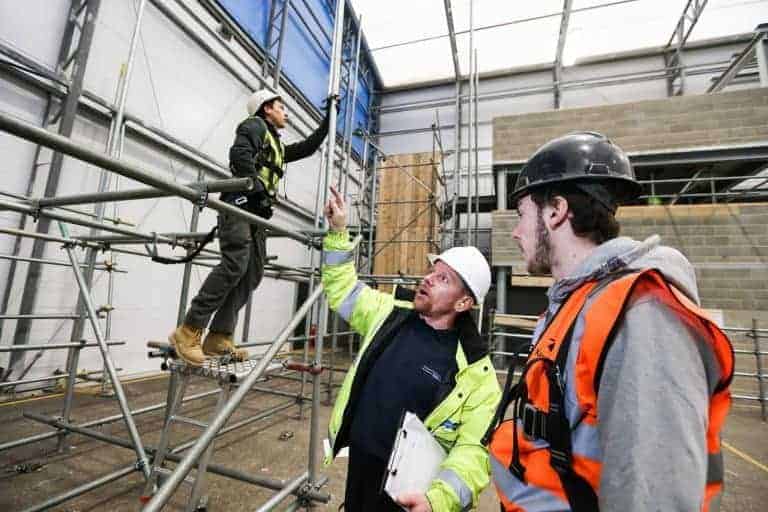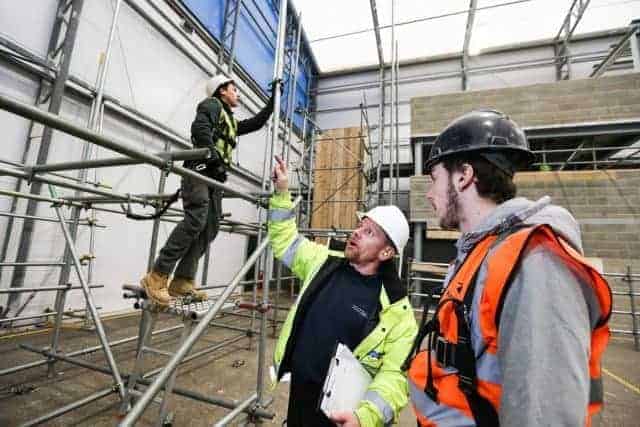 The Construction Industry Training Board (CITB) has issued an update on its scaffolding training reform progress.
The CITB has highlighted its commitment to ensuring that the construction sector maintains access to a good supply of skilled scaffolders in the wake of the transfer of its training establishment to alternative training providers, as part of its reform programme, Vision 2020.
CITB's reform program 'Vision 2020' aims to streamline the business, it included the closure of the Bircham Newton Construction College in Norfolk which trained thousands of scaffolders over its 50-year history.
Graham McPhail, CITB Head of Education and Training, said: "CITB has been working with the training sector to secure alternative scaffolding training providers for the National Construction College.
"We are fully committed to ensuring the continuity of scaffolding training while we negotiate agreements that will be for the good of the wider construction industry. We have been working closely with CISRS to provide reassurance that no scaffolding training capacity or quality will be lost in delivering this commitment as part of our reform programme."
David Mosley, NASC Training Director and CISRS Managing Director, said: "Both NASC and CISRS have been working closely with CITB over the last 12 months to ensure the scaffolding provision at NCC continues as normal.  We would like to reassure the Scaffolding sector that CITB has made a commitment to us – and the wider industry – that no training capacity or quality would be lost as a result of their Vision 2020 programme and we are certain that remains the case.
"It is essential to ensure the existing high standards are maintained throughout and training courses continue to be available until the alternative provision has been established."