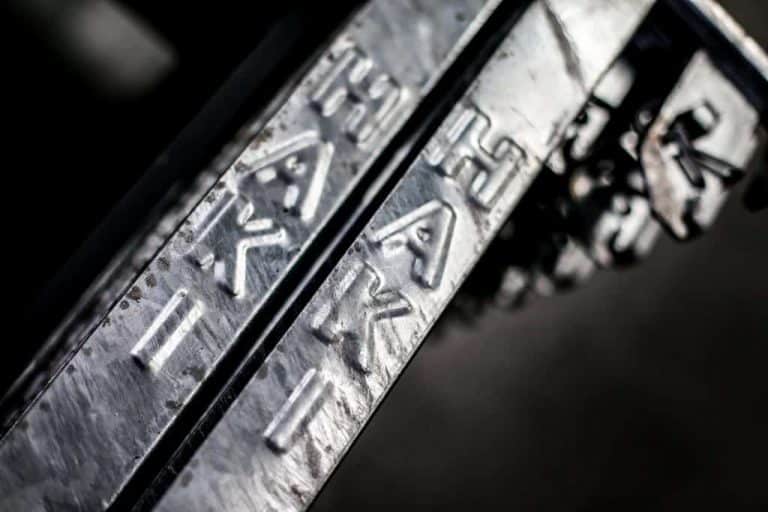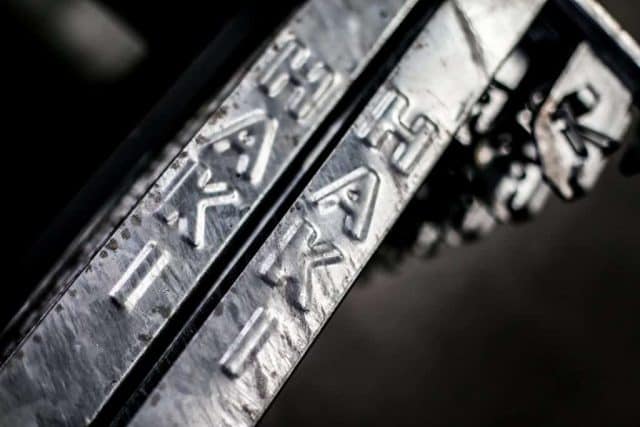 System scaffolding provider, HAKI, has added a new CISRS course to its expanding training portfolio, starting January 2020.
Following the successful launch of the CISRS Operative Training Scheme (COTS) at the company's Milton Keynes-based training facility earlier in 2019, the business has now decided to introduce the CISRS BASE course for HAKI systems.
The company says the course aligns itself with the organisation's mission to encourage scaffolding careers, improve skills in the industry, and ensure maximum safety of workers using simple HAKI structures.
HAKI course, accredited by CISRS for non-scaffolders
The HAKI BASE course, accredited by CISRS, provides industry-recognised training for non-scaffolders who erect, alter and dismantle very basic and routine scaffolding structures using the HAKI Universal scaffolding system.
Over 5-days, delegates will be familiarised with HAKI products and learn to safely construct simple structures through a series of theory and practical assessments, including a 4m high static tower, free-standing independent scaffold, loading tower and stair tower.
Delegates who successfully complete course including the theory test at the end of training will receive a CISRS BASE certificate and HAKI will apply on their behalf for a CISRS BASE card.
The card permits non-scaffolders to construct HAKI structures up to a maximum height of 6m, providing they are not in an environment with a general public interface.
Introductory offer
The standard price for the CISRS BASE course at HAKI is £725, however courses booked in January 2020 will be eligible for a 10% discount.
Bookings can be made online here or by emailing [email protected].