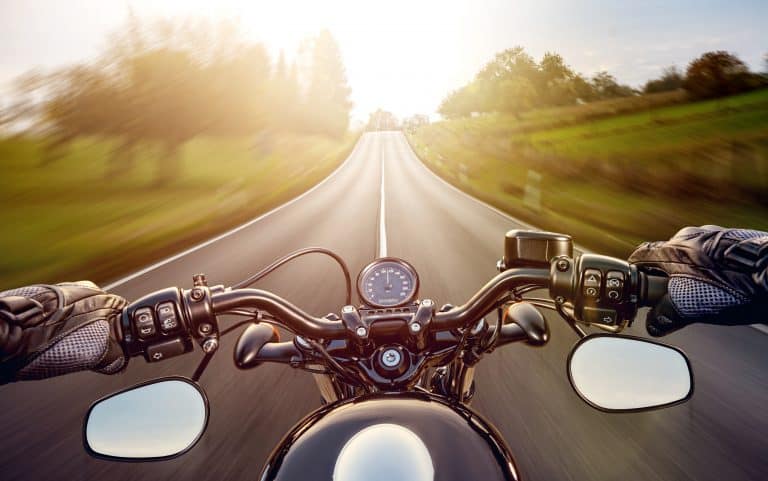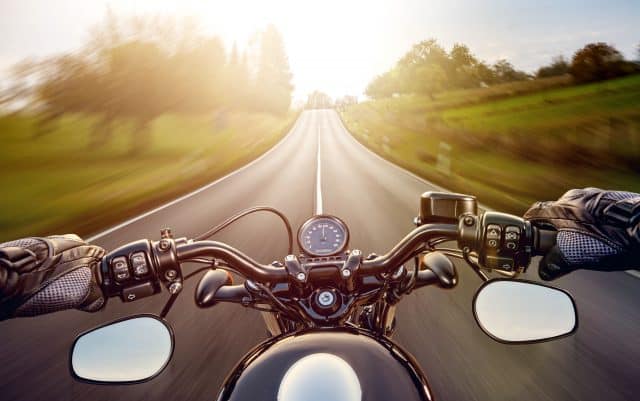 Enigma Industrial Services is set to take part in a charity motorbike ride spanning a massive 984 miles.
The nationwide access service provider is asking for support for its employees and partners who are undertaking the ultimate endurance challenge. On the weekend of Saturday 27th June 2020, its fundraising team will ride motorbikes from Lands End, Cornwall to John O' Groats, Scotland.
The firm is aiming to raise awareness and funds for Combat Stress, a Veterans Mental Health Charity who help former members of the armed forces and their families with invaluable support for issues such as post-traumatic stress disorder (PTSD), anxiety and depression.
The "End to End Charity Motorbike Ride 2020" challenge will fully test the riders spirit, strength and stamina throughout the fundraising journey. Enigma has said their team would welcome support, donations and encouragement whilst travelling along the epic route.
Enigma Industrial Services have recently signed the corporate covenant which is a public pledge demonstrating its support for the Armed Forces community. With the British Armed Forces Covenant setting out the relationship between the nation, the government and our Armed Forces.
You can help raise funds for Combat Stress a Veterans Mental Health Charity and pledge a donation via this official Virgin Money Giving Event page.