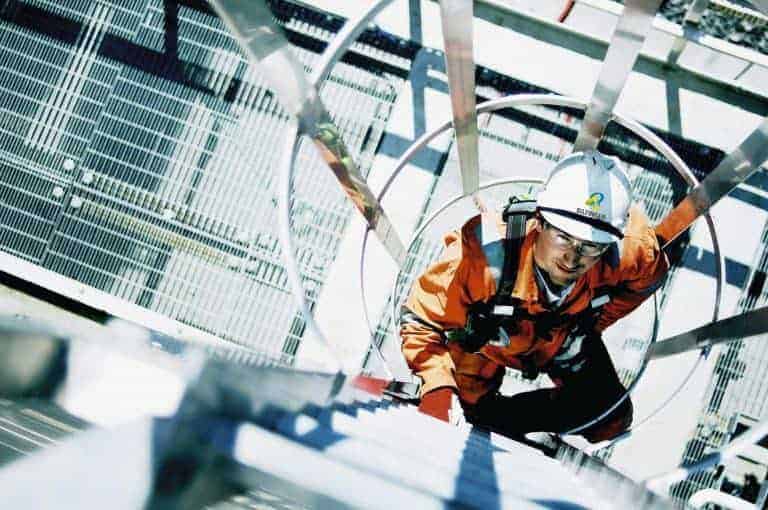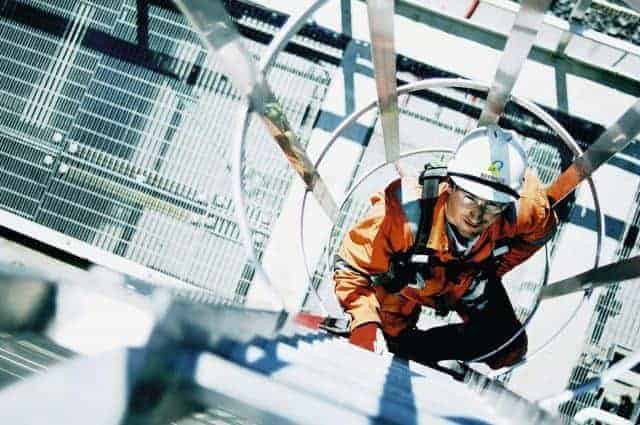 A number of offshore workers at Bilfinger Salamis have been laid off without the option to use the government's coronavirus support scheme
According to Energy Voice, the workers have said they have been "hung out to dry" and "abandoned" by their Aberdeen-based employer Bilfinger Salamis. The offshore services firm has terminated workers on fixed-term contracts.
Some onshore staff on probation periods have been handed their notice as well, also without the coronavirus support scheme, reports Energy Voice.
The firm said it had "no other option" but to serve notice to 95 employees on fixed contracts "who were allocated to projects which have been cancelled due to the low oil price".
According to the report, Bilfinger said it has placed "almost 300 unallocated offshore personnel on furlough", while nearly 900 remain in work offshore in the UK.
Earlier this month, Bilfinger Salamis UK said it employed a total of 2,500 across North-west Europe.
A spokesperson for Bilfinger Salamis, told ScaffMag:
"Like every business affected by the dual challenges of the declining oil price and coronavirus pandemic, we're having to make difficult decisions about staffing levels in a rapidly changing environment in which government policies and initiatives are being updated daily.
In this instance, we'd already taken the decision to place almost 300 unallocated offshore personnel on furlough, but had unfortunately felt we had no other option but to serve notice to 95 employees on fixed term contracts who were allocated to projects which have been cancelled due to the low oil price."
"As a business we understand the difficult position this puts these people in and following further guidance published by the UK Government around its Coronavirus Job Retention Scheme late on Thursday, we are now contacting these employees to offer them the furlough scheme where it is possible to do so."