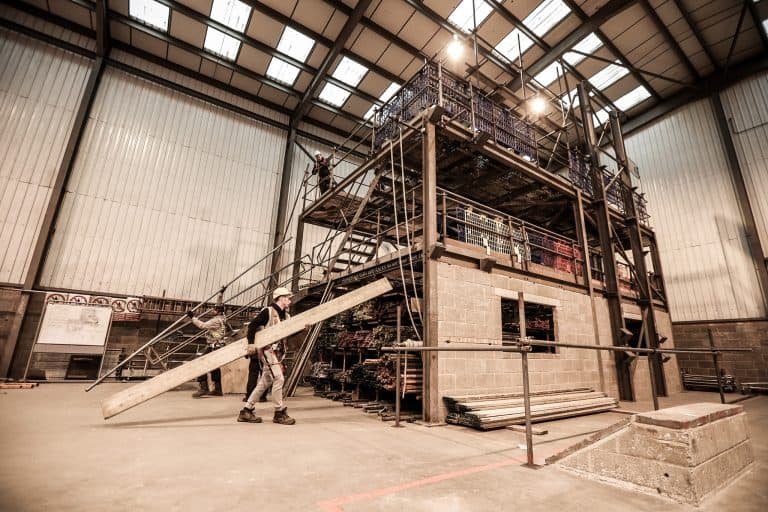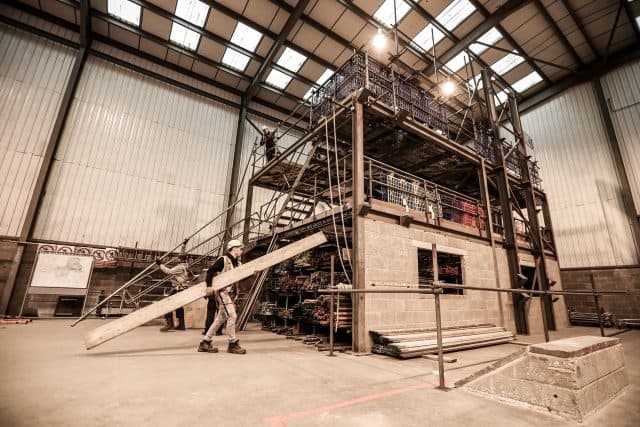 Scaffolding training providers Safety & Access have shut down all its training centres in the UK, Middle East, Far East and Asia.
Due to the governments directive announced yesterday on slowing down the spread of COVID-19 bosses at Safety & Access have taken the decision to suspend all training. Some of its consultancy work has also been affected.
The closure is expected to last at least three weeks specified by the PM Boris Johnson in his announcement last night.
Safety & Access have said all training at its Nottingham, Immingham and West London will be suspended from the close of business today. They have also stated after today its head office in Nottingham will not be occupied. Enquiries should be directed by email to [email protected].
Rick Statham joint Managing Director at Safety & Access said: "We have taken these steps to protect our staff and customers and to secure the future of the business. All of our support services not only in the UK but in the Middle East, Far East and Asia are affected.
"We will be making all persons booked on courses in the UK aware of the various ways in which they can rearrange the training. We will be monitoring the situation closely and hope to get back to business as soon as possible. We thank everyone in advance for their patience and understanding and wish everyone a safe few weeks ahead."