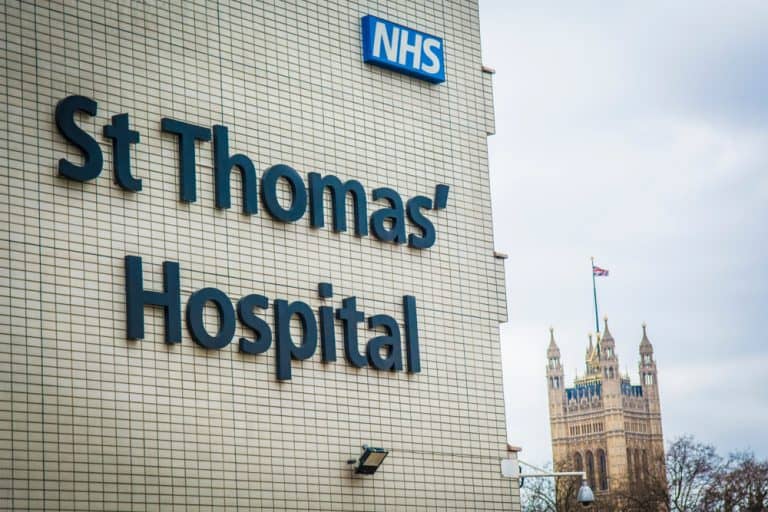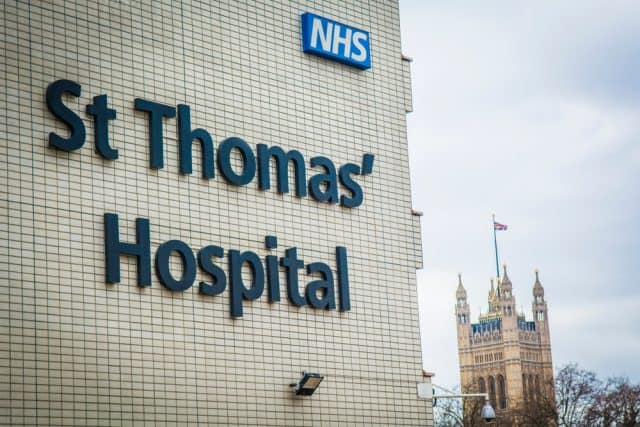 Scaffolding safety suppliers Leach's are doing their bit to protect the NHS during the pandemic.
Leach's has donated the very latest, anti-virus air cleaner from manufacturer MAXVAC Switzerland to St. Thomas' NHS Hospital, London.
St. Thomas' was chosen by the company after a survey asking which NHS hospital Leach's customers would like to see receive a free MAXVAC MEDI 25 air cleaner, which normally costs around £5,000.
Leach's COO, Stephen Rees-Williams said: "We had been looking for an opportunity to do something good to support the NHS and its patients during this crisis. When we saw this new Medi 25 air cleaner with virus sterilizer from MAXVAC, it just made so much sense to donate one. It's something that can provide lasting value and protection as it has been designed specifically to help prevent the spread of viruses and bacteria on an industrial scale.
NHS workers are the front line of defence against the virus and we are proud to support them and help keep them and their patients safe. It is important that patients and visitors feel confident about coming into hospital when they need to and we believe the MEDI air cleaner can help with that."
The MAXVAC MEDI 25 is a powerful commercial air cleaner that does more than filter out harmful dust. It also sterilises the air, destroying bacteria and viruses. How? By using powerful UV-C lamps that destroys their DNA. This advanced germicidal technology is completely safe, with the powerful UV-C lamps concealed deep within the air cleaner.
The MEDI is portable too so it can easily be moved from ward to ward depending where the need is greatest — something which is particularly important now as hospitals rapidly adapt to the changing needs of the current pandemic.
Designed for any public space, such as waiting rooms, the MAXVAC MEDI continually sucks air through large HEPA filter screens which remove up to 99.995 % of dust and microparticles larger than 0.01µm,  leaving the naked bacteria and virus spores nowhere to hide as they pass through the UV-C sterilizer that destroys their DNA , rendering them harmless.
Leach's also distributed another MAXVAC air cleaner to a different NHS hospital but this is the first donation of this kind with specific anti-viral technology.