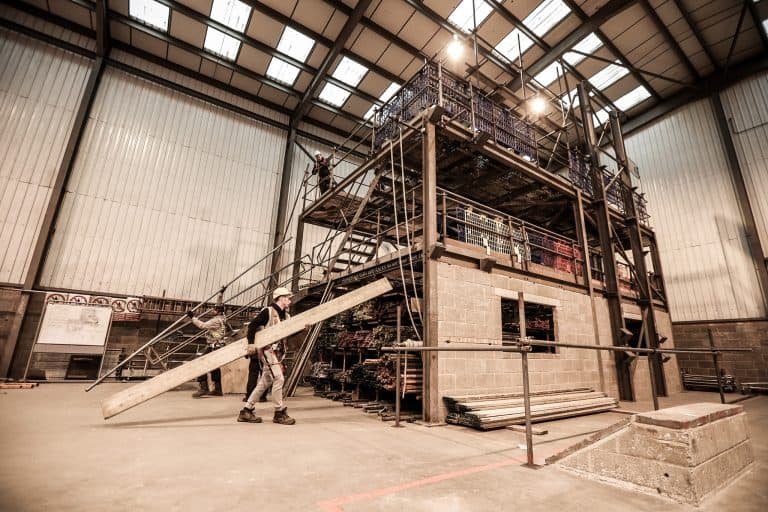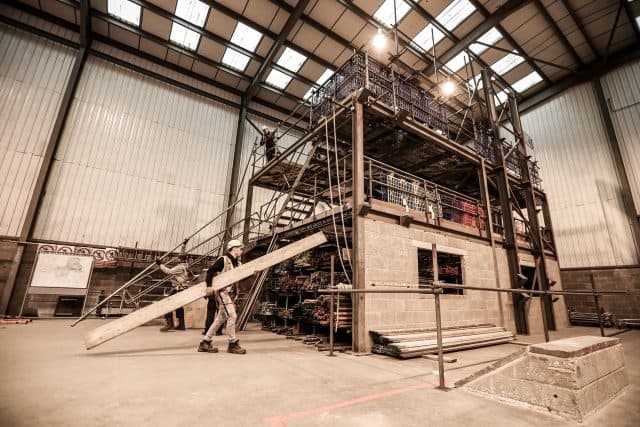 Kee Safety a leading global supplier of fall protection and work at height solutions has acquired scaffolding and access training provider Safety and Access Ltd.
Kee Safety Ltd which specialises in the global supply of bespoke fall protection systems and equipment for working at height has signed a deal to take full ownership of the CISRS approved training provider.
The buyout, for an undisclosed sum, will see Kee Safety have overall control of Safety & Access's operations here in the UK.
However, Rick Statham, Safety & Access Joint Managing Director stressed: "There will be no changes at all, It's business as usual here in the UK and with our network of international partners"
"I am delighted with the acquisition as the deal will secure the future of the business and its staff. It will also place us in the perfect position for further expansion. We have been in discussion with Kee Safety Ltd since 2019, they are a great fit for the Safety & Access brand." 
Safety & Access have confirmed to ScaffMag that both existing Directors Rick Statham and Ray Johnson will remain in their positions and their staff structure will remain the same.
It's is one of the UK's leading scaffolding and access training and H&S consultancy providers offering a wide range of professional support services to a broad range of industry sectors for almost 30 years. 
They have purpose-built training venues in Nottingham, Humberside and London. The business also provides training overseas in the Middle East, Far East and beyond.