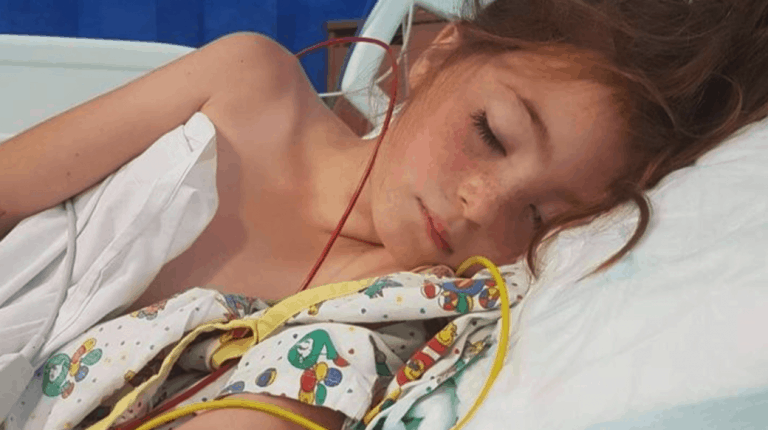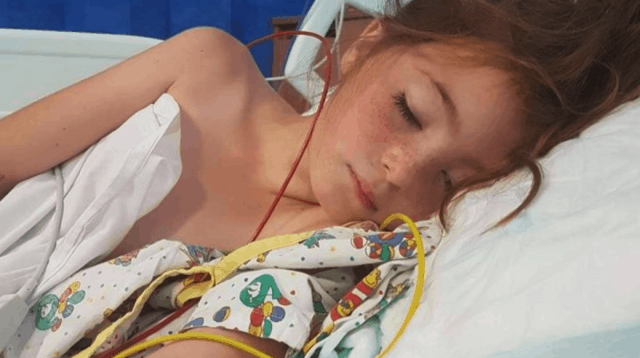 A family is aiming to raise vital funds after the daughter of a scaffolder is diagnosed with a brain tumour
A Kidney problem means scaffolder driver Keith Lloyd needs vital dialysis four times each day. Unable to work since before lockdown courageous Keith who works for Alltask is also fighting another huge battle with his daughter Ebony, who has a brain tumour.
Ebony was diagnosed with a pilocytic astrocytoma braf v600e mutant in September 2018 before undergoing a nine-hour brain operation, removing 40 per cent of the tumour. It began to grow again, however, so special chemo treatment was required. In fact, the youngster bravely went through this for 45 weeks, before it ceased to have any effect and the tumour began to grow again. 
More chemo was administered for a further 20 weeks – before medical professionals realised the tumour had grown back to the same size before surgery. 
Keith's wife Sherri said: "We have now been offered proton beam therapy which will take place in Manchester, Germany or America. It will just be me and Ebony for six weeks. There's a 99 per cent chance she is going to lose her hearing in one ear, lose her hair again and a few other complications with her growth. All this in nearly two years.
Constant Battle
"Then we got a phone call telling us her tumour has grown so big it covers the whole of her cerebellum and has spread to her brain stem. proton in her brain stem could lead to memory loss, learning disabilities and tumours growing in later life. We have had to decide whether to carry on with proton right now or try chemo for three months first to see if we can shrink it a bit for the proton. I've had two nights of no sleep, doing research and trying to come to the best decision for Ebony.
"I set up a fund page to just help with costs while we are having treatment – it's also for travel, food, and other expenses. Unfortunately, this chemo is going to make her lose her hair again, constantly make her sick and cause high blood pressure. She'll have problems with her bone growth and have issues with fertility in later life. But she'll keep on fighting."
Hard Financially
The operation Ebony needs has been paid for, but finances for the family are going to be tight over the next few months. In fact, Sherri will be staying in Manchester with Ebony for six weeks, leaving Keith and his other two children at home in Rochester. 
A colleague of Keith, Sam Smith said: "We'd really like to do something to help this amazing young lady whose been through so much in her battle. Anything anyone could give would be hugely appreciated."
If anyone can help or make a contribution no matter how small to help this incredible little girl please go to www.gofundme.com/f/ebonys-proton-beam-journey