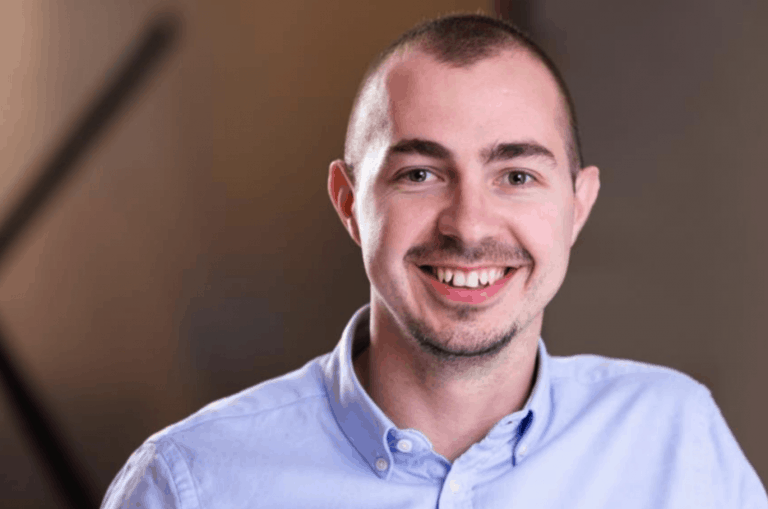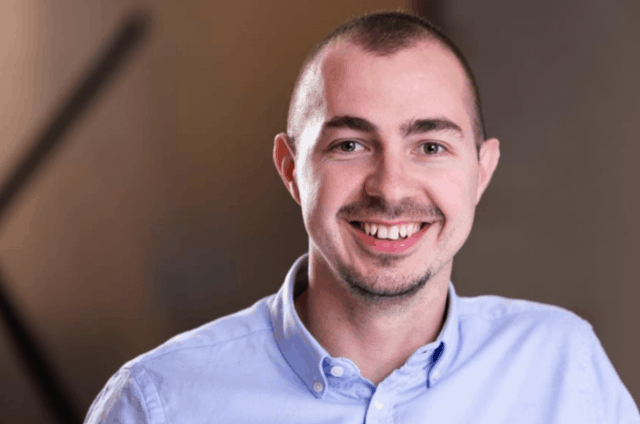 Lachezar Slavchev is returning to GKR Scaffolding to help grow its in-house Design Engineering team.
Award-winning scaffolding and access specialist GKR Scaffolding Ltd has confirmed Lach will lead the London based firms engineering strategy as a Consultant Engineer.
Lach will be supporting GKR's Managing Director, Neil Rowswell, and their operations team in a period of transformation, the company said.
GKR Scaffolding has realigned its overall business strategy in response to the industry Roadmap for Recovery from the Construction Leadership Council. It has also established 6 workstreams to accelerate change in 6 key areas, with digital transformation being one of them, led by Neil Rowswell.
Lach's appointment sits within this part of the strategy, building on work that had already begun pre lockdown with tier 1 contractors planning for BIM integration and digital mandates. 
Lach originally joined GKR in 2015 as an undergraduate engineer. Having a unique hands-on approach, Lach complimented his engineering studies by also training as a scaffolder. He went on to build the largest in-house Design Engineering function in the London & South East region.  
By the time he left GKR in 2019, he left a strong legacy for training and developing graduate engineers in a unique learning culture that still thrives.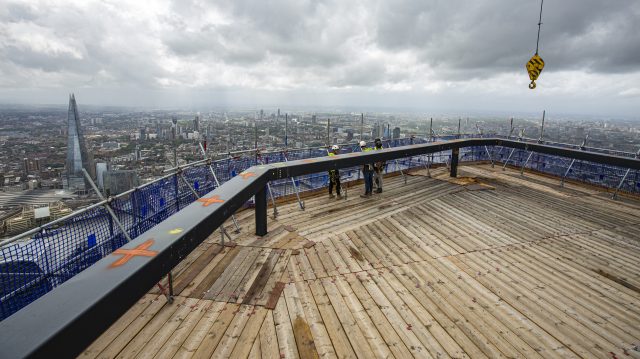 Speaking about the appointment Neil Rowswell, Managing Director, said: "After Lach left GKR he continued to mentor the team as well as support us with additional design resource. We have set ourselves some challenging objectives for the next 2 years with digital transformation and preconstruction engagement being at the heart of our strategy.  
Growing the skills to achieve this and expanding the team with the agility to service our clients requires strong leadership, which Lach brought to the team when he first built it for us. 
We are very excited to have him back on board."  
Lachezar added: "Having been exposed to the overall structural engineering, I have learned quite a lot over the past year. I have always kept a good relationship with the internal team and now I am ready to share knowledge and support their growth, once again. I have fresh ideas which I will soon implement, and which will provide great benefits to the GKR's client base. 
With a growing appetite for advanced capabilities such as 3D and 4D, it's the right time to come back on board and accelerate this growth."