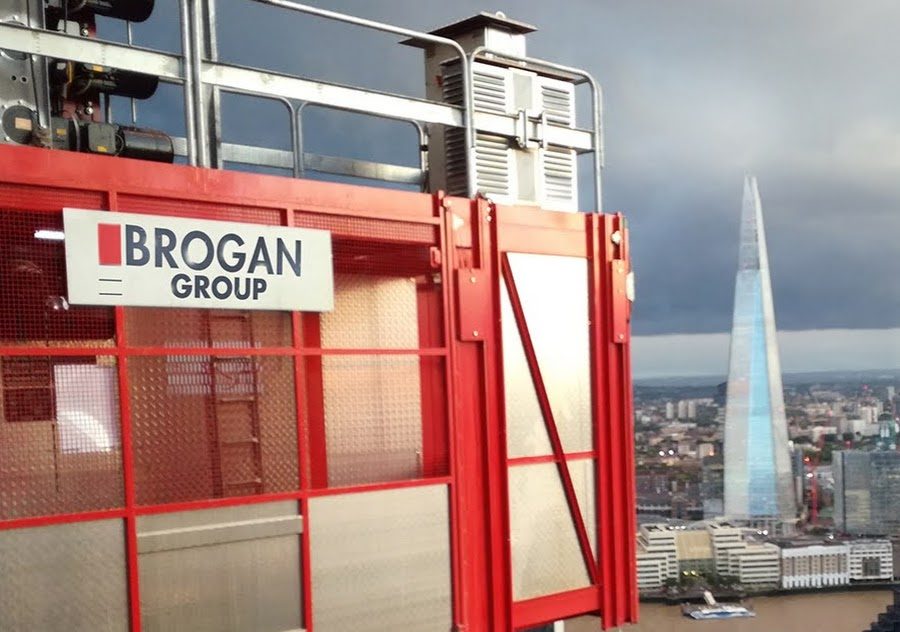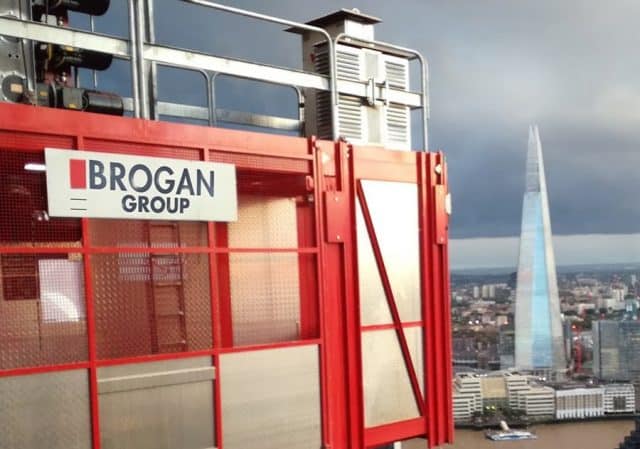 The Brogan Group has announced it's expanding its UK operations nationwide.
The multi-disciplined access provider that predominantly operates in the London and South East areas is extending it's powered access coverage to now cover Manchester, Birmingham, Liverpool, M4 corridor, Leicester areas and beyond.
Brogan Group says its main depot in Cambridge is set up to service projects nationwide and having increased their logistics fleet, service crews and machine numbers mast climbers and hoists they can offer the same services in the North of the country.
To support the expansion, the firm opened the doors to a new regional office in Manchester at the start of the year.
The office, located a stone's throw away from Piccadilly train station, will be a base for its Business Development and Estimating Teams in the North.
Brogan Group has recently secured several mast climber projects in Birmingham and is currently supplying a number of hoists on projects in Leicester, the company said.