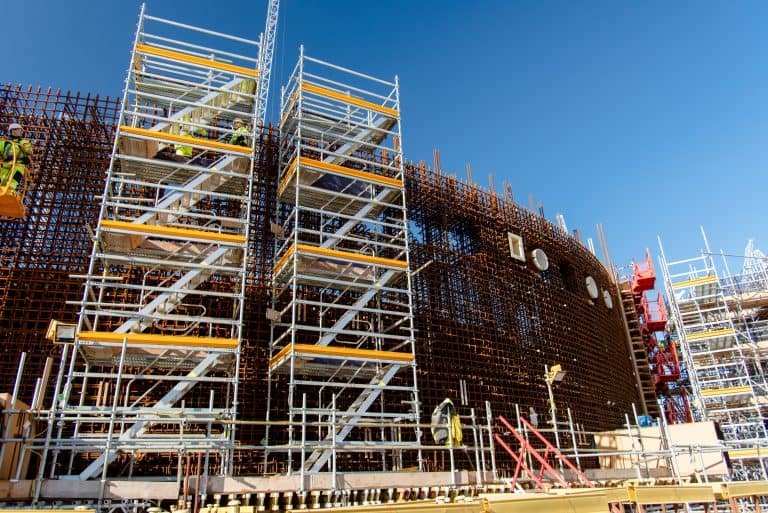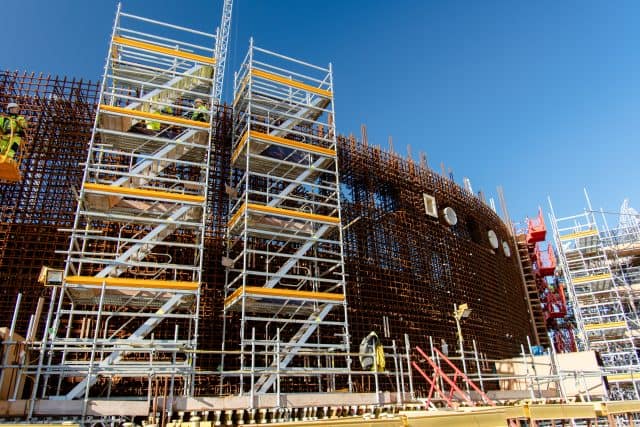 The combined height of the PERI UP Flex 75 access stair towers currently supporting UK construction projects now exceeds the 1km mark, claims PERI.
To give you some perspective, if all the PERI staircases were stacked on top of each other they would make a tower taller than the Burj Khalifa, the world's tallest building.
The stair towers are being used to provide access solutions on a range of construction projects across the UK.
According to the firm their staircases are on projects that span from Scotland, where the towers are enabling access to the slipform rig on the Haymarket regeneration project in Edinburgh, to the South of England, where PERI UP is providing access to steel embedment plates and reinforcement around the reactor buildings on Hinkley Point C.
The PERI UP Flex 75 stair tower is just one of the access scaffolds from PERI's system scaffolding range, which has been designed for flexibility, speed and most importantly, safety on site.
PERI UK's Business Development Manager (PERI UP), Charles Stratford says: "The PERI UP stair towers have many benefits that apply across all sectors, especially where working at height is involved. Through the design of the system, neither speed nor safety has been compromised. Minimum components enable fast installation, better product utilisation for our customers coupled with multiple unlimited height offerings.
The inherent feature of the gravity lock really demonstrates the fact that 'safety first' does not have to be a time-intensive concept. It's self-securing, so once our ledger is inserted into our rosette the wedge head drops by the force of gravity to ensure there's no movement."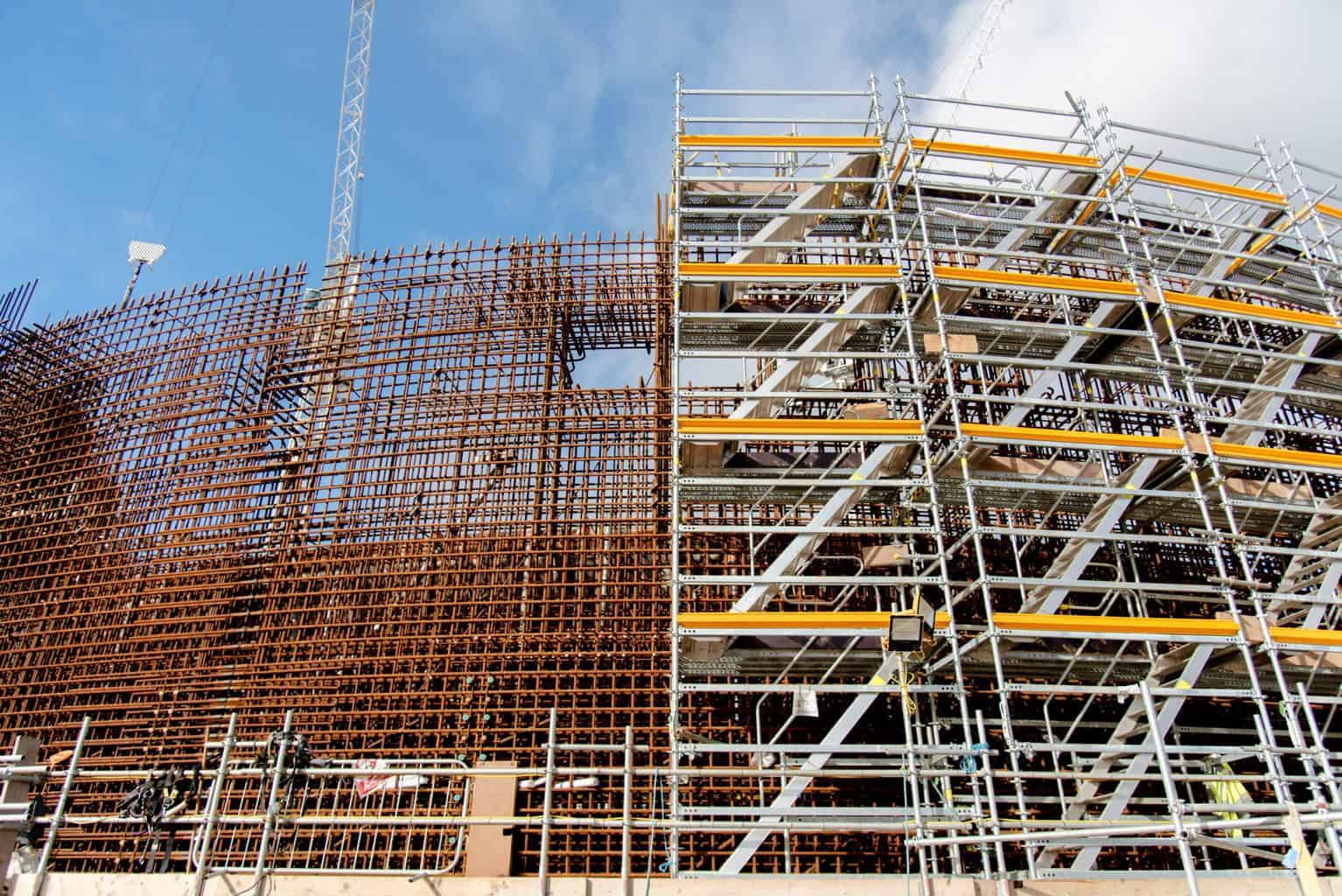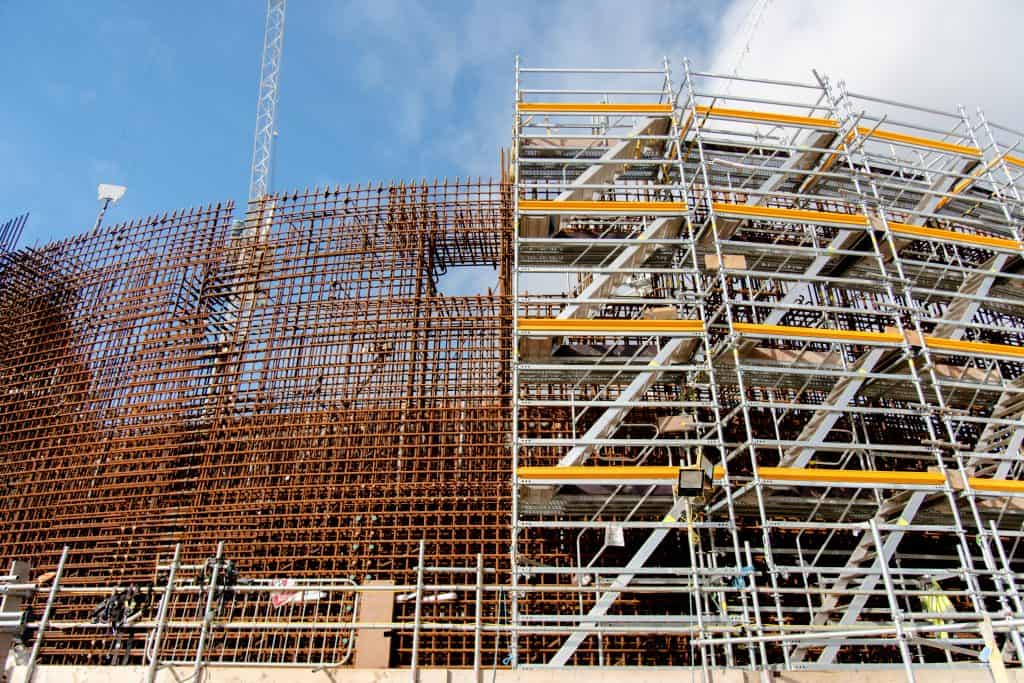 PERI says its systems are only part of the package and having the right people in place is just as important to successfully deliver the modern access and shoring requirements that sites demand.
Charles adds: "The recent growth in our UK scaffolding division only strengthens our offer across all construction sectors. Whether our customers are building a high-rise tower or Britain's newest power plant, they will receive support from start to finish through the likes of our skilled scaffolding sales engineers, a dedicated design team, and expert on-site support."