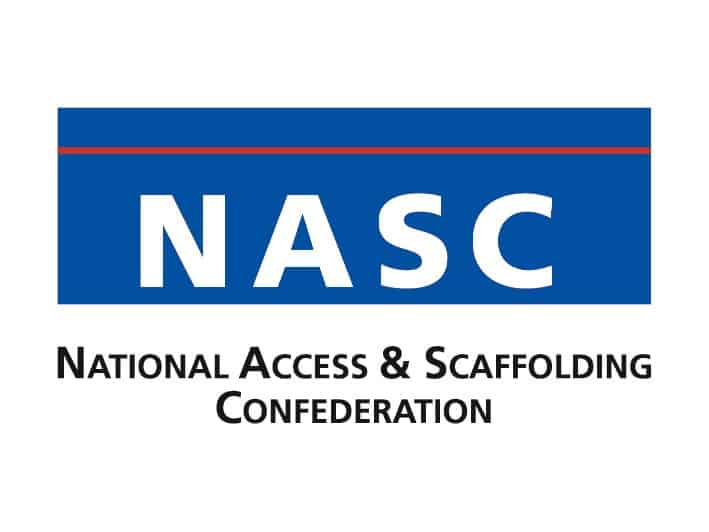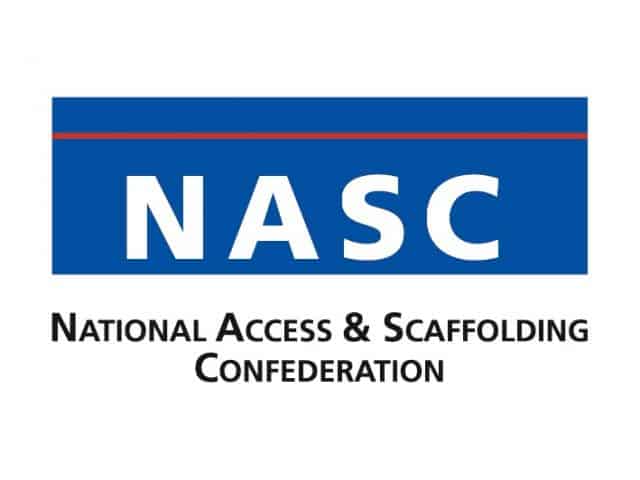 UK Scaffolding trade body the NASC has pledged its support for TRAD's 50th-anniversary charity appeal.
TRAD Group ('TRAD'), one of the UK's leading scaffolding and access companies, is delighted that leading industry body, the National Access and Scaffolding Confederation ('NASC') has donated £1,500 to its charity appeal.
The generous donation from the confederation has enabled TRAD Group to hit their March target of £15k for their chosen charities and with more donations still to come, will succeed their £15k goal within the coming days, TRAD said.
TRAD's CEO, Des Moore, served as President of the NASC from 2017 to 2019 and spoke about the donation: "This is a generous donation from the NASC and much appreciated by everyone at TRAD and by the charities we have chosen to work with during our 50th anniversary year.
Every penny will go towards these great causes and we are extremely grateful for the support shown from NASC as it has enabled us to hit our target earlier than expected; and it is such a great achievement that we have been able to hit our £15k goal for March"
As part of its 50th year celebrations, TRAD has committed to raising £75,000 for three national charities: The Royal British Legion, MIND and the MS Society. These charities have all been chosen by the TRAD workforce, and represent a real cross-section of the charities that are in need of help at the moment, particularly given the reduction in general fundraising caused by the COVID-19 pandemic.
During March, TRAD has been involved with a targeted internal campaign, 50k's for 50 years, where employees have been encouraged to walk, cycle or run 50k during the month. Many people took the challenge on board, with CEO Des Moore completing 300k during the month, and finishing with a 30 mile hike in one day on Saturday 26th March!
Robin James, NASC Managing Director, said: "The NASC is pleased to support Trad Group's 50k's for 50 years fundraising challenge. I'm sure the money raised for the chosen charities will help make a huge difference for a wide range of people in need across the UK."